#MeToo: Two more women share horrific incidents of being harassed by Anu Malik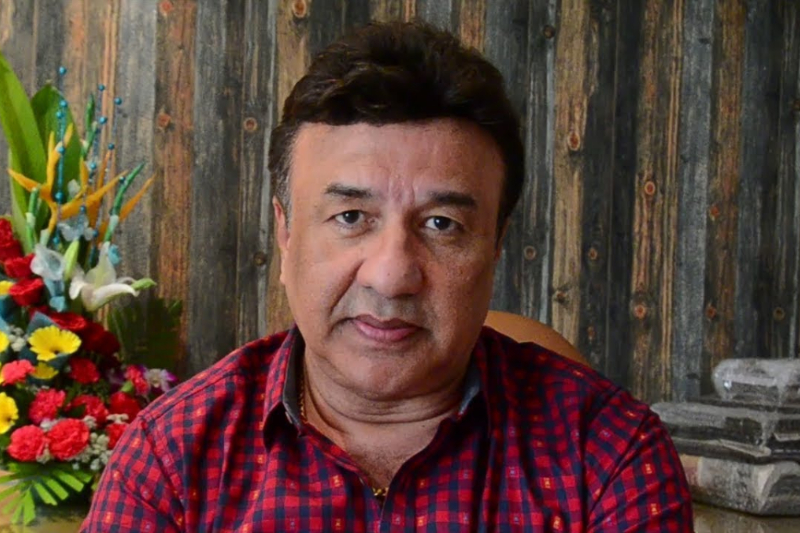 The sexual allegations against celebrities does not seem to stop at any time soon. After Indian singers, Shweta Pandit and Sona Mohapatra's accusation of sexual misconduct by music composer Anu Malik, two more victims of sexual assault have come forward to speak out against him.
Anu Malik has even refused — termed Shweta's allegation baseless. But, Anu Malik has not responded to those two who recently shared their stories of being assaulted at his hands. These two survivors have narrated their #MeToo stories to Mid-Day.
An aspiring singer in the 90s has shared her stories of being assaulted by Anu Malik, and how he had touched her inappropriately.
She said in her statement, "She met Anu Malik at Mehboob Studios in 1990 where he was recording a song. In that meeting, the music composer 'rubbed his body' against her and when she expressed shock at his behaviour, he apologised meekly."
She recalled her alleged incident saying once, she was coordinating with Anu Malik about a fundraiser. She went to meet him at his residence with her friend. Anu introduced her to his wife and his daughter. After some days, he called her to his house for another meeting and this time the survivor went alone, reported Pinkvilla.
When she visited his house, his family was not at home and after they had a formal discussion they went to the lounge and Anu sat next to her.
The survivor recounted saying, "He simply unzipped his pants and asked me to lick him! I told him no and urged him to let me go, but he pulled me by my hair and stuffed my face in his lap, hurling abuses as he did so."
Another victim of sexual misconduct by Anu Malik was an aspiring singer, who was approached to participate in Indian Idol 10 which was being judged by Anu Malik, Vishal Dadlani and Neha Kakkar. She was offered to join the show as a wild-card entry. She says that she refused as Anu Malik was one of the judges and he had sexually harassed her seven years ago.
Recounting the alleged incident she said, When she met Anu Malik at Sahara Studios in Goregaon, he asked her if she had a boyfriend? When she said no, he said that then you must be so lonely. He then asked her to wear a chiffon saree the next time they meet.
When she tried to escape, he grabbed her and hugged her while running his hands over her body. They were in a soundproof recording studio hence she could not even scream. She pushed him away which is when he said that "I am happy with my wife, I am a sensitive man."
Also read: #MeToo: Singer Shweta Pandit accuses Anu Malik