Rafa Marquez becomes third man to play at five World Cups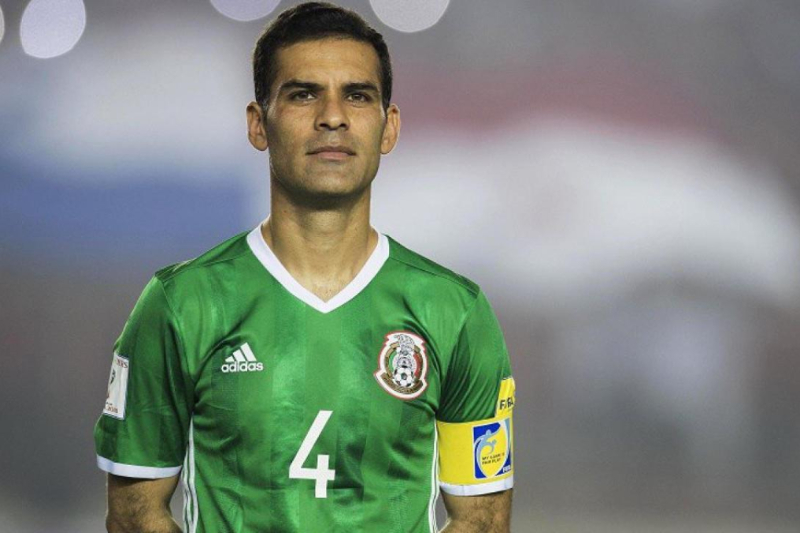 Moscow, June 18 Mexico captain Raia Marquez has become only the third player to play at five World Cups after he came on as a substitute during Sunday's 1-0 win against world champions Germany, reports Xinhua.
Marquez, 39, came on in the 74th minute against Germany to equal the records of Mexico compatriot Antonio Carbajal and Germany's Lothar Matthaus.
Italian player Gianluigi Buffon was in the Italy squad for five World Cups from 1998 through 2014, but didn't play in his first tournament.
Marquez first appeared for Mexico at the 2002 World Cup and has since gone on to feature in 2006, 2010, 2014 and now 2018 in Russia.
Marquez played for Barcelona between 2003 and 2010 and plans to retire after the World Cup. He played his last two club seasons with Mexican team Atlas, where he started his professional career in 1996.