SkyFactory 4 to Beyond-Best Minecraft Modpacks To Play
Check out the list of best Minecraft modpacks to play in 2020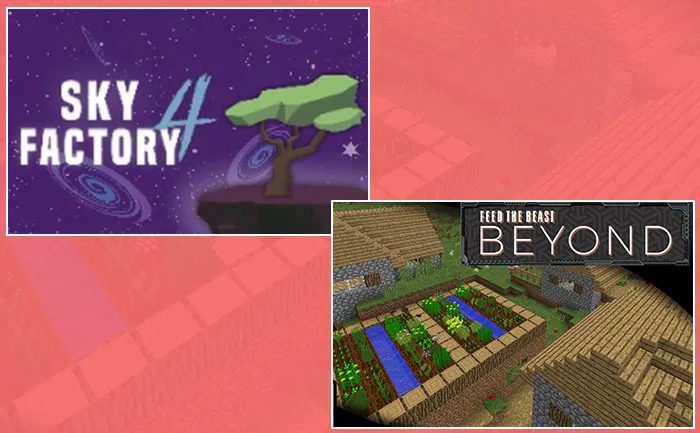 For a very long time, the Minecraft games have maintained its position in the list of best games all across the platforms. This open-world survival and crafting genre game still is known for giving a thrilling experience to the players. Minecraft is a culture on its own and there are official Minecraft apps now on cross-platform that support for PC and Xbox One.  It's getting harder and harder for competitors to keep up on every mode. There are several such cool modpacks that you can play in Minecraft games, but there's always this question-What is the best mod pack to play? Thus, here, bring you the compilation of Best Minecraft Modpacks to play in 2020.
Best Minecraft Modpacks To Play In 2020
SkyFactory 4 (FTB)
SkyFactory 4 introduces the prestige system in its mode. This is totally an optical game mode, which allows the players to unlock several other mods, items and mechanics through an open progression system. The Prestige points and unlocks are global and can bring you to other worlds. Prestige points generally can be gained by finishing advancements or by using the Parabox, a time-traveling box that generates points in the modpack.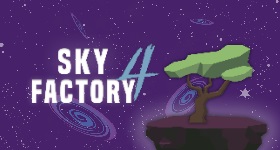 Stoneblock 2 (FTB)
There are several people who have liked the Stoneblock, but the Stoneblock 2 is even better than the before modpack. Earlier the players would start in the world of stone, but now with it is modified towards mining and end dimensions. It helps and guide the players to start in different worlds within. FTB Stoneblock 2 is a Feed The Beast and CurseForge modpack which was created by the FTB Team.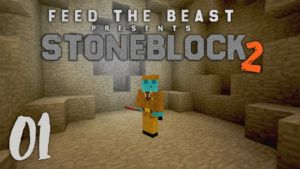 Infinity Evolved (FTB)
Infinity Evolved is a general and all purpose modpack for the Minecraft players. It is quite similar to the Feed the Beast Resurrection in that of both packs. It is mainly aimed at players, who want to have all the different types of mods in one modpack. Infinity's name was changed to Infinity Evolved and featured the addition of two notable new mods in it.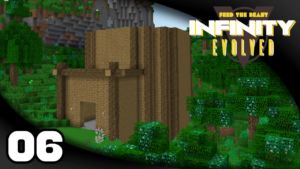 Regrowth
Regrowth is the FTB Minecraft modpacks, which is highly based on AgriCraft and Botania with pack code of 'regrowth'. The players start from wasteland and turn it back to a natural world. The players would find themself in a desolate wasteland, lacking in natural growth and sparse of materials except for a few boulders and dead charred trees.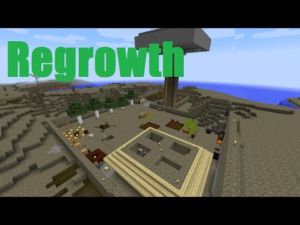 Project Ozone 2
Project Ozone 2 is a reloaded modpack, which was created by TheCazadorSniper, FenixElite, OG_Arist0tle. It is a skyblock-like modpack that keeps questing using of Better Questing. To change the difficulty of the modpack, three recipe modes are available in it i.e normal mode, titan mode and kappa mode. It starts on a small island and have to secure your survival throughout.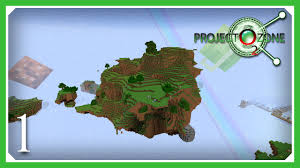 Agrarian Skies 2
The Agrarian Skies 2 is the 1.7. 10 remake of the popular 1.6. 4 modpack Agrarian Skies. Following the storyline of the Jaded Packs lore. The Agrarian Skies 2 takes place directly after the original, but initiating the world, but this time crop breeding will supply a lot of the resources.
Revelation is a general all-purpose modpack with optimal FPS, server performance and stability.  This is the largest pack ever built to date, by the Feed The Beast Team.  Ongoing development, support and updates insure you will have the best experience as a player whether your a seasoned player or new to modded Minecraft.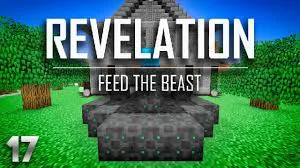 Farming Valley Modpack
The Farming Valley Minecraft modpack is centered around the genre of games that Stardew Valley and Harvest Moon started off. It is instead a typical modpack grind in Minecraft game, where the player has to build and maintain a farm or small town in order to be progressive in the mod.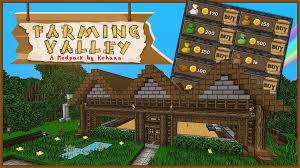 Beyond (FTB)
Beyond is the general purpose modpack which is available for all people. The FTB team has designed this solo play mode. For those who wish to play, a minimum of 4 GB of RAM is usually recommend for clients as well as servers for best performance.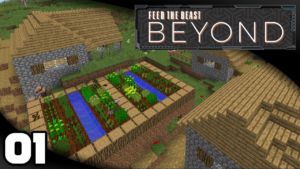 FTB MageQuest
FTB MageQuest is yet another magic modpack which hasn't been updated in many years. The modpack still is a great pack, which includes a lot of fun elements instead of hyper-focusing on the progression aspects of magic and advanced Wizardry does.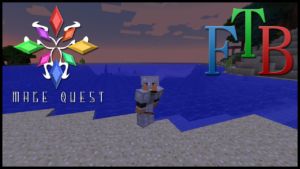 For more such updates, stay hooked on to The Live Mirror.
Also Read: Top 12 Best Survival Games On PC You Must Play In December 2019