Mizoram Police Books Assam CM Himanta Biswa Sarma, Senior Cops
Assam-Mizoram Border Dispute: Mizoram Police Books Assam CM , Assam Police to Serve Notice to Mizoram MP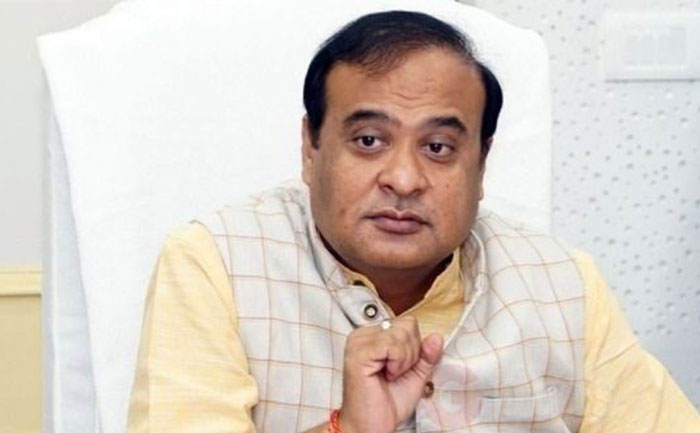 The border dispute between Assam and Mizoram does not seem to end soon. The border dispute started when six Assam Police personnel and a civilian were killed in violent clashes along the border of the two states. It was not clear which side had fired first as each side blamed the other. But now Mizoram police has registered an FIR against Assam CM and few others. Assam too is set to serve notice to Mizoram MP K. Vanlalvena.
As reported by sources to Indian Express, An FIR has been registered against Assam Chief Minister Himanta Biswa Sarma and six top state officials. It is by the Mizoram police on 26 July. The charges in the FIR are of an attempt to murder and assault. The complaint has been lodged at Vairengte police station in Kolasib district of Mizoram.
The Assam Police has issued summons to Mizoram's Rajya Sabha member K. Vanlalvena and six state officials. Also a Deputy Commissioner and a Superintendent of Police. It is for their alleged role in Monday's border violence, which left six people dead and over 100 people injured.
On Thursday, Assam also issued a travel advisory asking people from the state not to go to Mizoram. This is due to the border tensions. They also added that the police would inspect vehicles coming from Mizoram.
The Center is in touch with both the governments and the motive is to resolve the issue without any further violence. The Ministry of Home Affairs (MHA), decided that a neutral central force will be deployed along the disturbed Assam-Mizoram border.
Also Read: 5.2 Magnitude Earthquake Hits Meghalaya & Assam