Modi Govt to IIT Council: Ease up JEE cut-offs for aspiring engineers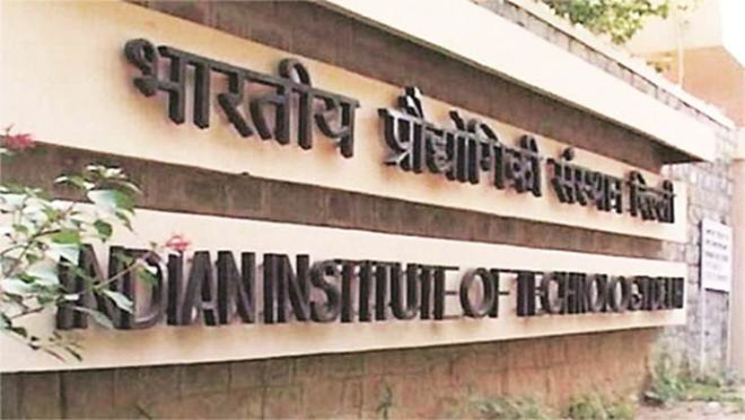 New Delhi: In a move to fill up all the vacant engineering seats in the country's most prestigious technological universities – Indian Institute of Technology – the Bharatiya Janata Party-led Union government has appealed to IIT Council and IITs to reduce the cut-off.
The Union Human Resource Development Ministry also wants the premier council to bring down the difficulty level of IIT's Joint Entrance Exam (JEE)-Advanced. As per to the ministry, due to the initiative of reducing the cut-off this year, the fear of 1,000 seats going vacant has been evaded. However, this practice needs a serious concern and a throughout discussion, the ministry said.
Fearing the poor outcome this year, R Subrahmanyam, Secretary (Higher Education), MHRD, said that then council should examine the modalities and test design of JEE-Advanced exam. According to Subrahmanyam, the test designs were way beyond students' capabilities and this issue needs serious attention, reports The Economic Times.
The Union HRD Minister Prakash Javdekar is going to chair the next meeting with the IIT Council, where the key agenda of reducing the difficulty level of JEE-Advanced is about to be discussed. Organised by IIT-Kanpur, this year only 18,138 candidates were declared eligible for admission to 11,279 IIT seats, through JEE-Advanced.
Though the IIT Joint Admission Board (JAB) was reluctant to reduce the difficulty level and cut-offs of the JEE exams after a meeting on June 12, the Union MHRD was reluctant to ensure that not a single seat go vacant. In the letter sent the council on June 13, the ministry noted, "the policy of the Government of India that all the reservation category seats in all disciplines are filled and no vacant seat is left after counselling for admission in IITs."
The letter further asked the board to ensure that prior to counselling, the list be released of all the candidates twice the number of seats in each discipline and category, strictly as per merit. Soon after receiving this letter, the Chairman called for a second meeting on that day in which it was decided to bring down the cut-off by 10 percent, leading to the addition of 13,000 candidates on the merit list.
Photo Credit: The Financial Express