Mohammad Azharuddin On BCCI Life Ban: "I really don't know the reasons for banning me"
Azhar claims that doesn't know the reason behind the BCCI ban to date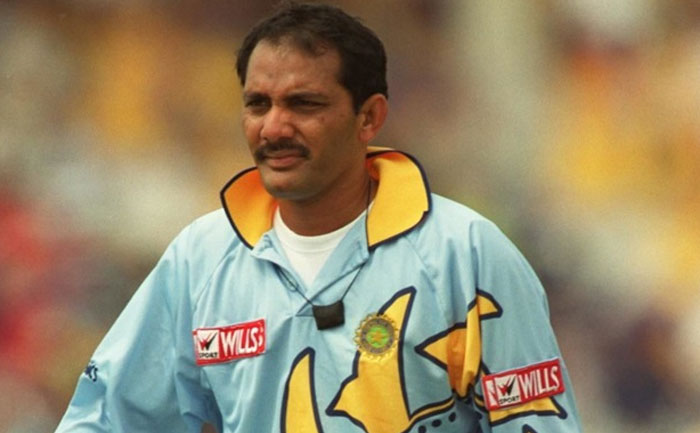 Former Indian skipper Mohammad Azharuddin was banned for life by the BCCI in December 2000 for his alleged involvement in match-fixing. This was later modified to a 12-year ban. However, even as the ban is now behind him, Azhar claims that doesn't know the reason behind the ban to date.
Talking to the cricketpakistan.com website, Azharuddin said, "I don't want to blame anyone for what happened. I really don't know the reasons for banning me…"
"…But I had decided to fight it and I am grateful that after 12 years I got cleared. I felt very satisfied when after being elected president of Hyderabad association I went and attended the BCCI AGM meeting."
Mohammad Azharuddin now heads the Hyderabad Cricket Association.
"I am a firm believer in fate and whatever is in your destiny it happens. I look at this way that nowadays if a player is a class act he ends up playing more than 100 Tests. So I don't think this record of 99 Test matches that I hold is going to be broken," Azharuddin said. "I played for around 16 to 17 years and I captained for around 10 years. What more can I ask for."
Moreover, he also talked about the time Pakistani cricketer Zaheer Abbas helped him during a rough patch.
"I was not sure about being selected for the Pakistan tour in 1989 as I was struggling badly for form. I remember in Karachi Zaheer bhai came to the ground to watch us practice. He asked me why I was getting out early. I told him my problems and he suggested I change my grip a bit. Since I had nothing to lose and he had come himself to the ground and gave me this advice I said why not give it a try. The moment I changed my grip I felt more comfortable and confident and started playing freely. Eventually, it also helped me become a more aggressive batsman."