Mohammad Salah rested for the match against Uruguay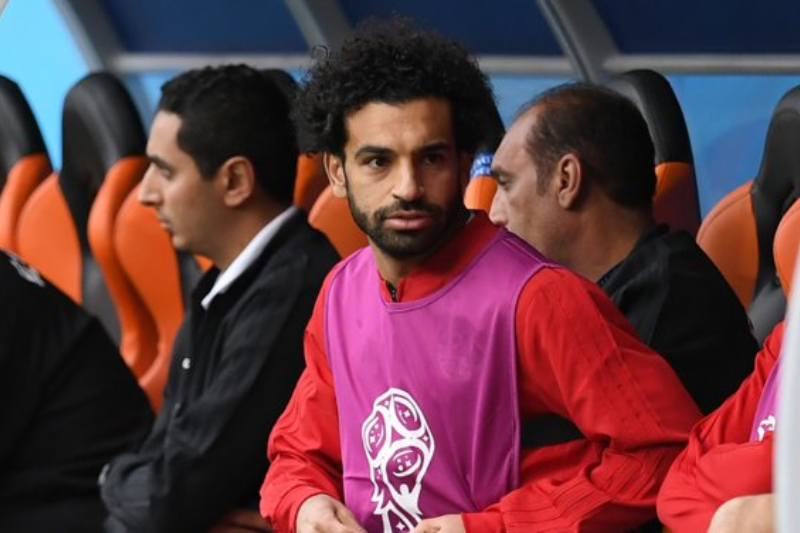 Moscow, Egypt's star striker Mohamed Salah was left on the bench during the team's 1-0 defeat by Uruguay in their first match at the 2018 FIFA World Cup to ensure that he plays against Russia in their next match, head coach Hector Cuper said on Friday.
On Thursday, Cuper said that Salah, who had injured his shoulder in the Champions League final on May 26, was almost certain to play against Uruguay if nothing unexpected happened, reports Sputnik news agency.
"When there are doubts left that something can happen to him on the pitch, that something could lead to an injury, we don't let him play. Today we decided not to field him so that we can be guaranteed he will play in the match against the Russian national team," Cuper told journalists.