Mohena Kumari's 'Ye Rishta Kya Kehlata Hai' Co-Star Rishi Dev Wishes Her A Speedy Recovery From COVID-19
Rishi Dev played Mohena's on-screen husband on the popular show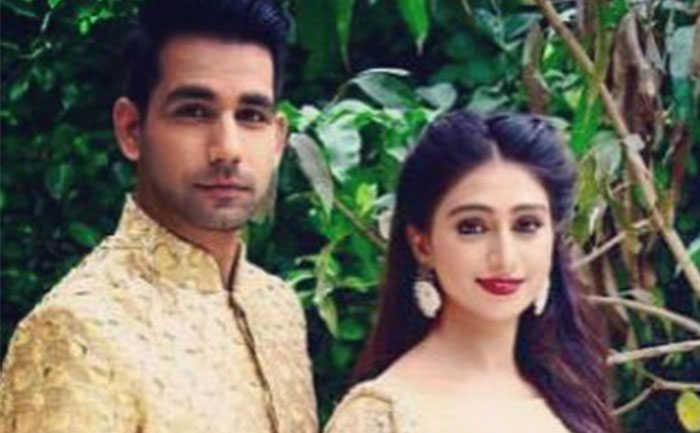 Actor Rishi Dev has wished a speedy recovery to his Yeh Rishta Kya Kehlata Hai co-star Mohena Kumari. The actor played Mohena's on-screen husband on the popular show. He took to social media to send his best wishes after learning that Mohena had tested positive for COVID-19.
He wrote, "Just came to know about Mohena & her family…They are going through tough times but I know you all will recover faster…my prayers are with you all. Wishing everyone a speedy recovery."
While Rishi Dev and Mohena Kumari have had their differences in the past, the actor was quick to wish her and her family a fast recovery.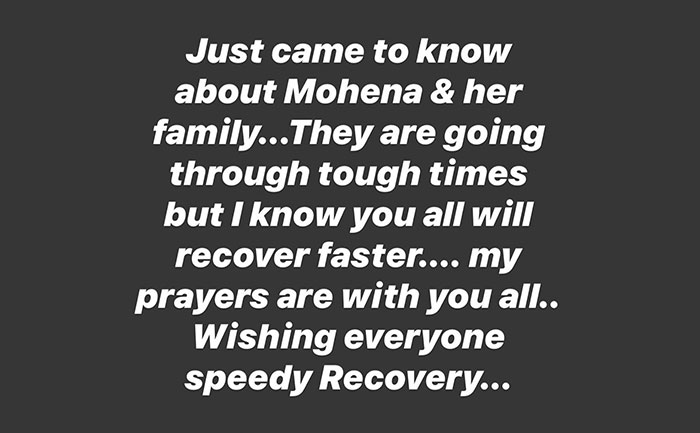 Since the news of Mohena and her family testing positive for Covid-19 broke out, well wishes for the family have been pouring in. Mohena confirmed the news earlier.
"At first, her test came negative, so everyone was relaxed, which is why we didn't do anything after that. Then we saw that the fever was not subsiding. All of us got tested and realised a lot of people in our house were affected without any symptoms as such. I mean, it's all out there in the world anyway, so many people suffering so much, without coronavirus. That's about it," she told HT.
"I guess that's why nobody understood. I know there is a lot of negative news going around here and there, which is very unfortunate, especially because my in-laws have been doing so much work for so many people. People have got the opportunity to malign us, but anyway, we have mild symptoms."
Mohena took to Instagram to thank everyone for their good wishes.