'Yeh Rishta Kya Kehlata Hai' actor Mohsin Khan shares his quarantine look
Television actor Mohsin Khan took to his Instagram story to shares his 'before' and 'after' look amidst coronavirus lockdown.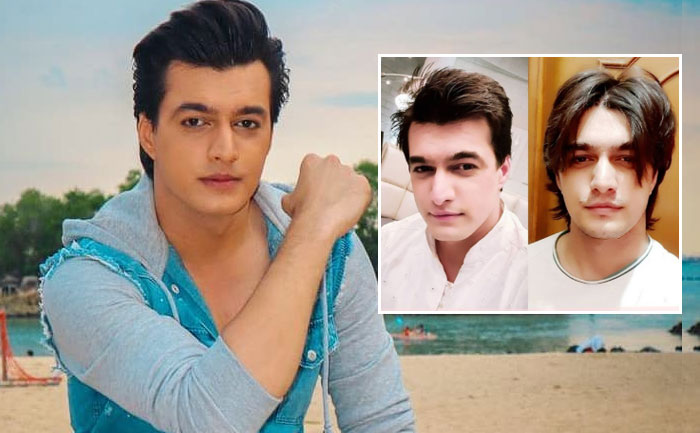 Mohsin Khan is undoubtedly one of the most good looking actors in Telly town. In spite of his hectic schedule, the artist makes sure to work hard to maintain his attractive physique. Mohsin plays the character of Kartik in the Indian television series, Yeh Rishta Kya Kehlata Hai which is the longest-running Star Plus show.
Amid coronavirus lockdown, everyone has been urged to stay home and maintain social distancing. Television celebrities are using this quarantine period by spending some quality time with families and loved ones and due to the lockdown, the salons have been closed. While some have been cutting off their hair at home with the help of their cherished ones, it looks like Mohsin is not amongst them.
The actor took to his Instagram story and shared a 'before' and 'after' look in which you can notice that his hair has grown out long. Well, his fans are absolutely loving his new quarantine look.
Check out Mohsin Khan's Instagram story: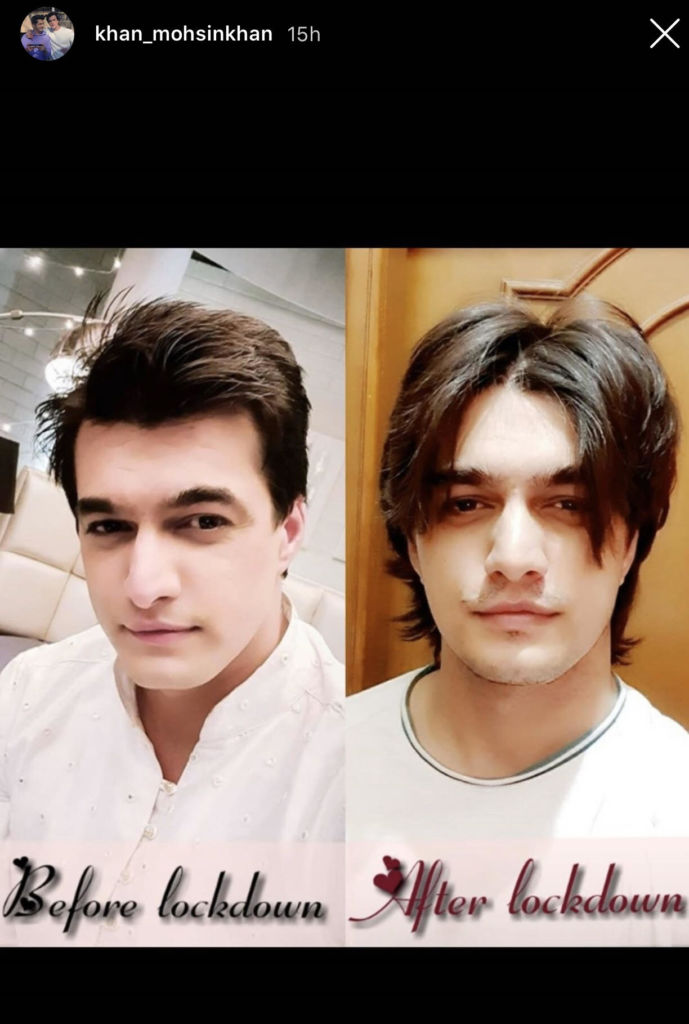 Apart from his looks, the actor is lauded for his brilliant acting abilities that touch our hearts but what we absolutely can't forget his killer features either.
Recently, the actor was busy shooting amid this lockdown at home. As per the source by Pinkvilla, "Mohsin has always been known to be extremely professional and is doing his bit for his popular show Yeh Rishta Kya Kehlata Hai. His brother is apparently shooting him at home. Once he is done with his part of the shoot, he will be sending it to the makers." 
Well, what do you think of Mohsin's quarantine look? Comment down below.