Money Heist 5: Álvaro Morte Bids Goodbye To The Professor
Money Heist 5: Álvaro Morte bids goodbye to The Professor in an emotional note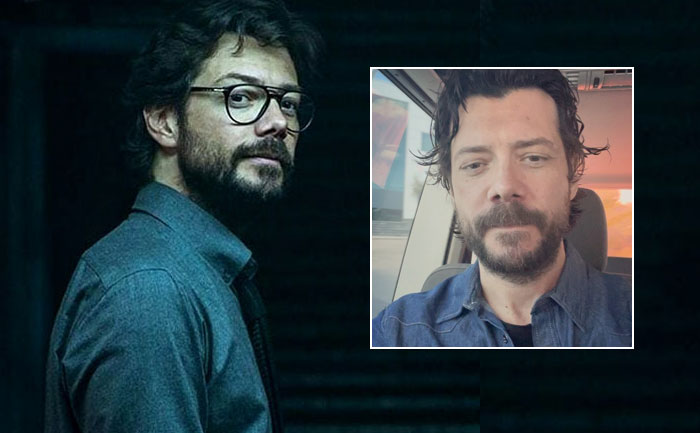 The fifth and final season of Money Heist is all set to premiere soon. Fans are waiting with bated breath for the finale. But as the production finishes, the cast of the popular heist drama are bidding emotional goodbyes on social media.
Alvaro Morte who plays the popular character of Sergio Marquina aka The Professor also took to social media to share an emotional goodbye. The video has created a buzz on the internet.
In the video shared by Álvaro he's seen sitting in his automotive, bidding a ultimate goodbye to the units of La Casa De Papel or Money Heist.
Check out his viral post here:
View this post on Instagram
His post received dozens of celeb reactions, including his Money Heist co-stars Itziar Ituño, Esther Acebo and Najwa Nimri. Netflix Spain also commented with, "If we are about to cry with this video, we cannot imagine what we'd do in the end (of Money Heist)."
Not only Alvaro even Itizar Ituano, wrote a heartfelt thank you on his Instagram handle as he wraps up his part filming. Actors Pedro Alonso (Berlin), Miguel Herain (Rio) and Jaime Lorente (Denver) also shared a post expressing gratitude on Instagram and bid farewell to Money Heist.
Money Heist season 5 will be a ten-episode season. It is scheduled to be released in the last quarter of 2021 The news was confirmed by Netflix.
Also Read: Money Heist 5 Viral Pics: The Professor Has A Sunny Day, Tokyo Is Heavily Armed