7 Unknown Facts Of Money Heist You Didn't Know
Netflix's Money Heist season 4 dropped online on April 3.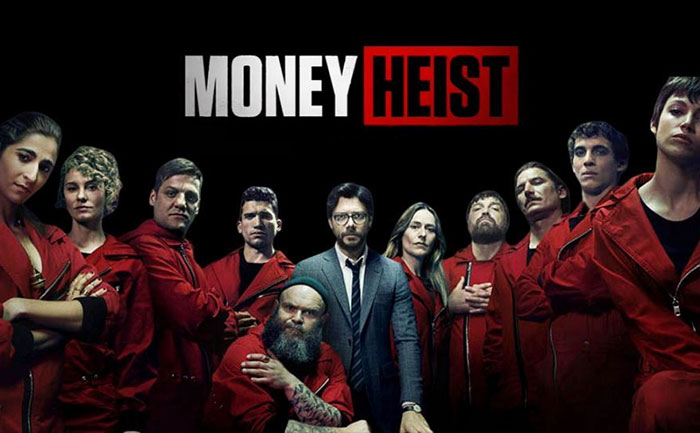 Netflix's Money Heist season 4 dropped online on April 3. Also, known as La Casa de Papel, it is one of the most-watched series on Netflix. Well, we are not going to give you spoilers of the season, but before you start watching the series, let us tell you some of the unknown and interesting facts of the show.
Unknown Facts Of Money Heist
When the show was nearly canceled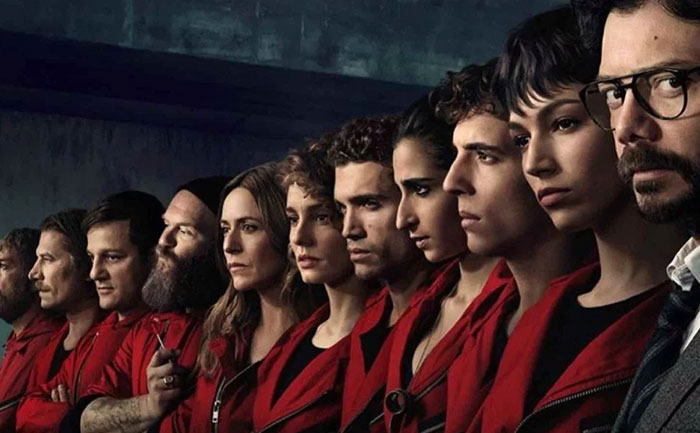 La Casa de Papel premiered on Spanish network Antena 3 in May 2017 and it opened with ratings of over 4 million viewers. But later the viewers started fading and towards the finale, it had less than half of its original viewers. The cast and crew also started thinking that there won't be another season. But after, Netflix picked up the show, it took everyone by surprise as it garnered popularity worldwide. 
La Casa de Papel wasn't the first choice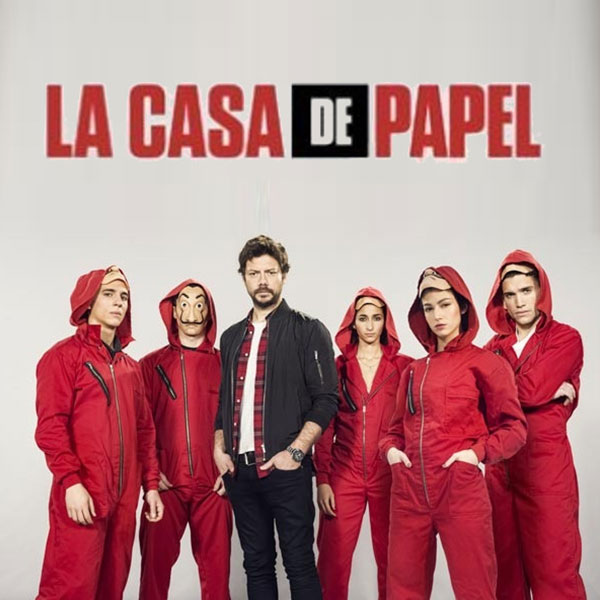 Many of you are not aware of this fact that La Casa de Papel was not the first choice. The show was originally titled Desahuciados, a Spanish term meaning 'hopeless' or 'irredeemable'.
This is how Tokyo got the name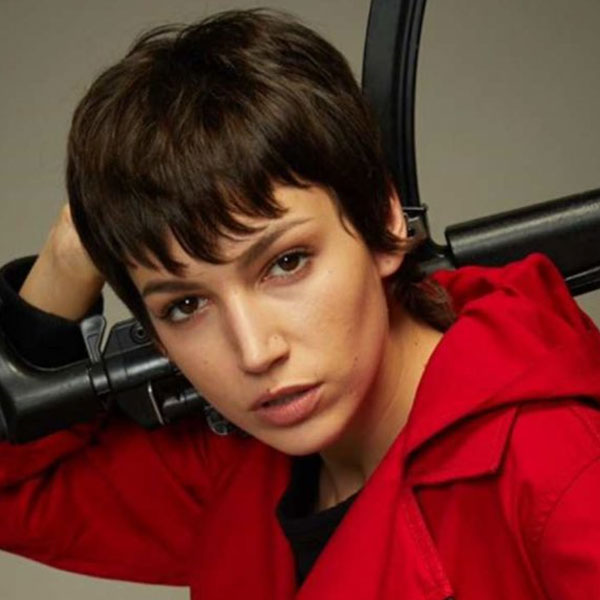 According to the director and producer of the show, Jesus Colmenar, when Money Heist creator Alex Pina came to work wearing a shirt that had the word 'Tokyo' printed in front, Colmenar thought that Tokyo would be a perfect name for a character.
The Infamous Dali mask
Salvador Dalí was a renowned Spanish artist famous for his surrealist paintings and his anti-modern capitalist views. The infamous mask shown in the show is to pay homage to Salvador Dalí.
The inclusion of famous Bella Ciao soundtrack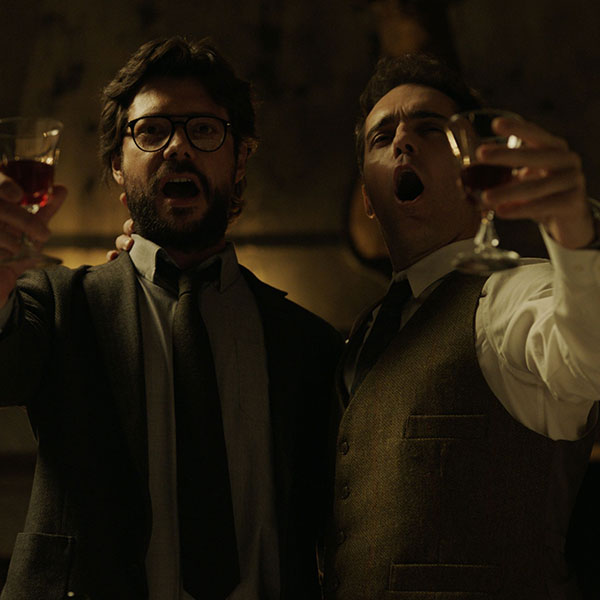 Money Heist's theme song 'Bella Ciao' has historical references but it also plays an important part in Alex Pina's life. Pina once revealed in an interview that it reminded him of his childhood.
The scuba and the money throwing scenes-the most complicated scenes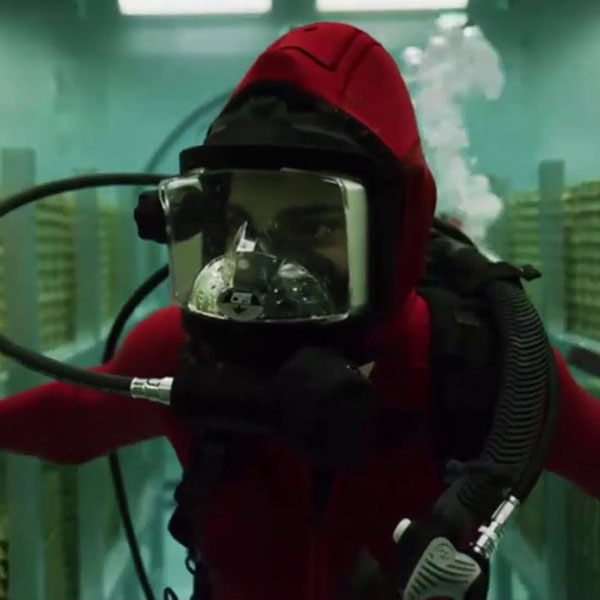 The scuba and the money throwing scenes were the most complicated scenes than the rest. Well, we don't want to reveal the scenes.
The Professor also has a city name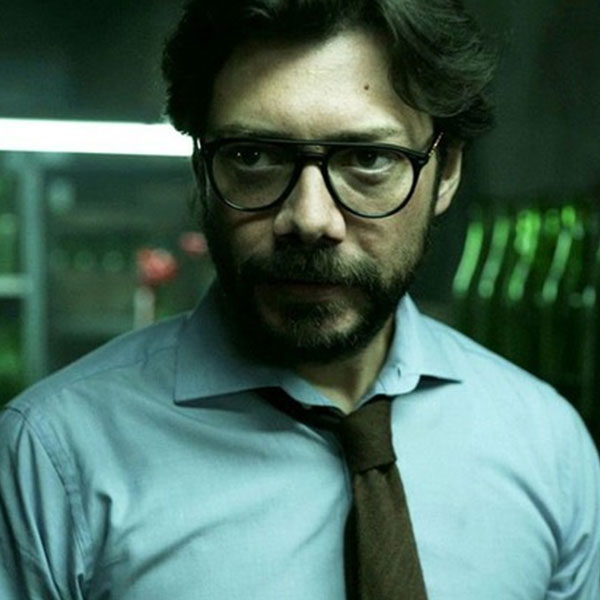 According to Alvaro Morte, the one who plays Professor also thought of a city name for himself though it is unofficial. As per Rappler.com, in an interview, he said, "The concept of what it is fits him, but we have to remove the religious components. This would be Vatican City. It's a state city. A very small one. But like The Professor, it's always shielded, and at the same time, it has a great power all over the world."
These are some of the interesting facts about Money Heist. If you know any other facts other than these, do let us know.
Also Read: Money Heist Season 5 Release Date, Trailer & Story: When Will La Casa De Papel Part 5 Out?