MoSJ credits pending RGNF scholarships in students' accounts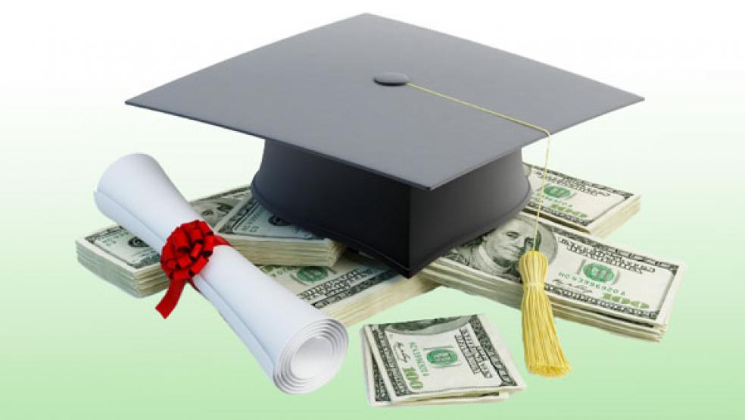 Delighted faces, relieved breath and speechless emotions. These are the conditions of Rajiv Gandhi National Fellowship (RGNF) award holders after they saw their bank accounts credited with long pending dues from the Union Ministry of Social Justice and Empowerment (MoSJ) on Thursday.
The PhD research scholars studying in different renowned universities had not received their scholarship since July 2017. Some were fortunate to receive the amount till September 2017. But, with The Live Mirror reporting the condition of these RGNF scholars across the country on Wednesday, the government was forced to credit the long pending scholarships in their bank account through direct benefit transfer (DBT).
Thanking this reporter for bringing the issue to limelight, Soaham Mandal, a 3rd year Phd scholar of the Centre for English Studies department in JNU, said on Thursday, "Today I received my nine month's RGNF scholarship till March 2018. I do not have words to quote correctly. I'm very happy and I will expend this money very wisely, as I am unsure when I will receive the next amount."
Mandal also shared the inside conversation he had with the Canara bank manager a couple of days back. According to him, the bank manager was hopeful that the MoSJ want to clear the three month's (April-May-Junes) scholarship before the upcoming Budget session and make the disbursement a regular procedure from future.
Pallav Karmakar, a 5th year PhD scholar of Institute for Social and Economic Change, Bangalore had been waiting for his RGNF scholarship since November 2017. Karmakar said, "Its a big relief, both financially and psychologically. Today I received my five month scholarship till March 2018, which accounts for Rs. 1,70,000. I was waiting for this for a long time and now I can finally focus on my Phd."
According to the scholars, who met bank managers, stated that from May 31st onwards, the documentation will be done by the Universities staffs only. The staff will upload the documents and the banks will disburse scholarships via DBT. Confirming the update, Karmakar said the this was notified by the Union ministry in their 2016 circular, who provided training to staffs also. But, its being implemented from this year only.
With scholars getting their long dues after a waiting period, some are of the opinion that regular disbursement will help them focus more on academics and help them complete their PhD in time. However, the surety for the same still remains to be in doubt.
Photo Credit: The Fiscal Times