Mother's Day 2021: 5 Bollywood movies to watch with your Mom
On Mother's Day, here are 5 movies you can watch with your mom to make this day special.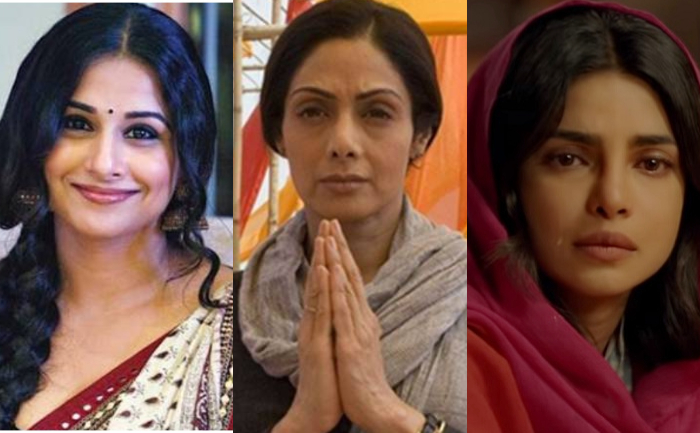 Mother's Day is a celebration honoring the mother of the family, as well as motherhood, maternal bonds, and the influence of mothers in society. The modern holiday began in the United States, at the initiative of Anna Jarvis in the early 20th century, who organized the first Mother's Day service of worship and celebration at Andrews Methodist Episcopal Church in Grafton, which serves as the International Mother's Day Shrine today.
Amid the ongoing Covid-19 pandemic, instead of stepping out of the house to celebrate the day. However, one can enjoy spending quality time with their mother at home. For that, we have curated a list of the best Bollywood movies that you can watch with your mom.
Mother's Day: Bollywood movies
Paa:
Paa stars Amitabh Bachchan, Abhishek Bachchan, and Vidya Balan. It is based on the relationship of a boy with a rare genetic condition known as progeria and his parents. In this, Vidya plays the role of Amitabh's mom and she essayed a commendable role.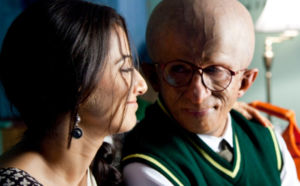 Mom:
Mom was Sridevi's last film on the silver screen before her unfortunate death. In the film, Sridevi is a vigilante who sets out to avenge her stepdaughter, after she is sexually assaulted at a party.
The Sky Is Pink:
The Sky Is Pink is based on the true story of Aisha Chaudhary, who suffered from severe combined immunodeficiency and pulmonary fibrosis, and tells the story of her parents Aditi and Niren as they navigate their marriage while dealing with their daughter's illness. Priyanka essays the role of Aditi and she is fiercely protective of Aisha who gives her a purpose in life. She's spent almost two decades of her prime being a safety net for her daughter she knew deep down she'd never be able to save.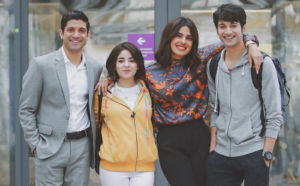 Secret Superstar:
Secret Superstar is one of the most heartwarming tales of a mother-daughter. The film tells the coming-of-age story of a teenage girl who aspires to be a singer, uploading videos on YouTube while disguising her identity with a niqab, and her relationships with her mother, father, and mentor. Meher Vij supports her daughter's dreams of becoming a musician and goes against her husband's wishes.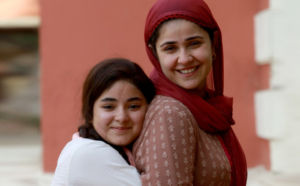 English Vinglish:
English Vinglish revolves around a woman named Shashi, a small entrepreneur who makes snacks. Shashi enrolls in an English-speaking course to stop her husband and daughter from mocking her lack of English skills. Sridevi plays the perfect portrayal of the strength and determination of a mother in India.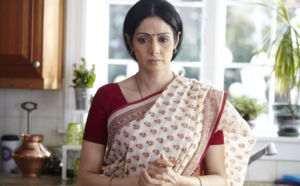 Wishing all the moms, a Happy Mother's Day!
ALSO READ: Google Doodle Celebrates Mother's Day With A Doodle