Test your knowledge on Captain Cool MS Dhoni: Quiz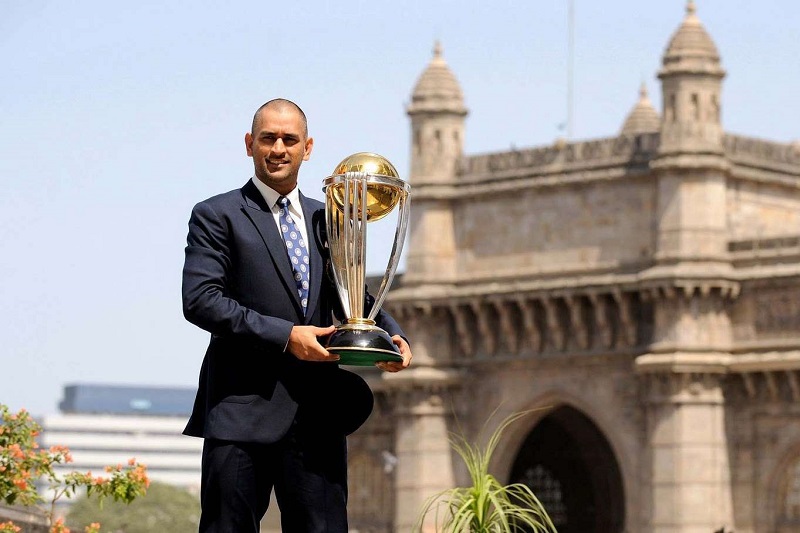 One of India's finest captain, Mahendra Singh Dhoni has etched his name into the cricketing folklore with his enigma and unconventional means. Breaking from the stereotype Dhoni was never the classy captain or a flamboyant wicket-keeper behind the stumps. Yet, he became successful in everything he put his hands on from leading India to the inaugural Twenty-20 World Cup in South Africa to that glorious six he hit in the night sky of Wankhede seven years ago, bringing home the most coveted trophy of the cricketing world.
Dhoni established his legacy in every form of the game and has won over millions of fans across the globe, who consider the Ranchi born cricketer as their hero. Here we take this MS Dhoni quiz on the life of the great man and test ourselves on hard far and how best we know him.
Dhoni is the first Indian and fifth overall player to hit most sixes in ODIs. How many sixes has he hit?