Mukesh Khanna on Tiger Shroff playing Shaktimaan: "He doesn't have a 'Spiritual Face"
Mukesh Khanna throws shade at Tiger Shroff and says in an interview that the actor does not have a spiritual face to play modern-day Shaktimaan.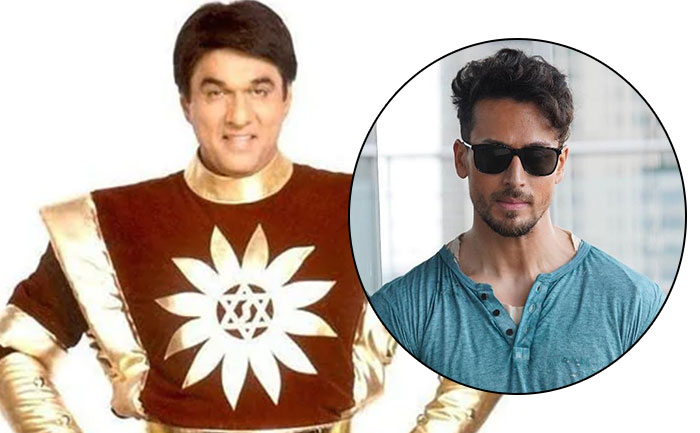 Shaktimaan is considered as one of the first Hindi speaking TV superhero shows and has played a major part of every 90's kid's childhood. Now, Mukesh Khanna who represented the role of superhero Shaktimaan throws shade at Tiger Shroff and says that he can't play the role of modern-day Shaktimaan as he doesn't have a 'Spiritual Face.'
Talking to Mumbai Mirror, Mukesh Khanna said, "It's not the action that made Shaktimaan popular. It was because of his superpowers, messages, and values of life."
Further, Khanna also pointed out that every actor in Bollywood already has an image but the unusual thing about him is that he has two images. He is still known as Shaktimaan, Khanna also played Bhishma Pitamaha in BR Chopra's Mahabharata (1988). "I will always be known as 'badon ke pitamaha aur chhoton ka Shaktimaan (Khanna's two characters)," he said.
Lastly, he stated, "For me, Shaktimaan is still as iconic as it was in 1997. I am still known as Shaktimaan. It has to be made keeping me in it. It is difficult casting even for us. When we were working on the new version of Shaktimaan, this point didn't get cleared because of the coronavirus outbreak."
In the same interview, he took a dig at Ekta Kapoor and slammed her for 'murdering' Mahabharata."The new version of Shaktimaan cannot be the way Ekta Kapoor made Mahabharata (in 2008) by putting a tattoo on Draupadi's shoulder. She had said that she was making Mahabharata for modern people. Sanskriti kabhi modern nahi ho sakti, putri. Jis din Sanskriti ko modern karoge, khatam ho jayegi," he said.