Mumbai Court Grants Bail To Raj Kundra In Pornography Case
Raj Kundra, his employee Ryan Thorpe get bail in pornographic film case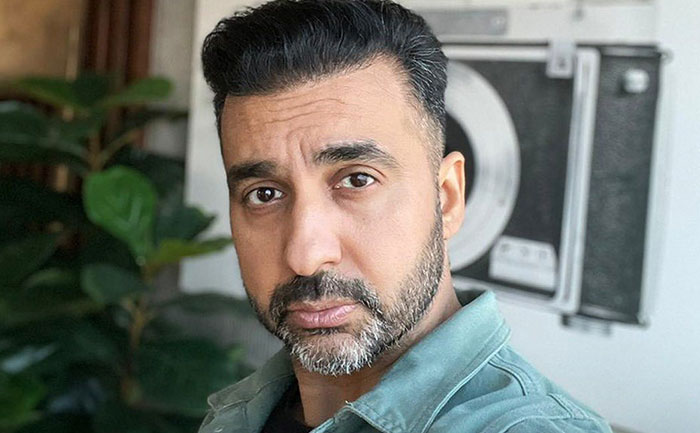 Shilpa Shetty's husband businessman Raj Kundra has been granted bail. A Mumbai court has granted bail to Kundra and his employee Ryan Thorpe in the pornographic content case.  Kundra has been granted bail on a surety of Rs 50,000.
Raj Kundra, on Saturday, moved a regular bail plea before a metropolitan magistrate court in Mumbai. The businessman claimed that he was being made a scapegoat in the case without any conclusive evidence.
Raj Kundra and Ryan Thorpe were arrested by the Mumbai Police Crime branch in July of this year. Kundra got embroiled in a controversy after he was alleged of producing pornographic content for foreign-based mobile applications. The matter came to light during a raid in a bungalow on Madh Island. Officials soon found evidence of pornographic content.
A probe into the matter led to the arrest of Umesh Kamat, an associate of Raj Kundra. A charge sheet was soon filed against nine others involved. Four employees of Kundra are believed to have turned witnesses against him.
The Crime Branch had filed a 1,467-page supplementary charge sheet against Raj Kundra, Ryan Thorpe and two others recently.
Also Read: Mumbai police files charge sheet against Raj Kundra; Shilpa Shetty visits Vaishno Devi sh