Mumbai lawyer assaults pregnant wife; kills unborn child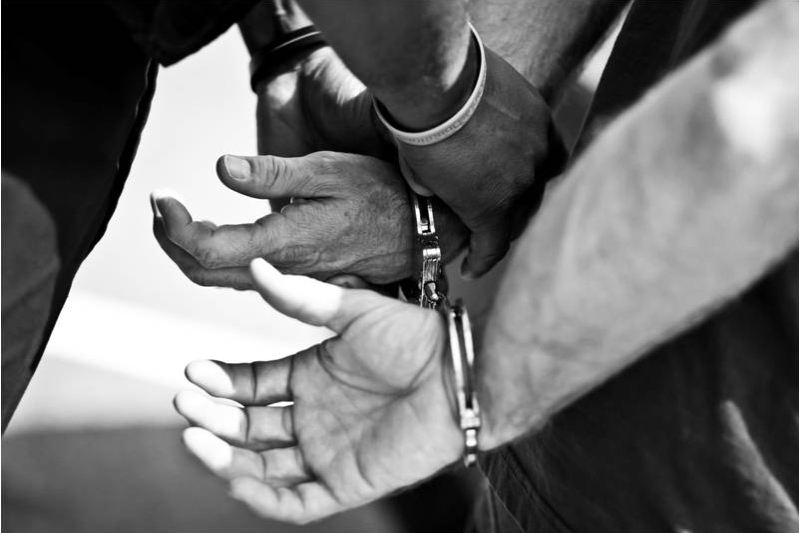 The police have arrested a 30-year-old lawyer for allegedly assaulting his pregnant wife which led to the death of the unborn child, an official said today. The victim, who hails from New Delhi and is also a practising lawyer, got married to the man some months back and shifted to his residence at Colaba in south Mumbai.
However, soon after the marriage, the couple started having frequent fights, Deputy Commissioner of Police (Zone-I) Manojkumar Sharma said. The woman approached the Colaba police earlier this week with a complaint that her husband recently assaulted her, as a result of which she lost her 11-week-old foetus, he said.
"The victim has alleged that her husband claims he can speak to souls of dead persons and whatever they say comes true. He said some soul had advised him that he should not have a child and hence he requested her to abort the child", said an officer.
When she refused, he started pressuring and harassing her, and even scared her saying bad things would happen if the child was born.
Also Read:School bus driver dies saving children stuck in pothole in Mumbai rain
On May 22, the woman fled to her parental home in Delhi, where she started getting pain and cramps. She underwent a medical check-up, and doctors told her that there was internal bleeding and unborn child had died. If action was not taken, her life would have been in danger.
She was bitterly disappointed, but had to get it aborted immediately. She returned to Mumbai after a week and lodged a complaint with the police. Prima facie, it appears that the child died after the accused allegedly assaulted the woman with the stick, said the cops.
The woman further alleged that her husband had since some time been pressurising her to abort the child, based on some of his superstitious beliefs, and had also threatened her with dire consequences, Sharma said. Based on the complaint, the police arrested the man yesterday, he said.
Offences were registered against the man under IPC sections 315 (act with an intent to prevent child being born alive or to cause it to die after birth), 324 (voluntarily causing hurt), 504 (intentional insult) and 506 (criminal intimidation), the police official said. The accused was produced yesterday in a court which remanded him in police custody for two days.