Mumbai to stay open 24×7 from January 27, as cabinet approves policy
Mumbai Malls, Theatres, Eateries To Stay Open 24x7 As Cabinet Clears Plan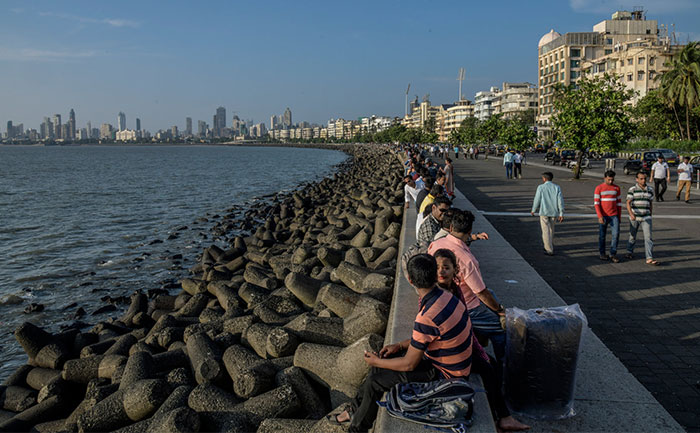 The malls, theatres and a number of eateries will remain open 24/7 from January 27. The Maharashtra cabinet on Wednesday approved its 'Mumbai 24 hours policy. This move will begin on January 27. In the first phase, shops, eateries, and theatres in malls and mill compounds situated in non-residential areas will be allowed to remain open. But it is not applicable to the bars and permit rooms. They have to follow the 1.30 pm deadline.
During a media interaction, Aaditya Thackeray said, "The proposal, first mooted in 2013, has now been given a nod by the cabinet. London's nightlife economy is 5 billion pounds and we expect similar growth in Mumbai. We have 5 lakh youths employed in the service sector in Mumbai. This proposal may help the number of jobs to double to 10 lakh."
He further added, "There are people who work in night shifts. There are tourists, too, in transit. Where do they go if they are hungry after 10 pm? People can eat food, shop and watch movies even during the night. Keeping shops, malls, and eateries open in the night was not mandatory. Only those who feel they can do good business can keep their establishments open throughout the night."
As per the latest policy, In the first phase, the government has rolled out the 24×7 concession for gated communities such as Bandra Kurla Complex and Nariman Point. One lane each at Nariman Point and BKC has been identified to allow food trucks to do business during the night. Food inspectors will keep a watch on them. If rules are violated, there is a provision of a lifetime ban on them.
Also Read: Mumbai Police to patrol city on horses, first time since 1932