Mumbai: PM Modi arrives for AIIB annual meet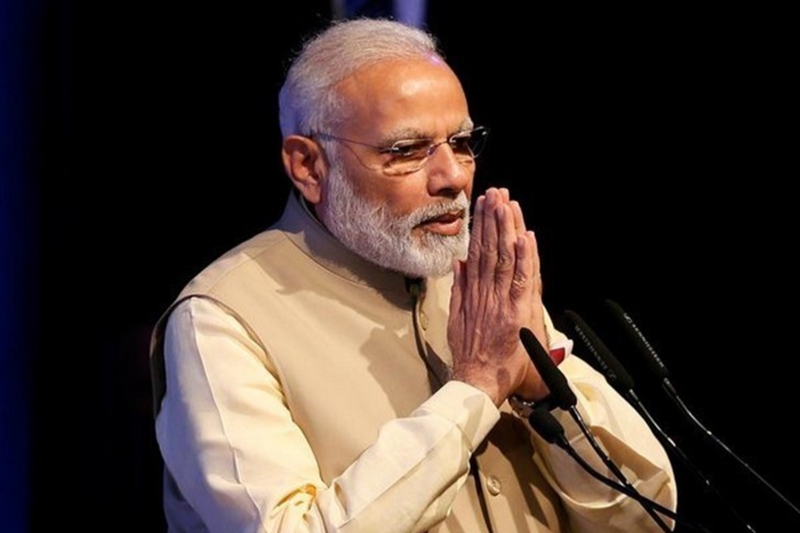 Today, 26th June 2018, Prime Minister Narendra Modi is in Mumbai, set to inaugurate the third annual meeting of the Asian Infrastructure Investment Bank (AIIB), a multilateral development bank with a mission to improve social and economic outcomes in Asia and beyond.
This year's theme for meeting is "Mobilizing Finance for Infrastructure: Innovation and Collaboration." An official statement said "Leaders from various organisations and levels of government will be seen sharing ideas and experiences for creating a sustainable future through sound infrastructure investment."
This year there will be also the launch of the inaugural Asian Infrastructure Forum, which will gather infrastructure practitioners in a practical and project-driven discourse, focused on matching innovative finance to critical infrastructure needs.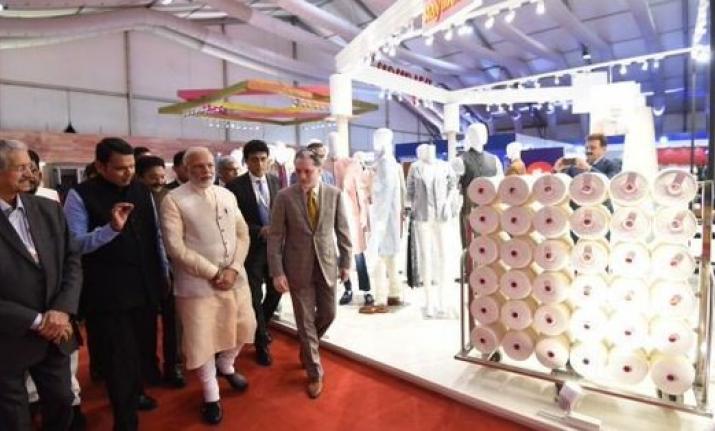 PM Modi will be addressing in a programme on the Emergency, which was a dark chapter in the history of India, the statement said, adding that he will share his own thoughts and pay tributes to the 'brave citizens who protected our democracy against authoritarian from 1975 to 1977'.
Later, the Prime Minister will meet business leaders and captains of industry, for a discussion on issues such as economic growth, infrastructure development, policy initiatives, investment, innovation and job creation etc.