Mumbai: Police arrests serial child rapist from Mira Road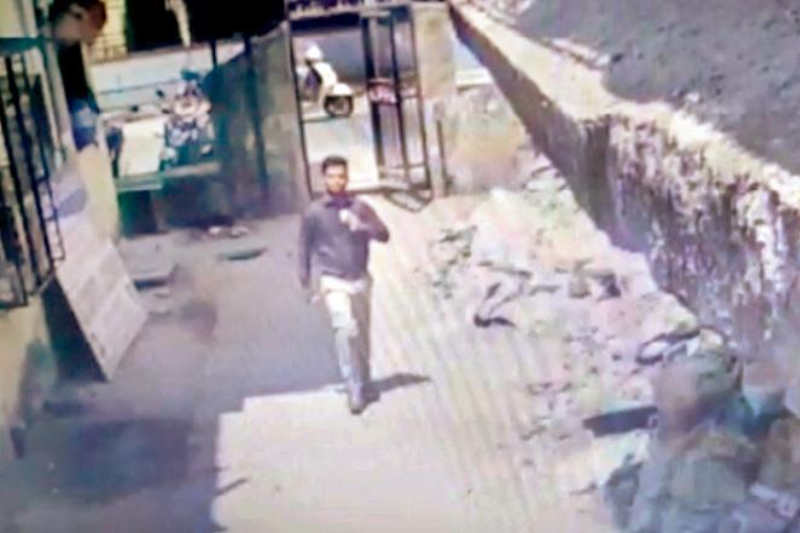 A paedophile who was on the run for two years after raping almost 16 children around Mumbai city, has finally been arrested from Mira Road. The arrest comes days after Navi Mumbai Police distributed almost 9,000 posters and announced a prize of Rs 25,000 to anyone giving information about him.
The child rapist, identified as Rehan Ansari (27), had preyed on a dozen children by June. The police finally got hold of his CCTV images and realised that he was the same man behind all the crimes. After gathering details from various cases, the police found that Ansari would take local transport to travel.
Initially, the police were having trouble to nab him. The inability of the police lead to the rise of anger and agitation among the victims' parents with each passing day. However, police teams from the Navi Mumbai, Thane and Palghar launched a massive manhunt for the suspect. The police finally arrested him from Sheetal Nagar in Mira Road on Wednesday afternoon, reports Mid-Day.
How Police tracked serial child rapist
According to daily's report, the investigating team zeroed in on the mobile towers close to the crime scenes and gathered all the dump data of cell phone numbers in the vicinity on the day of the offences. After browsing through thousands of call records over seven months, the cops zeroed in on the cell phone number of the accused and finally tracked him down at Mira Road.
A team from the Navi Mumbai Crime Branch arrested Ansari from a paan stall in Sheetal Nagar. He was taken to Tulinj police station and then to Navi Mumbai. Navi Mumbai DCP (crime branch) Tushar Doshi confirmed that they had picked up a suspect, but refused to divulge the details.
Also read: Mumbai: Police distributes 9,000 posters to nab child rapist