Mumbai: Teen accuses father of molestation and sexual harassment for two years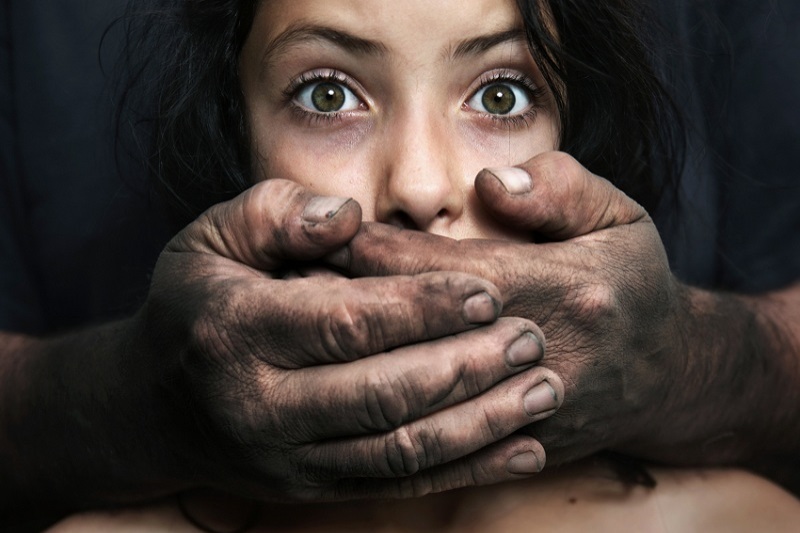 A father of an 18-year-old girl has been arrested by the Kandivli police for alleged molestation and sexual harassment of the daughter for two continuous years.
The girl reportedly filed a written complaint with the police station in which she accused her father constantly molesting and sexually harassing her since 2016. She further stated that it was after her father had attempted to 'inappropriately touch her' on the eve of September 11 that she was forced to file a complaint.
"On Monday, she came to the police station accompanied by an older woman from her neighborhood. She said that over the last two years, her father has made several inappropriate comments and actions. And that he would also often make lewd gestures in front of her and try to make her uncomfortable in various ways," a police official from the Kandivali police was quoted as saying by the Mumbai Mirror.
The report further states that since the girl has been facing the harassment for a long time, the police have charged father under the Protection of Children from Sexual Offences (POCSO) Act and other sections of the Indian Penal Code (IPC).
The mother, however, alleges that her daughter has filed a false complaint and is doing such under the influence of someone else.
"The mother believes that the daughter is doing this under the influence of someone. She thinks that with the father in prison, it will give her the necessary freedom to do what she wants and scare her parents from taking any disciplinary action against her" the official told the daily reading out the mother's statement.
In another such incident, parents of a four-year-old daughter filed a police complaint against a woman teacher of a Kandivali school, alleging that the teacher molested their child.
The accused has been booked under the POSCO (Protection of Children from Sexual Offences) Act, but no arrests have been made as yet.
Also Read: Mumbai: Teacher molests child during school hours, booked