Muzaffarpur Shelter Case: Tejashwi Yadav wants death for Brajesh Thakur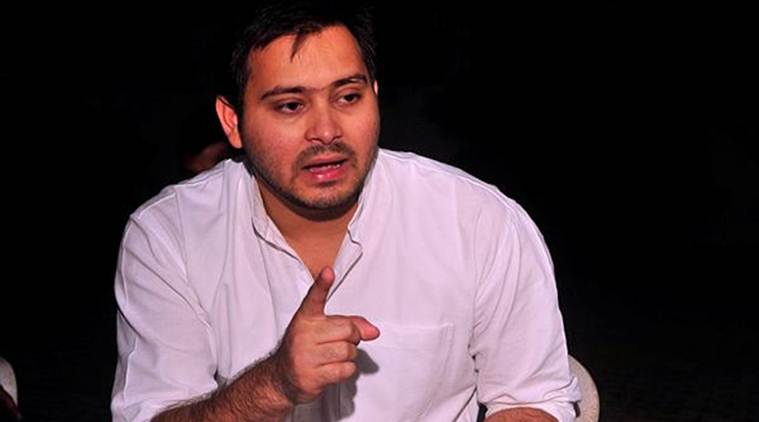 The life of Brajesh Thakur, the mastermind behind the horrific sexual exploitation scandal of minor girls at the Muzaffarpur shelter home, dabbled in politics for several years now, but was unsuccessful.
It was one of the victims at the Muzaffarpur Shelter who had accused Brajesh Thakur of exploiting the girls physically, mentally and sexually. The heinous and inhuman conduct continued for seven months, after which the matter came to light. Based on the social audit report, submitted by Mumbai-based Tata Institute of Social Sciences, Bihar Social Welfare Department filed an FIR.
According to the social audit report many girls were sexually abused at the shelter home and were physically exploited, if complained. A special team has been formed for a fair inquiry and the girl have been transferred to shelter homes in Patna and Madhubani. Brajesh, used to force the girls to have sexual relations with several men, thereby operating the shelter as a brothel.
A native of Pachdahi village under Sakra Police station of Muzaffarpur, Brajesh has worked persistently to build his empire that comprises three newspapers that are run by his son and daughter and a network of shelter homes.
He still enjoyed clout in political circles, as it is evident by the government contracts he bagged, both for his NGOs and the newspapers.
A muscleman by nature, he escaped a bid on his life in 2001 when one of his political rivals sprayed bullets at his house in his ancestral village. Brajesh, had contacts with the creme de la creme of Bihar politics, however as soon as the accusations came to light, his political friends maintained a distance from him. RJD's Tejashi Yadav spoke to the media and said that he wants capital punishment for Brajesh Thakur. "We want Brajesh Thakur to be hanged till death. If you see the number of crimes in Bihar has increased in the past one year. Cases of gang rape are being reported back to back from various districts of the state," said Tejashwi Yadav.