Following Binny Bansal's exit from Flipkart, Myntra CEO Ananth Narayanan resigns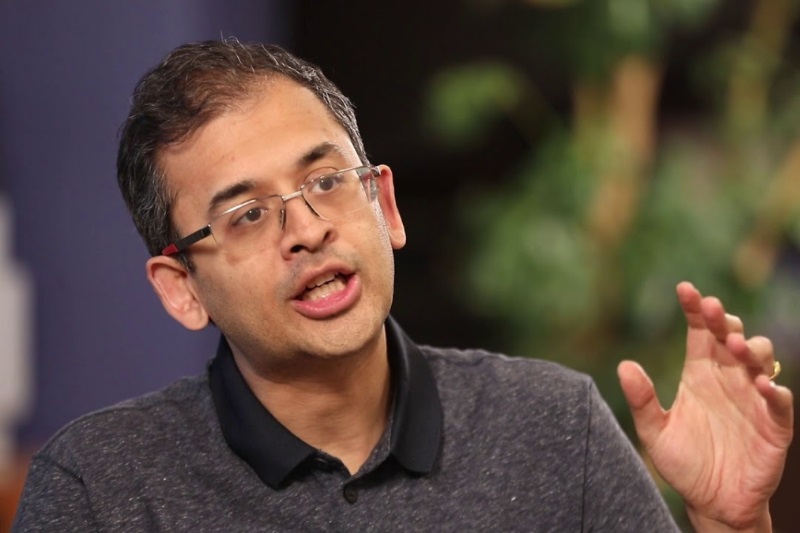 With Binny Bansal's exit from Flipkart, another senior executive, Ananth Narayanan, who handles the company's popular fashion platforms Jabong and Myntra, has resigned.
Along with Binny Bansal, key Myntra leaders such as chief revenue officer Mithun Sundar, who took charge in April, and human resources head Manpreet Ratia, who also oversaw operations, supply chain and customer experience at Myntra, have also resigned.
According to the media reports, after the resignation, Myntra has decided to abolish the post of chief executive officer (CEO). On the other hand, Flipkart has attempted to retain key personnel at Myntra, offering retention bonuses and packages to 50-75 key executives and employees.
Earlier in the mid-November, Flipkart co-founder and group chief executive officer (CEO) Binny Bansal from the company. "Binny Bansal resigned following an internal probe into accusations of "serious personal misconduct," Walmart said.
The misconduct accusations followed an allegation of sexual assault, two people familiar with the matter said. In a note sent to Flipkart employees, which was seen by Reuters, Bansal said recent events led him to step down from his role as chairman and CEO.
He said the events related to a claim of misconduct against him, "which was uncorroborated after a thorough investigation completed by an independent law firm." Bansal did not give details of the nature of the claim. "The allegations left me stunned and I strongly deny them," he wrote.
"The investigation, however, did bring to light lapses in judgment, particularly a lack of transparency, related to how I responded to the situation," he said, without elaborating further.
Also Read: Flipkart co-founder Binny Bansal resigns, read here why?