Narendra Modi went uninvited, Navjot Singh Sidhu at least had an invitation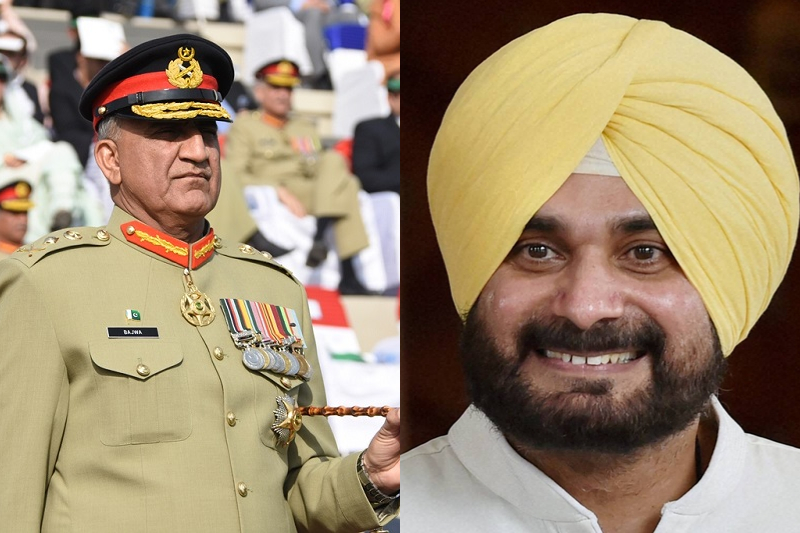 We are living in a strange time. Few things seem to be the only prerogative of few people in this country. When Narendra Modi suddenly decided to give a surprise visit to Pakistan to greet their former prime minister Nawaz Sharif, that was seen as a diplomatic move. On the other hand, when former India opener Navjot Singh Sidhu hugged Pakistan army chief General Qaman Javed Bajwa a sedition case has been filed against the cricketer.
With BJP making the most of the fuss about the Sidhu incident, they tend to forget the past. Not long ago, it was 25 December 2015 when Modi landed in Lahore to hug Sharif on the latter's birthday it was publicised as diplomacy by Modi's cronies. The same cronies are now furious after the Sidhu incident.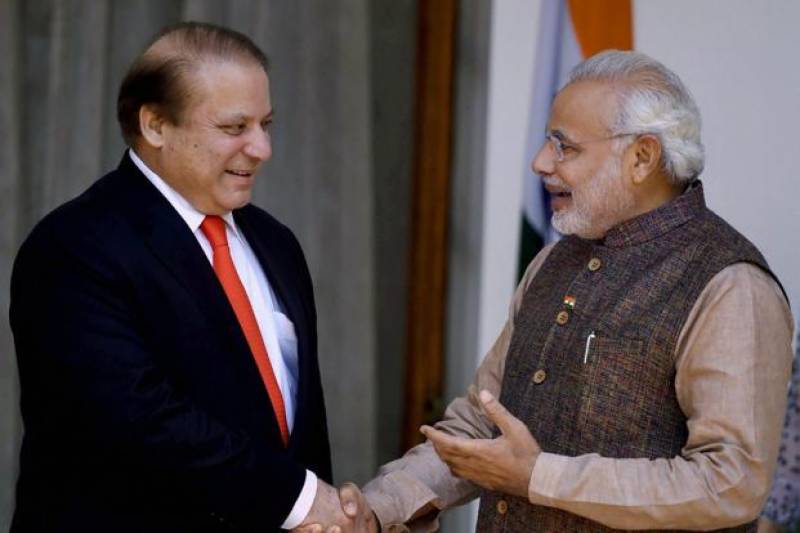 Yes, there's a difference between the two incidents. First was uninvited while Sidhu went to Pakistan on proper invitation form newly-elected Pakistani PM Imran Khan. Also, Modi diplomacy was lost on everybody when barely week after Modi's hug to Sharif, a terror attack was launched on Indian Air Force base in Punjab killing six of our security personnel.
Soon after the incident, it was perceived as a big jolt in the Indo-Pak peace process. "The moment that Modi touched down in Lahore (and probably even before), something like this was doomed to happen," South Asia expert at the Wilson Center, Michael Kugelman, was quoted as saying by international news agency Reuters. "At this point, there's sufficient goodwill in India-Pakistan relations to weather this attack. Saboteurs won't win this one," Kugelman added.
The 'hug' per se seems to be patent of our prime minister as he has been hugging around the world since the time he occupied the PM's chair in 2014. Be it Barrack Obama or Benjamin Netanyahu, none could escape that suffocating hug which normally lasted nearly a minute making the person on the side gasping for breath.
For the record, the sedition case was filed in the Chief Judicial Magistrate's Hari Prasad's court by advocate Sudhir Kumar Ojha, who prayed for stern action against the former cricketer. The case was filed under IPC sections of 124 A (sedition), 153 B (imputations, assertions prejudicial to national integration) and 504 (intentional insult with intent to provoke breach of the peace). The case will come up for hearing on Friday. If found guilty, Sidhu could be handed over a minimum of two-three years in prison with a penalty or both.