20 glamorous pictures of Natalie Portman that prove that she is a fashionista
She won the Academy Award for Best Actress for Black Swan in 2010.
Natalie Portman is one of the most popular actresses in Hollywood. Born on June 9, 1981, in Jerusalem. She made her acting debut as Mathilda in Léon: The Professional in 1994. Then she starred in Star Wars: Episode I – The Phantom Menace (1999) and received critical acclaim for her role in Anywhere but Here (1999).
Portman didn't let her acting affect her studies. From 1999 to 2003, she attended Harvard University for a bachelor's degree in psychology. At Harvard, Portman was Alan Dershowitz's research assistant and in March 2006, she was a guest lecturer at a Columbia University.
She has appeared in movies like Closer, Black Swan, V for Vendetta, No Strings Attached, Your Highness, and Thor: The Dark World among others. In 2010, she won the Academy Award for Best Actress for Black Swan and the Golden Globe Award for Best Supporting Actress for Closer in 2004.
Natalie turns heads with her sartorial fashion choices. Have a look at these pictures of the Oscar award-winning actress that prove she is truly a fashionista.
Check Out the 20 Hottest Photos of Natalie Portman
1. Florals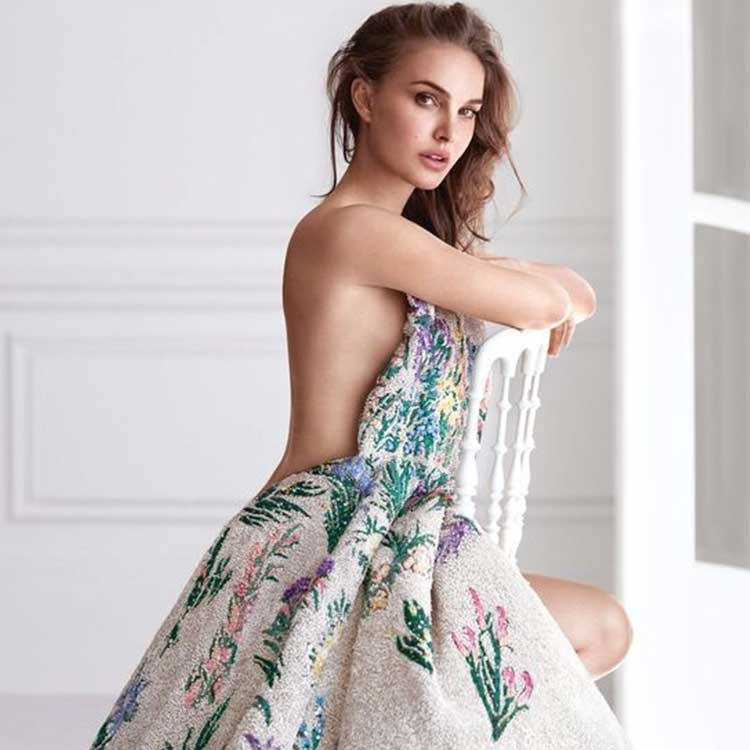 2. Little black dress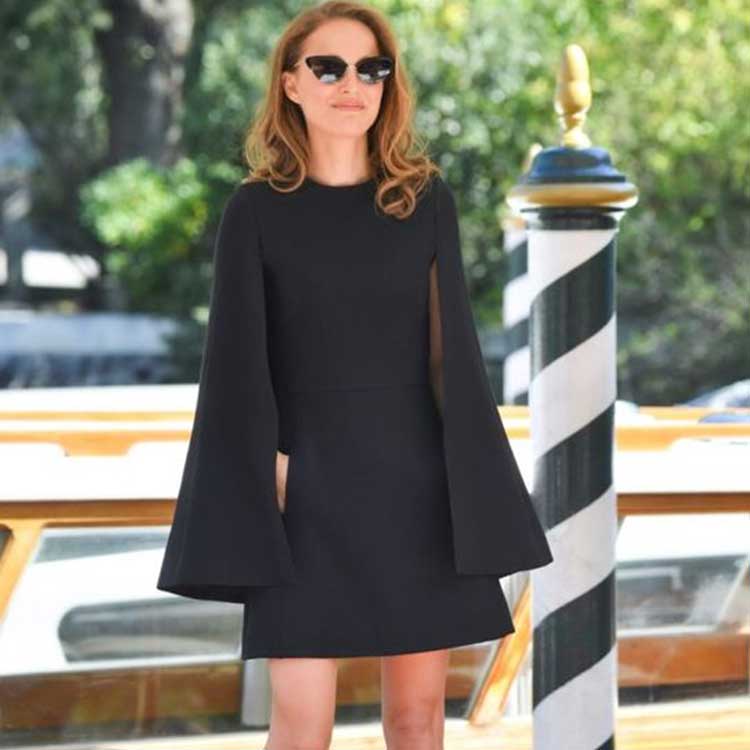 3. One with polka dots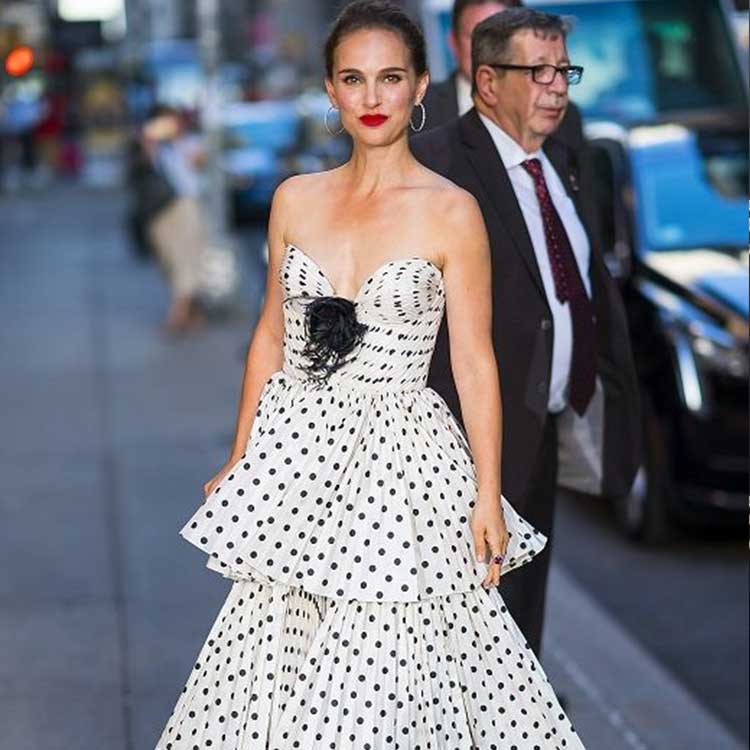 4. Into the wild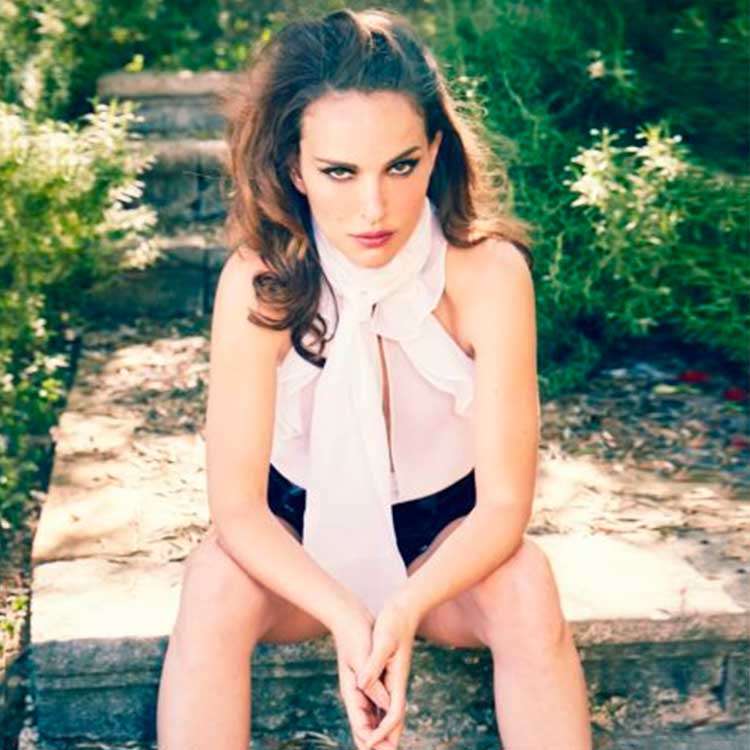 5. That smile!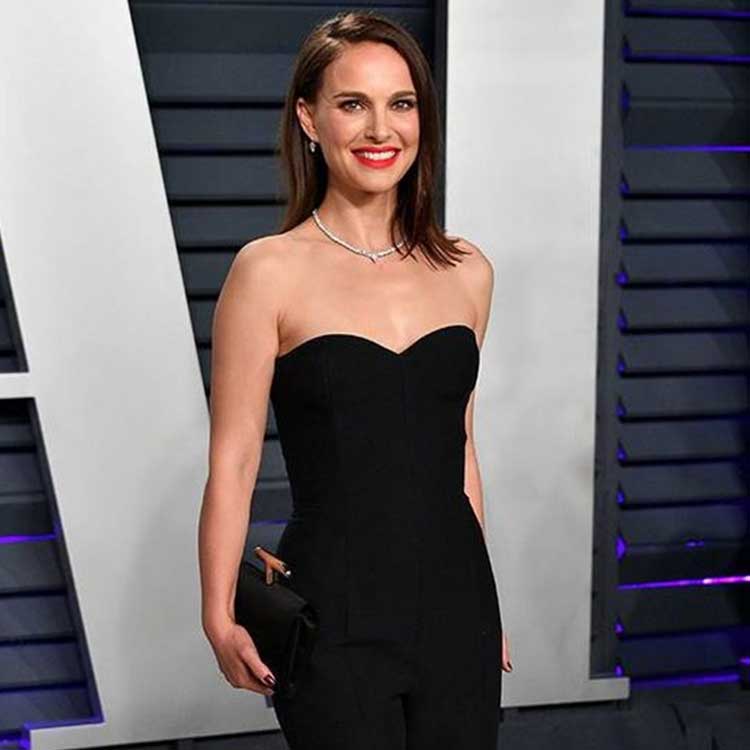 6. Looks stunning in tulle dress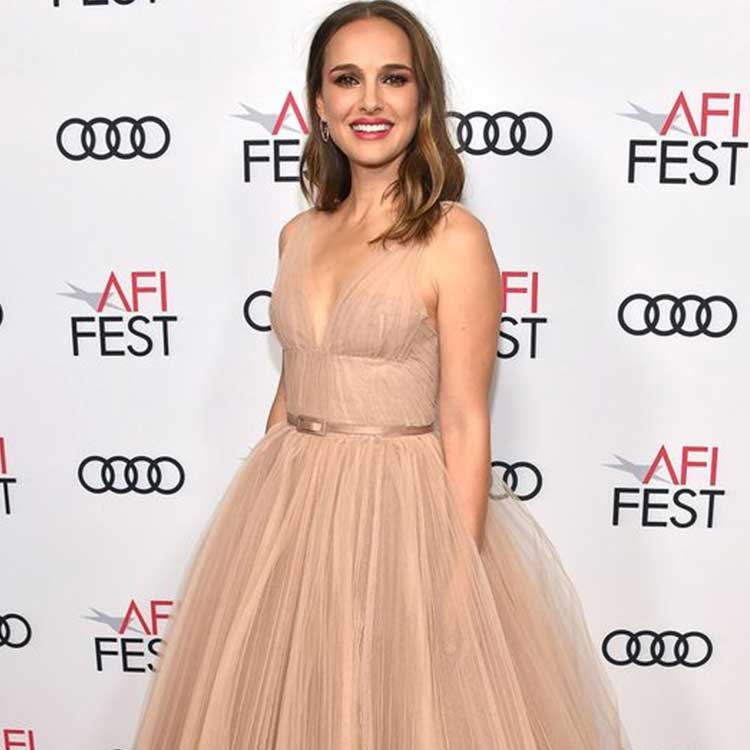 7. Graceful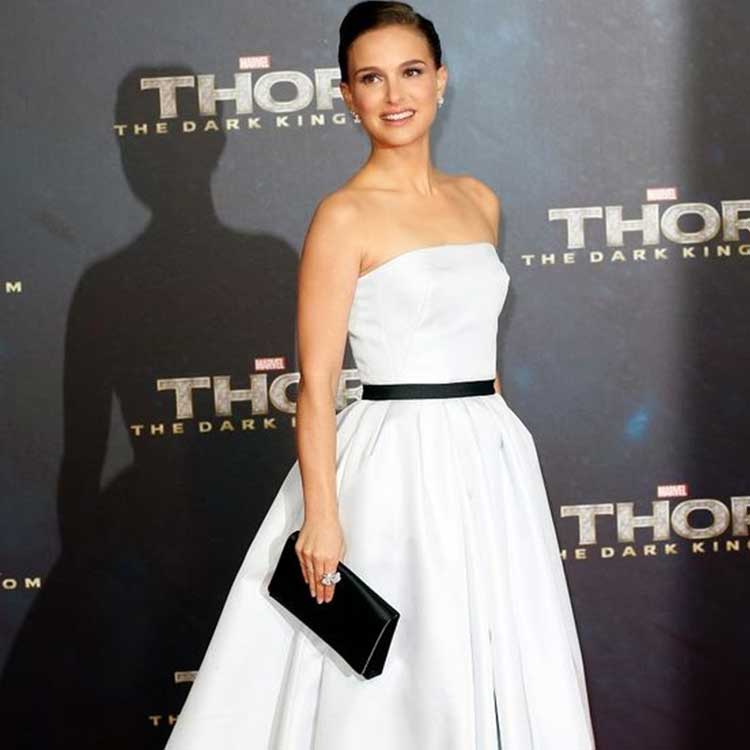 8. Let me be myself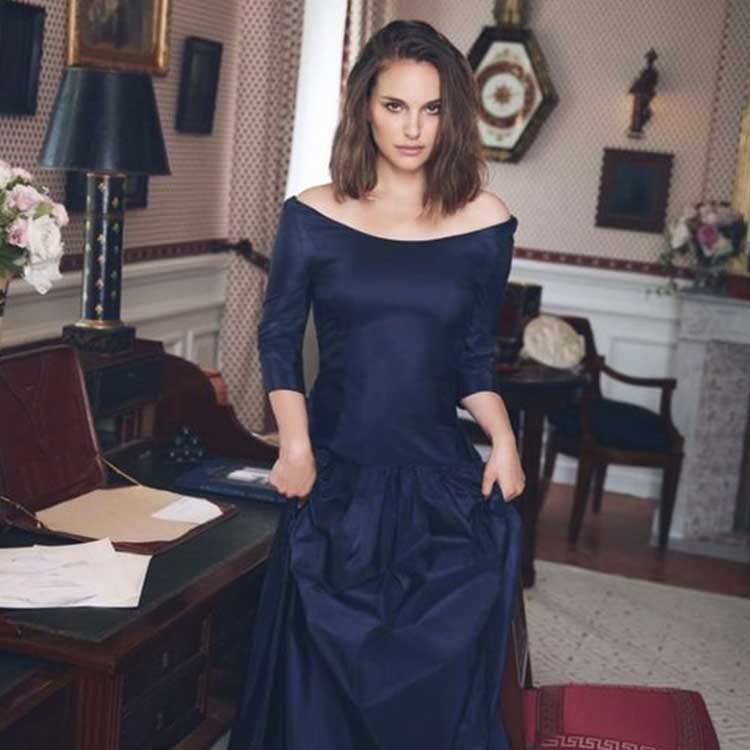 9. The fierce look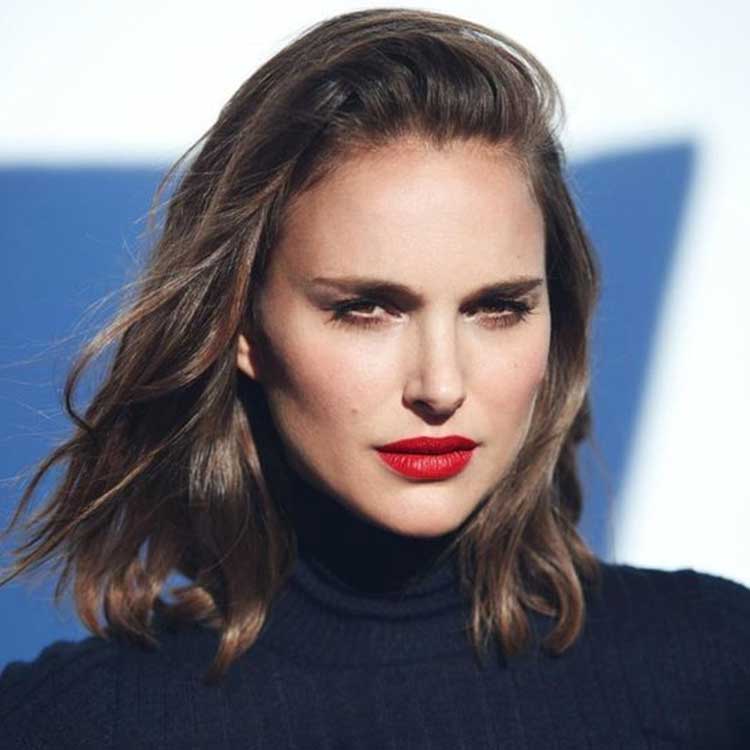 10. Poised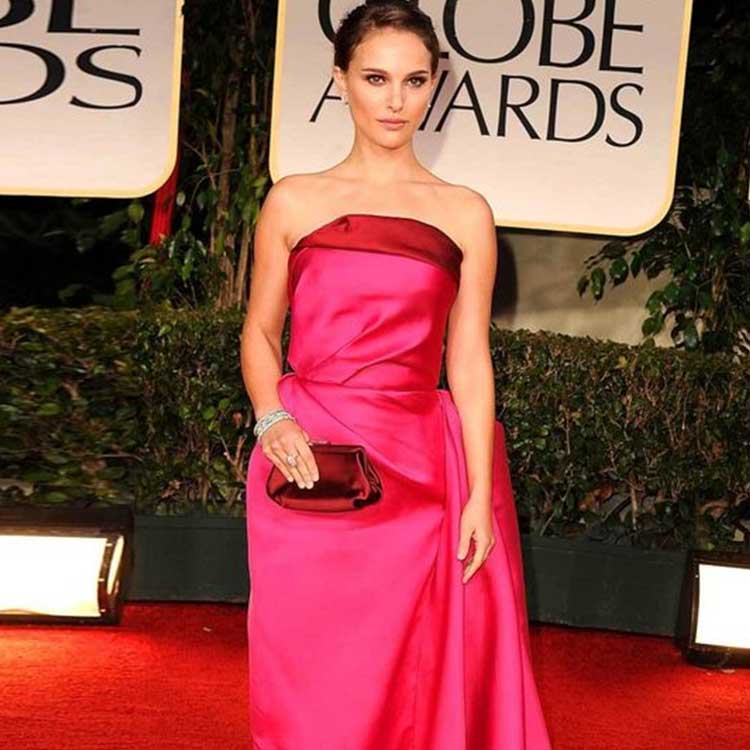 11. Bold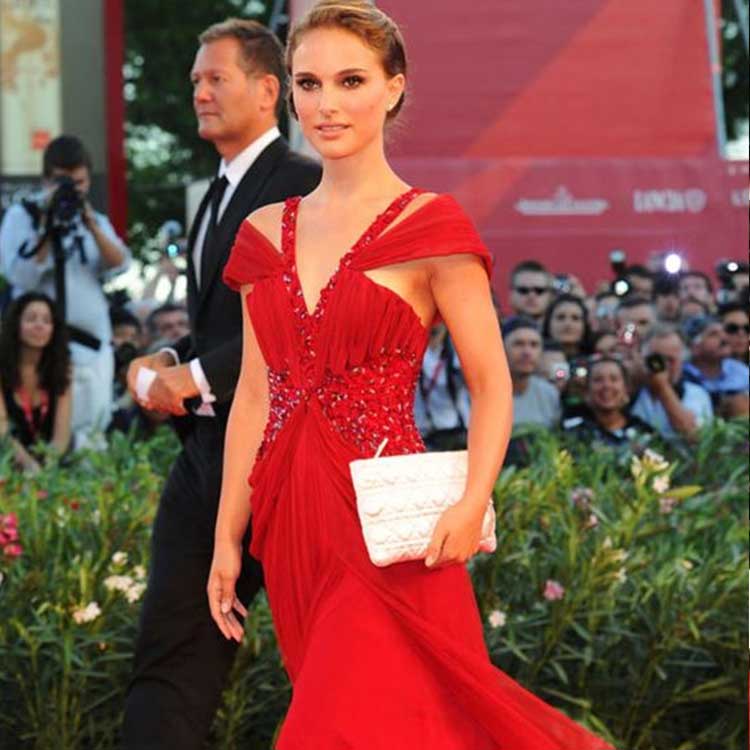 12. Stunner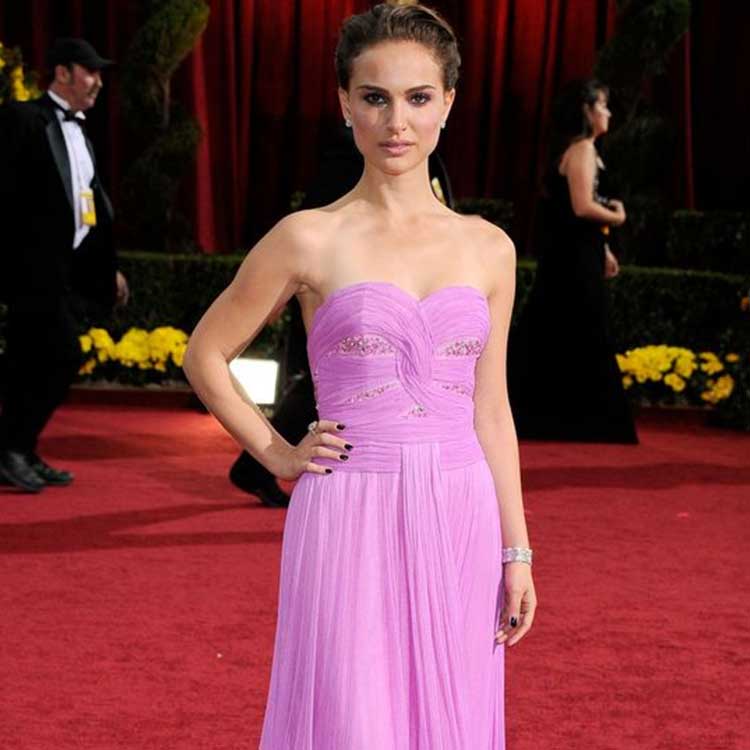 13. The chicest look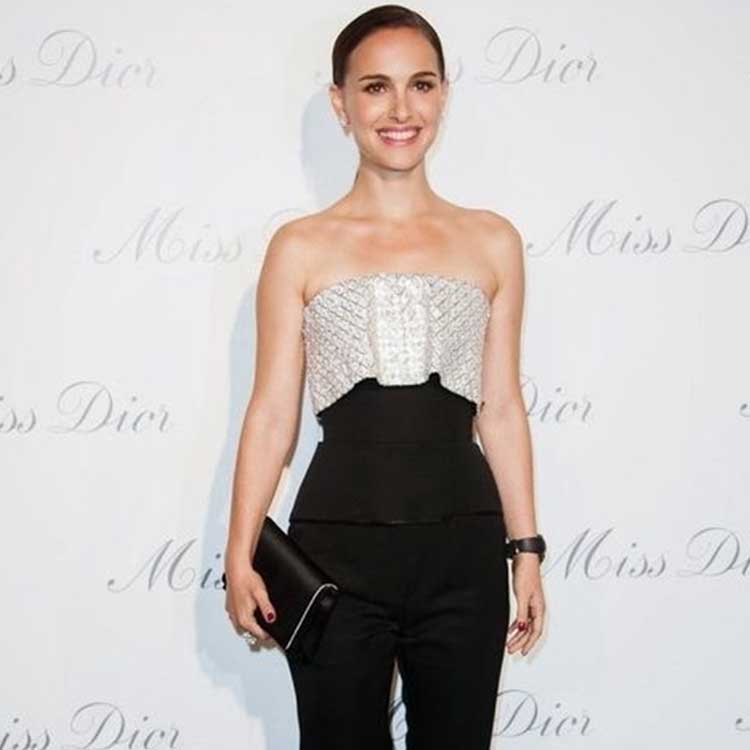 14. One with the headband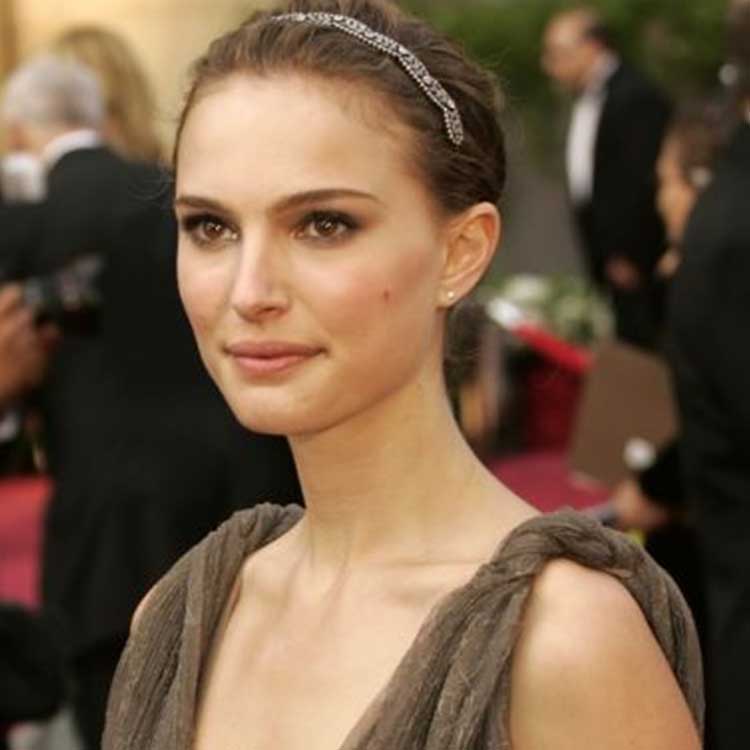 15. Glamorous
16. The wild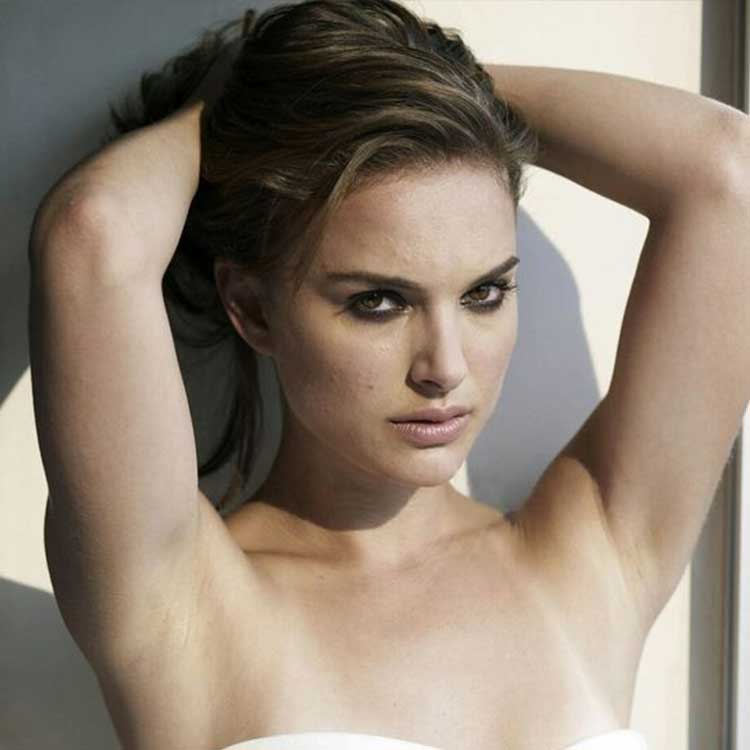 17. Eyes don't lie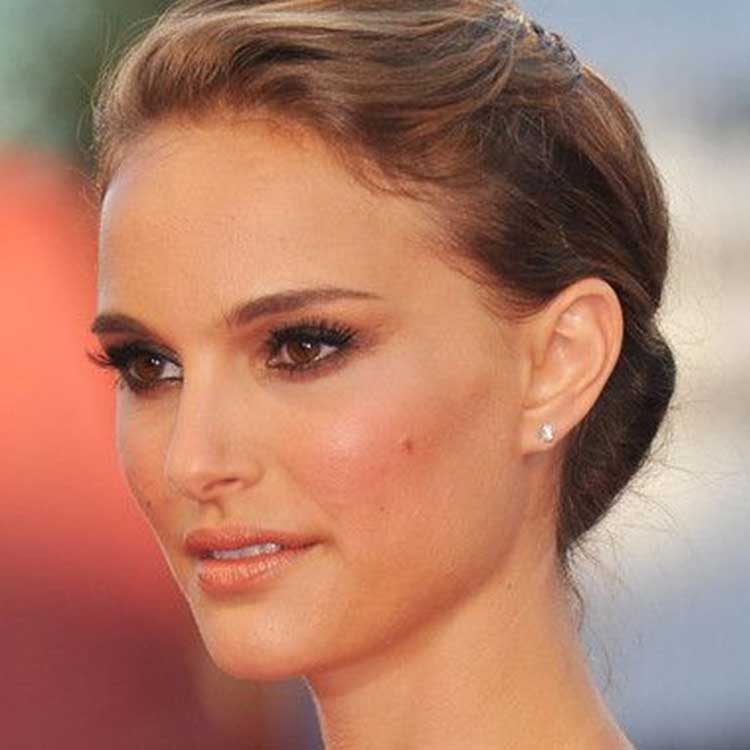 18. Muse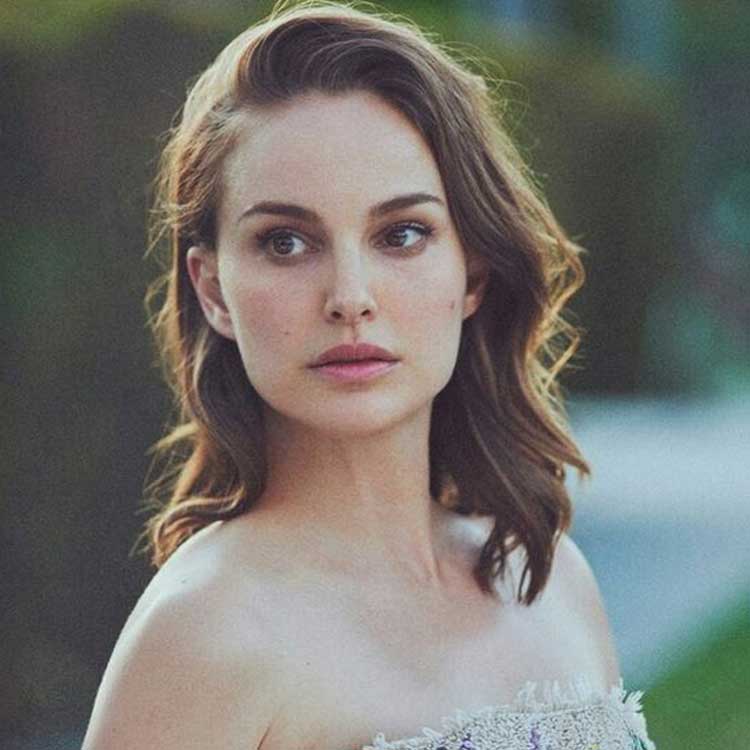 19. Candid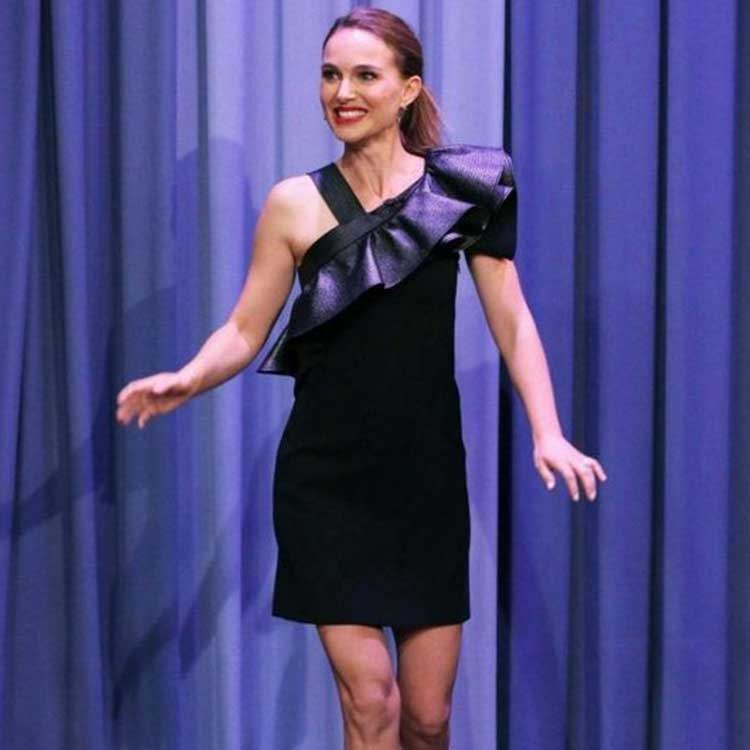 20. Classic