Nation remembers former president Dr APJ Abdul Kalam on his 87th birth anniversary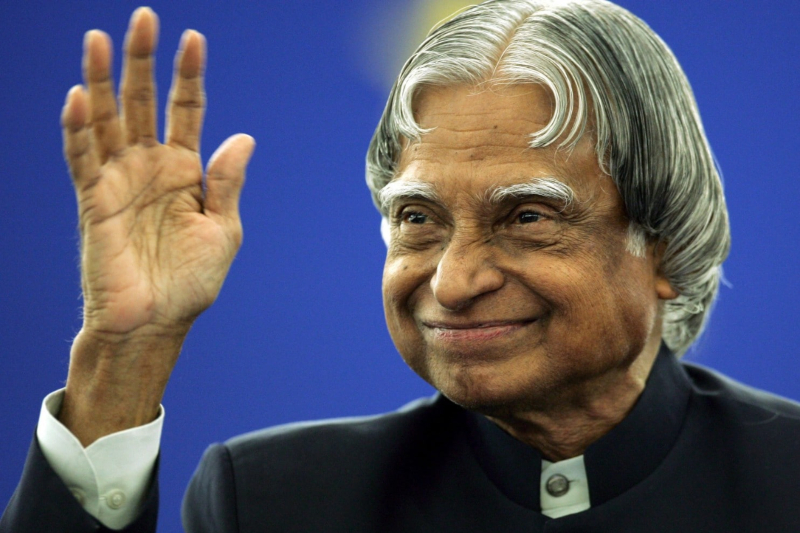 Nation on Monday fondly remembered former president Dr APJ Abdul Kalam on his 87th birth anniversary.
Prime Minister Narendra Modi, West Bengal Chief Minister Mamata Banerjee, Home Minister Rajnath Singh, Union Minister of Railways and Coal Piyush Goyal, Union Minister of State (I/C) Youth Affairs & Sports Rajyavardhan Rathore, Chief Minister of Haryana Manohar Lal were among others to remember former president Dr APJ Abdul Kalam.
Here are the eleven interesting facts of former president Dr APJ Abdul Kalam:
Born on 15th October 1931 in Rameswaram, Tamil Nadu, Kalam graduated in science from St. Joseph's College, Trichy in 1954 and specialised in Aeronautical Engineering from Madras Institute of Technology (MIT) in 1957.
Kalam presided over the development of India's first satellite launch vehicle, SLV III, which was used for launching the Rohini satellite into the Earth's orbit. This feat marked India's entry into the Space club.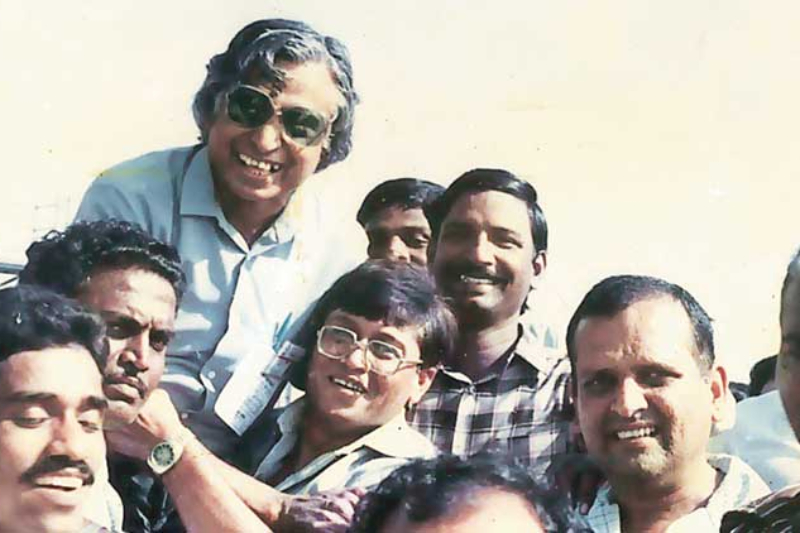 After working for two decades in ISRO, Kalam took up the responsibility of developing indigenous guided missiles at Defence Research and Development Organisation (DRDO).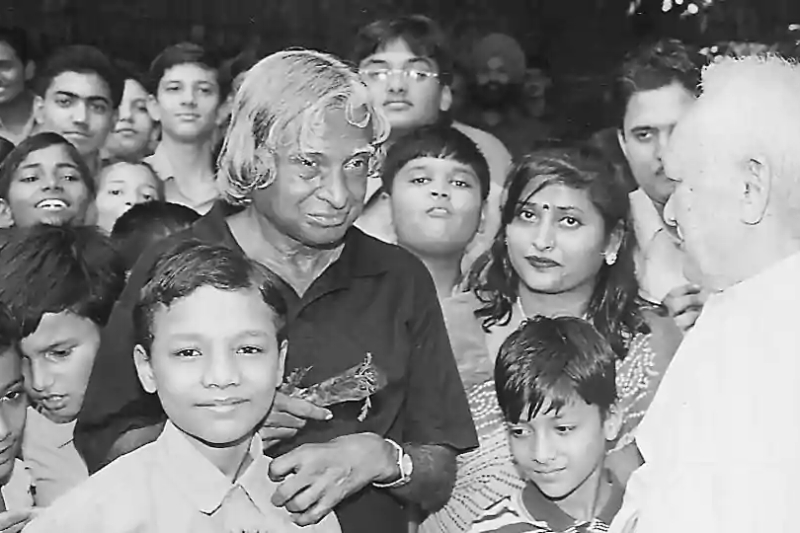 He was responsible for the development and operationalisation of Agni and Prithvi missiles, which made him popular as the 'Missile Man of India.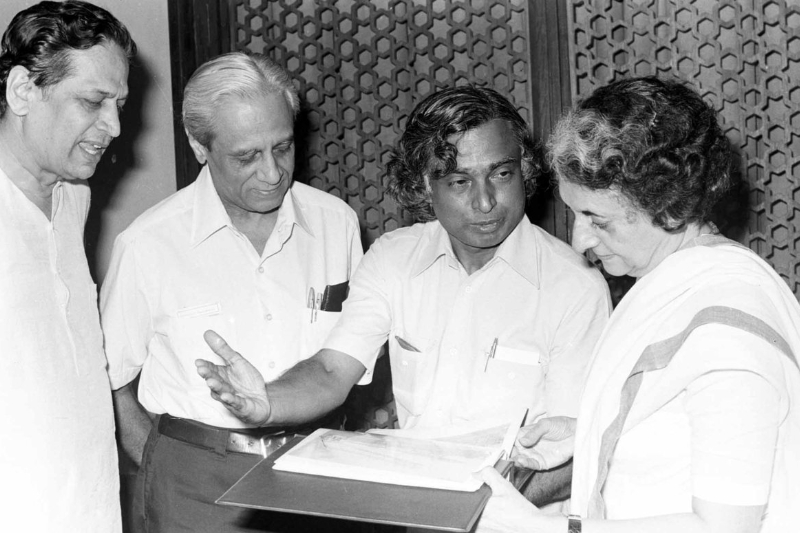 Kalam engineered the Pokhran-II nuclear tests which catapulted India into the club of Nuclear Powers, which were till then only exclusive to five countries- USA, China, UK, France and Russia. In the 2018 movie 'Parmanu: The Story of Pokhran', John Abraham was inspired by Kalam.
He received honorary doctorates from 48 universities and institutions from India and abroad.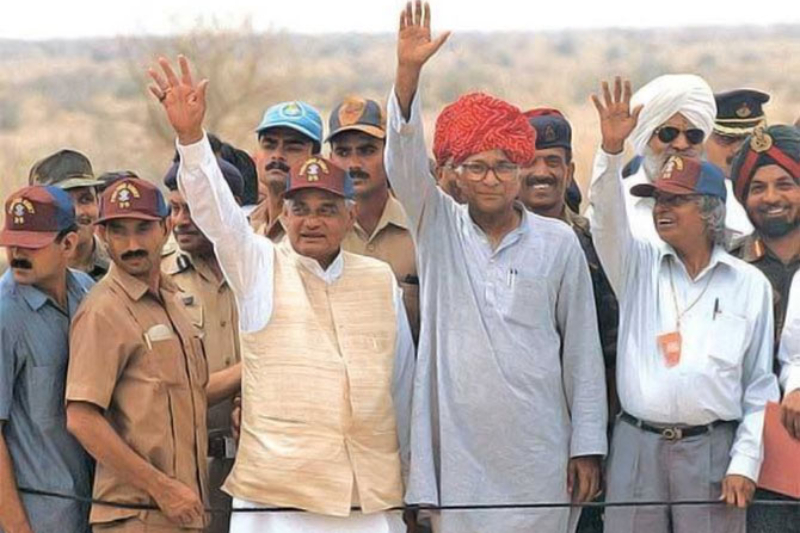 Kalam was awarded the coveted civilian awards – Padma Bhushan (1981), Padma Vibhushan (1990) and the highest civilian award of India- Bharat Ratna (1997).
Apart from physics and defence, Kalam also left his fingerprints on efforts to improve healthcare in rural India. Together with cardiologist Soma Raju, he developed a low-cost stent which was thereafter christened the Kalam-Raju stent.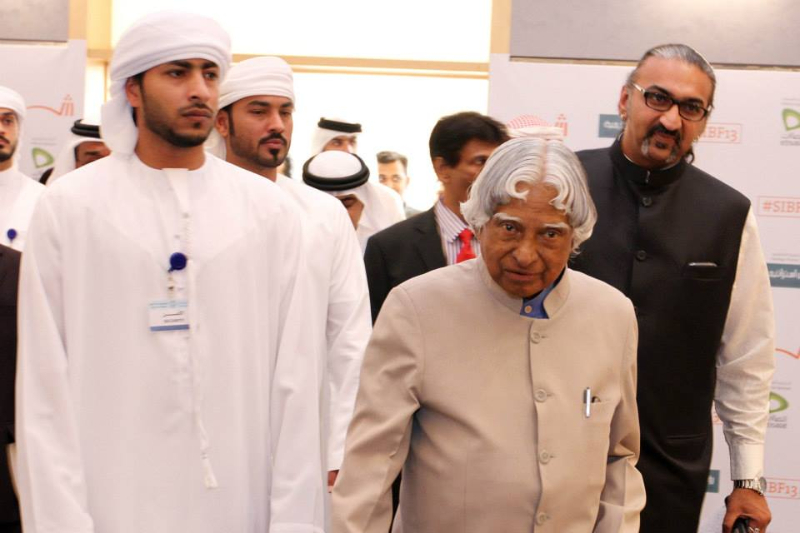 For seven years (1992-1999) Kalam remained the Chief Scientific Adviser to the PM and Secretary of the DRDO.
In 2002, he defeated Lakshmi Sahgal to become the 11th President of India. He has been immortalised in the country's history as the 'People's President'.
On 27 July 2015, Dr Kalam passed away of sudden cardiac arrest in Shillong.
Also Read: Top 10 contributions of Atal Bihari Vajpayee