Navy Chief: Indian Navy prepared to thwart JeM's underwater plans
Jaish-e-Mohammed Training Underwater Terrorist Wing, Says Navy Chief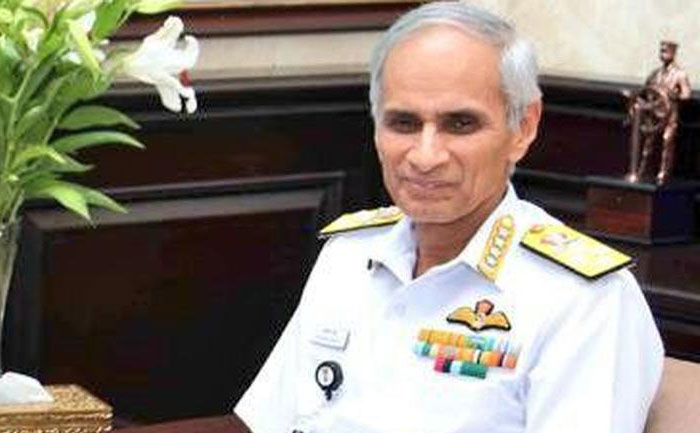 Pakistan- based terror group Jaish-e-Mohammed (JeM)'s "underwater wing" is training people to carry out attacks on India. This news was shared by Navy Chief Admiral Karambir Singh who was speaking to the media on the sidelines of a lecture, titled 'Indian Ocean – Changing Dynamic- Maritime Security Imperatives for India.' This is a part of a series held in the memory of the late Army chief General B C Joshi.
Navy Chief Admiral Karambir Singh said, "We have received intelligence that the underwater wing of Jaish-e-Mohammed is being trained for attacks. We are keeping track of it and can give an assurance that we are fully alert to foil any such design."
He further added that "Coastal security was enhanced after the 2008 Mumbai attacks, and is capable of rebuffing any enemy attack. It's doing very well. As the Navy is the overall in-charge of maritime security — including coastal security along with the coast guard, the marine police and other stakeholders — we are sparing no effort to ensure zero intrusion from the seas."
He also spoke about the heightened vigil along the country's coast since the 26/11 attacks in Mumbai. The Indian Navy, Maritime Police, State Government and others are making sure that in future there is no such intrusion from the sea.
The Admiral had earlier announced that India's second Kalvari-class Scorpene submarine may be commissioned into service in the coming months.
Also Read:  Mahalaxmi Express: NDRF, Navy team on spot, 300 passengers rescued