NCB Summons Deepika Padukone's Manager Karishma Prakash, Talent Agency CEO
Narcotics Control Bureau (NCB) summons Deepika Padukone's manager Karishma Prakash and a talent management agency's CEO Dhurv Chitgopekar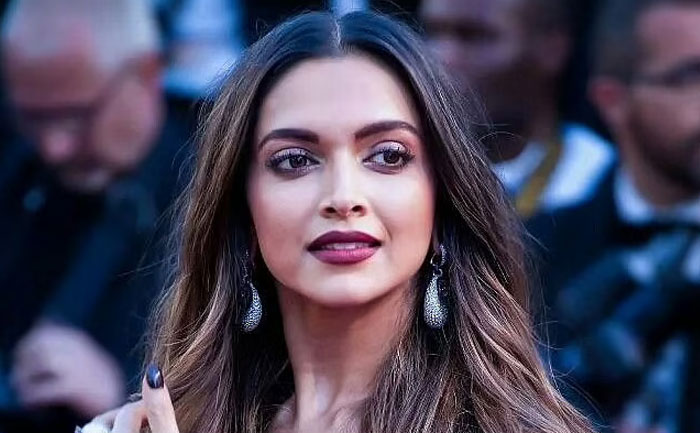 Narcotics Control Bureau (NCB) is probing the drug nexus on Sushant Singh Rajput's death case. During the questioning of Sushant Singh Rajput's talent manager Jaya Saha. The NCB got information about Shraddha Kapoor and Deepika Padukone. Their WhatsApp chats have been retrieved in which they were seen talking about procuring drugs. Now the NCB has summoned Karishma Prakash, the manager of actor Deepika Padukone. They have also summoned Dhruv Chitgopekar, CEO of the talent agency. Reportedly they will be questioned by the NCB on Tuesday afternoon.
The Whatsapp chats accessed naming Deepika are from October 2017. They show Deepika Padukone asking for "maal" from 'K' who replies that she has it, but at home. Deepika clarifies that she needs "Hash" and not "weed" as the two discuss logistics. 'K' here is Deepika's manager Krishna Prakash.
Besides Prakash and Dhruv, the NCB has also summoned Sushant's former manager Shruti Modi and talent manager Jaya Saha for more questioning.
According to sources, Deepika Padukone may get a summon today by NCB for interrogation. Also, Shraddha Kapoor, Rakul Preet Singh, Simmone Khambatta, Sara Ali Khan will be called for questioning.
The NCB has so far arrested more than 12 people in connection with the drug nexus in SSR case. They are Rajput's girlfriend and actress Rhea Chakraborty, her brother Showik Chakraborty, Sushant's house manager Samuel Miranda, personal staff Dipesh Sawant and many others in connection with the probe into the drugs angle.
Also Read: Kriti Sanon's cryptic note hints at fracas surrounding SSR's demise