Neelima Azeem and Ishaan Khatter defend Shahid Kapoor on Kabir Singh's criticisms
Kabir Singh has received a lot of criticisms for glorifying toxic masculinity and misogyny in the movie.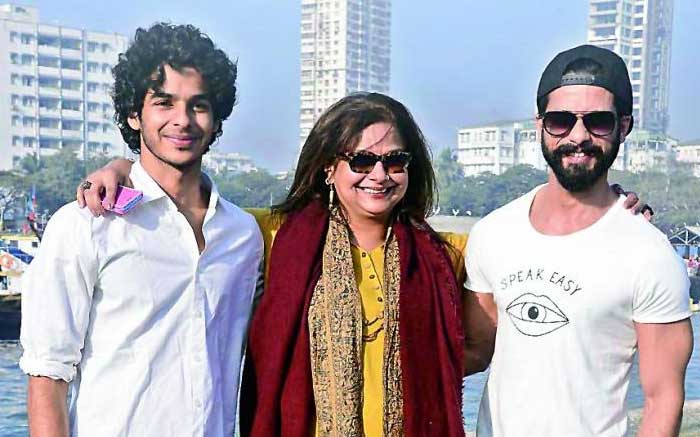 Shahid Kapoor starrer Kabir Singh has received a lot of criticisms for celebrating toxic masculinity and glorifying the sexist and misogynist portrayal of the lead character. Now, Shahid's mother Neelima Azeem and brother Ishaan Khatter have come in support of Shahid.
Ishaan took to his Instagram handle to share a picture of his brother and in the post, he was all praise for Shahid. In the post, Ishaan expressed his happiness for his big brother who has always been a shining example of a human being for him. Towards the end, he thanked him for showing him 'what it means to be a responsible son, father, husband and brother always' and 'knocking' him out with his 'performance in and as Kabir Singh'.
A user then commented, "Sweet justification to misogyny, naice, very naice." Ishaan then came in defense of Shahid.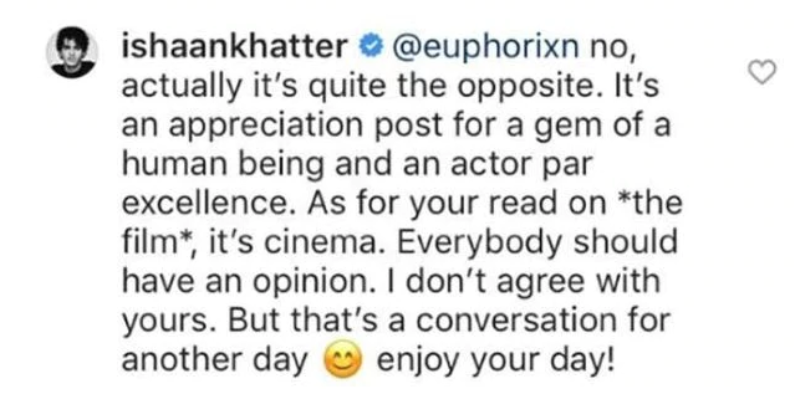 Also, Neelima defended her son saying "Our adult audiences are intelligent enough to understand the difference between reel and real life."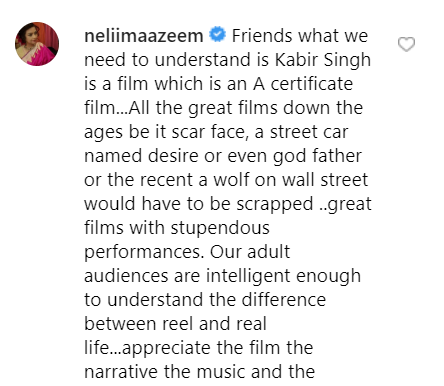 Earlier CBFC member/actor Vani Tripathi, singer Sona Mohapatra, and novelist Shobhaa De among others have criticised the movie. But there a section of people who have loved Shahid's performance. Despite criticisms, it has entered the 100 crore club and soaring high at the box office.
Helmed by Sandeep Vanga Reddy, Kabir Singh is a Hindi remake of the Telugu blockbuster Arjun Reddy starring Vijay Deverakonda and Shalini Pandey in lead roles. The movie hit the screens on June 21.
Also Read: Shahid Kapoor: I Smoked Almost 20 Cigarettes A Day For 'Kabir Singh'