Neha Kakkar on her acting debut: 'All the singers turned actors have failed'
Singer Neha Kakkar said, at some point she may make her acting debut if she gets a movie which she will sure her that it will work.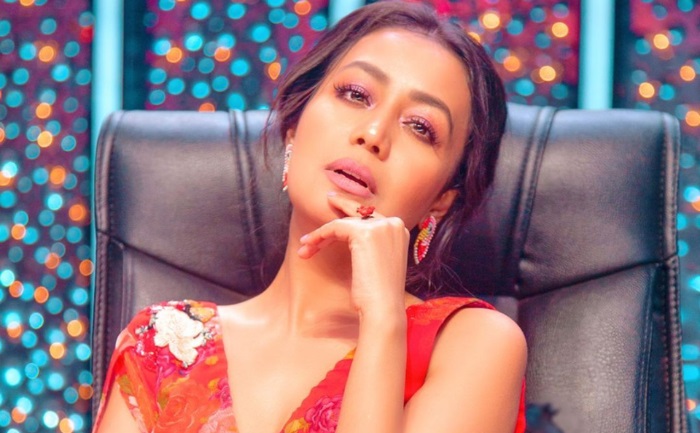 Neha Kakkar has become one of the most popular singers in India in a very short span. People have been asking if the singer will ever debut in a Bollywood and there have been many reports about the same. Recently, Neha Kakkar spoke in detail on whether she will ever attempt into the acting world.
Talking to Pinvilla about her acting debut, the 'Aankh Marey' singer said, "I see there is an actor in me since my childhood. As a child when I used to watch dance on TV then I used to start dancing TV and following the steps. I feel I am meant for screen and yeah when you talk about doing movies then, of course, I am a little skeptical. That's why I did now I haven't done anything."
Also Read | Aditya Narayan On Staging Marriage With Neha Kakkar: We Mutually Agreed
"Of course, it not that I haven't got offers but since you know all the singers turned actors have failed. Whichever singer who debuted as an actor all of them failed. None of them worked. I don't want to go in that league," Neha said.
Just like every other everyone, Neha Kakkar is also self-quarantined amid the lockdown and is spending some quality time with her family. Speaking about the same, Neha Kakkar stated, "I'm enjoying myself very well. Most of the time I'm with my family spending time with my family. Then I come on my floor and sleep as much. I also relax a lot these days. I'm getting time to take care of myself."
Neha Kakkar's recent single 'Jinke Liye' was a big success and at present, she is basking the achievement of it. The singer also said that she is flooded with the appreciation coming her way for the song.