Neil Nitin Mukesh stood outside Deepika Padukone's home for three hours?
Did Neil Nitin Mukesh stand outside Deepika's home with red roses?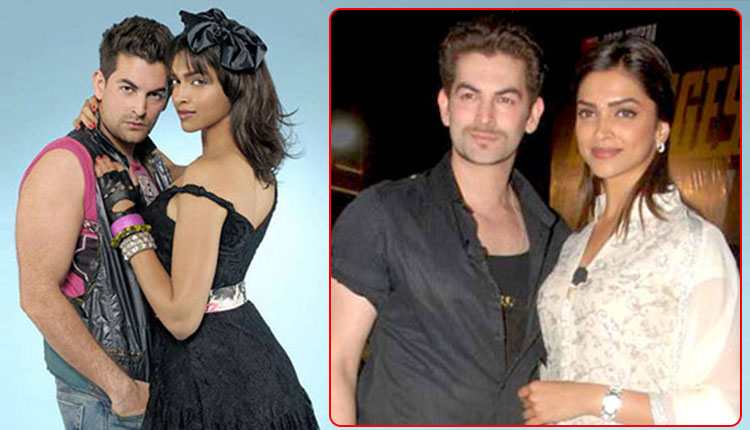 Neil Nitin Mukesh and Deepika Padukone had come together for a romantic drama titled 'Lafange Parindey', the two had hit off well on the sets and were soon on back-slapping terms with each other by the time the film wrapped up. Soon rumours of something cooking between the good looking actors were trending.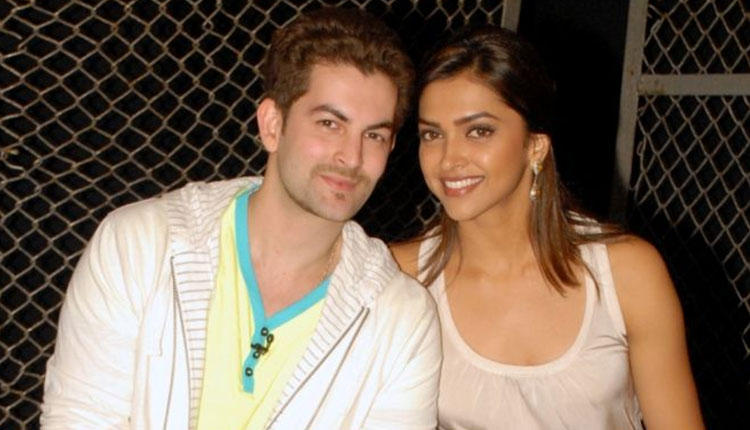 '.
As reported by DNA, Neil and Deepika always maintained that they were each other's 4 am friends and will remain so. But their tweets added fuel to the fire as Neil once tweeted that, "I stood outside Deepika's door yesterday with a red rose for three hours. Then I realized that she had gone for the promotions of Aarakshan."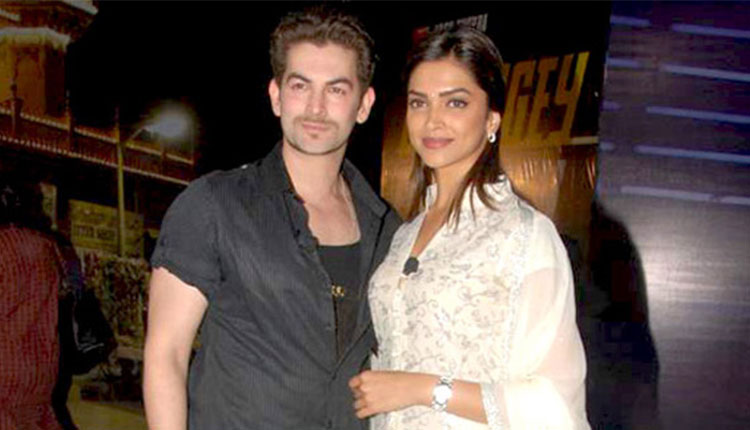 To which Deepika Padukone had soon responded with, "Jhoot", her response had elicited a long howl from Neil.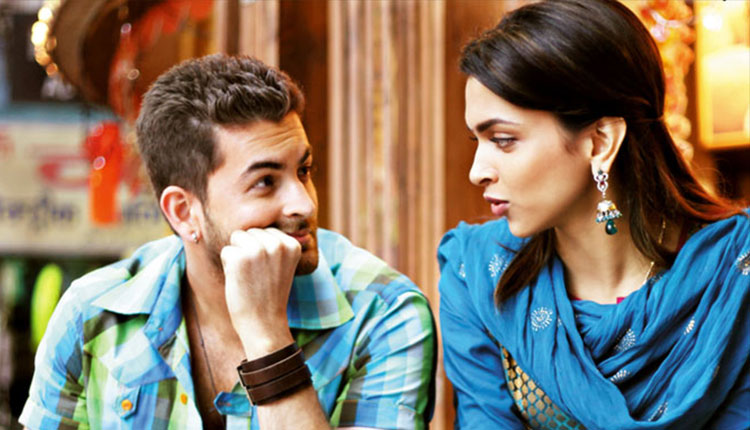 Neil while talking about Padukone had said that she is one of the sweetest person and almost like a family. He can talk to her about anything and also finds her smile contagious.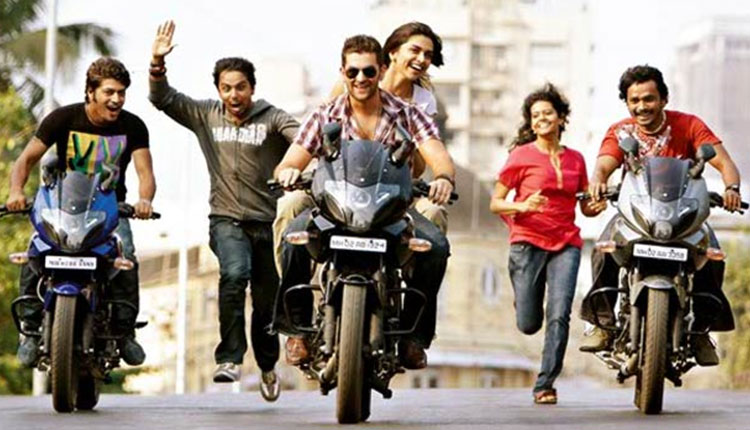 Not many know that Neil who had a no kissing clause in his contract but had pulled the plug on it and kissed Deepika for 'Lafange Parindey.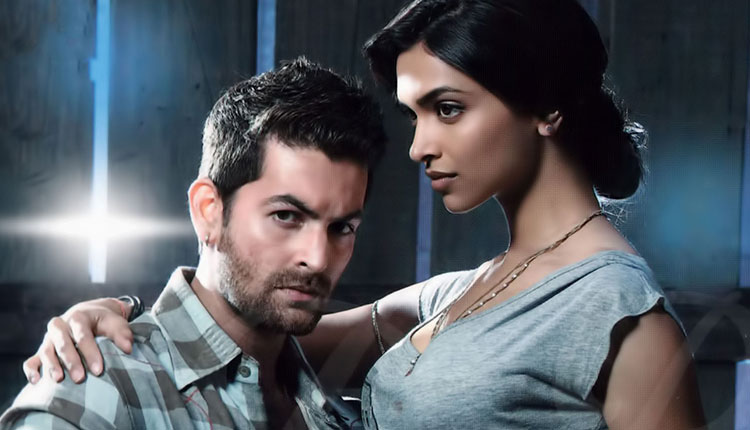 As reported by DNA, When asked about Neil's open declaration about wanting to woo Padukone if she's single on a channel, Padukone had quipped, "What's stopping him?"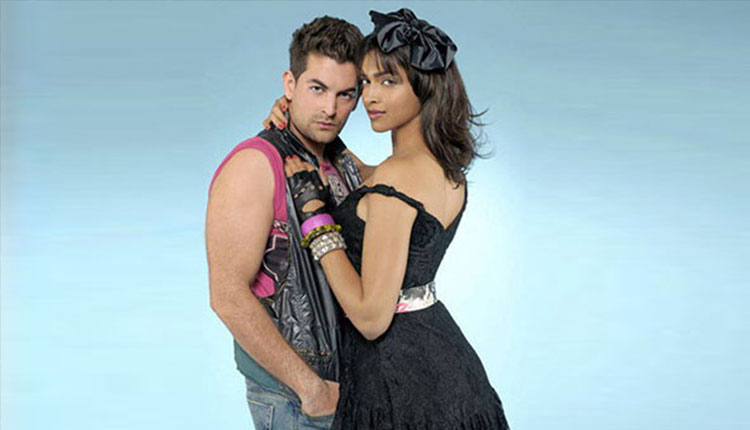 A source close to the duo had revealed that the two are good friends and turn to each other in times of need.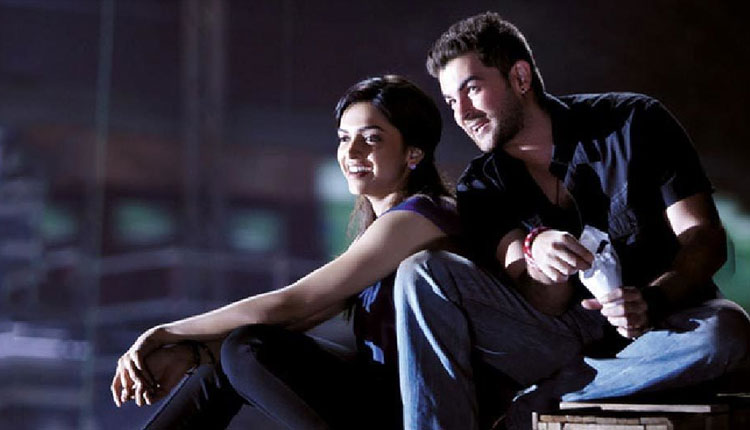 At present Deepika is happily married to Ranveer Singh and Neil is living in marital bliss with his wife Rukmini Sahay.
Also Read: 'Chhapaak': This new picture from Deepika Padukone will leave you stunned