Nepal bus accident: 23 students died after bus falls into gorge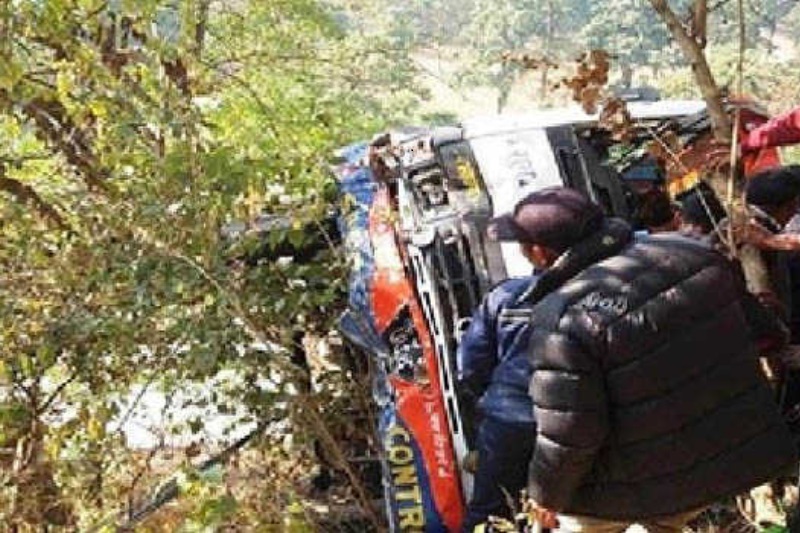 At least 23 people killed in Western Nepal after a bus carrying 37 students and teachers back from a botanical field trip fell into a gorge on Friday evening, reported Agence France Presse (AFP). 
According to reports, all the students were aged between 16 to 20. Among the 23 died people, one driver and two teachers were identified. The accident is said to have taken place on Friday in a remote area.
According to AFP, the bus was carrying 37 people, with 22 killed at the spot and another in a nearby hospital. Fourteen people are being treated at Kolhapur Medical college for injuries.
"Our preliminary investigation shows the cause of the incident was speed," police officer Bel Bahadur Pandey told AFP.
It is to be noted that road accidents are not a new thing in Nepal because of poor roads, badly maintained vehicles and reckless driving.
The latest incident took place week after a truck accident in central Nepal killed 20 mourners returning from a funeral ritual.
Also read: Delhi: AAP asks MLA Alka Lamba to quit over Rajiv Gandhi resolution