Nepal government forms new law to curb freedom of press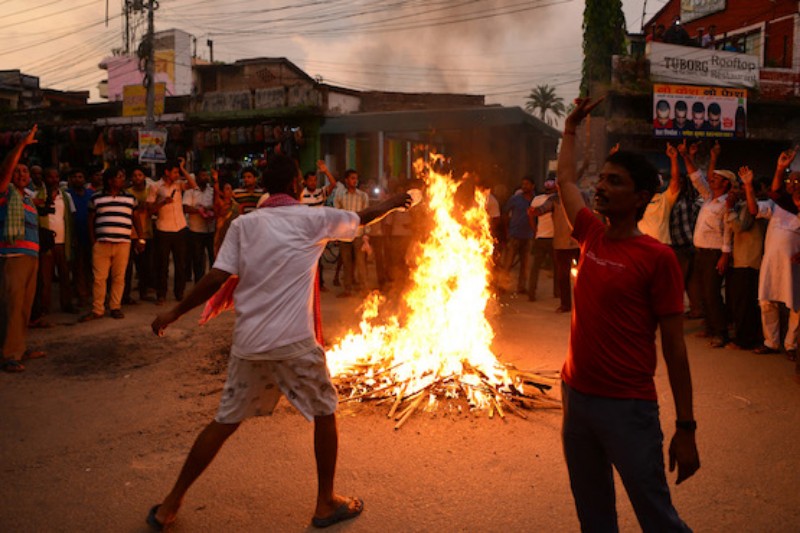 Nepal government have introduced a new change to its criminal code on Friday, adding that the sharing of confidential information will be a criminal offence in the country.
The step by the KP Sharma Oli led Communist government sparked huge concerns among the journalists, with many claiming that it was a direct attack on the freedom of the press and that it could be misused to control the press for the government's own benefits.
The new law states that the publishing of private information, audio recordings or clicking picture without the permission of the concerned authorities is a punishable offence and can bear up to three years of imprisonment and a hefty fine.
Additionally if any content damages the reputation of a person directly/ indirectly or through satire, it is also a criminal offence and subject to the same sentence.
"These general laws can be misused to silence journalists and discourage investigative reporting," Federation of Nepalese Journalists president Govinda Acharya was quoted by AFP.
Meanwhile, Prominent political cartoonist Rajesh KC whose satirical cartoons appear in top newspapers of the country said that the new rule makes Nepal an authoritarian nation.
"Our work is to point out mistakes and abuses of those in power, but these laws can force self-censorship," he added.
Nepal's top newspaper The Kathmandu Post asked the government to reconsider its law which curbs the freedom of press and may be misused to prosecute the journalists.