NIA searches 16 locations in Delhi, UP in connection with new ISIS module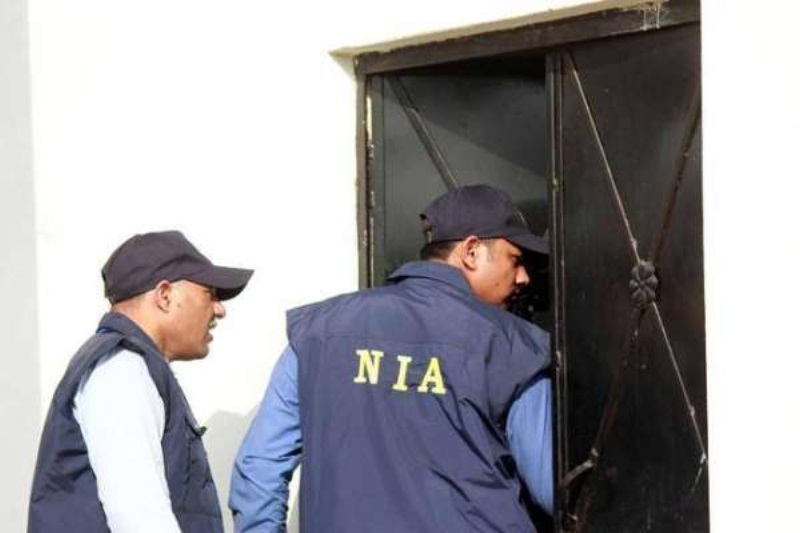 The National Investigation Agency (NIA) on Wednesday carried out a high-voltage search in 16 locations of Delhi and Uttar Pradesh and arrested 5 persons. Notably, the NIA conducted the search in connection with its probe into a new module of terror group ISIS.
The NIA along with Uttar Pradesh and Delhi Police conducted raids on the basis of information regarding a new ISIS module named 'Harkat-ul-Harb-e-Islam'. According to the News18, the raids were mainly focused in Amroha in north-western UP.
Inspector General of Police of UP ATS Asim Arun confirmed that five people linked to a terror group have been arrested. He further stated that one maulavi of a mosque in Amroha was arrested while four others were nabbed from other places.
Meanwhile, NIA officials said that they were planning to attack "vital installations" in the national capital and in UP ahead of Republic Day celebrations next month. The officials also confirmed that explosives like Ammonium Nitrate and pistols were recovered.
Last year, a report by the Home Ministry had said that the NIA had arrested as many as 103 accused in cases against ISIS cadres, the maximum number of people being from Uttar Pradesh. Of the 103 arrests in connection with ISIS sympathisers or modules, 17 arrests had been from Uttar Pradesh.
Also Read: Home Ministry authorises central agencies to monitor computer communications