Jharkhand: Woman gang-raped by ex-husband and his friends, dies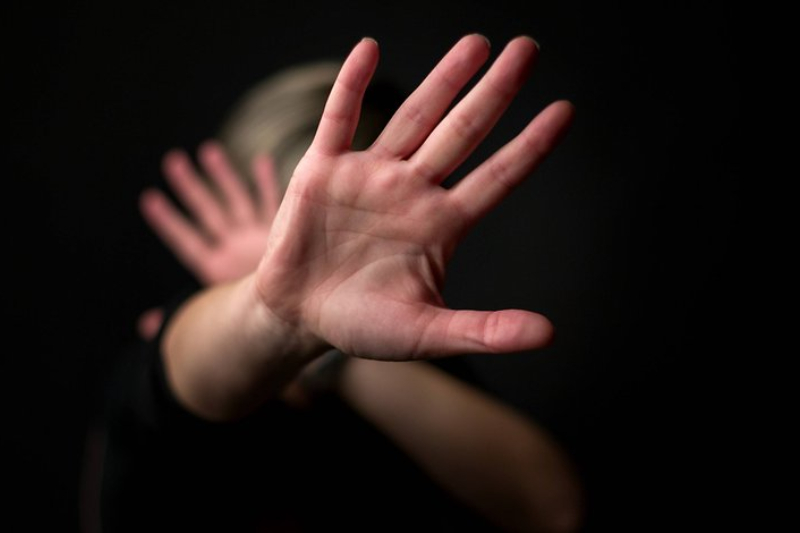 Bringing back memories of the Nirbhaya 2012 Delhi gangrape, a woman was allegedly gang-raped by three men including her ex-husband. According to reports, the accused allegedly inserted a stick in her private part and left her to die in a field in Jamtara district.
Sub-Divisional Police Officer BN Singh said that the woman's former husband has been arrested and police have launched a hunt to nab remaining accused.
According to police, on the occasion of Diwali, the victim had gone to watch a play at a theatre on Kali puja. Her former husband and two of his associates approached her and forcibly took her to a field in the village which falls under Narayanpur police station jurisdiction.
"After raping her, they inserted a stick in her private parts", police told news agency PTI.
On hearing her cries for help on the following morning, villagers rushed her to a hospital in Narayanpur town from where she was referred to Jamtara Sadar Hospital, where doctors pronounced her dead.
Locals told police that the woman had accused her ex-husband and the two other men of raping her when they had found her in the field.
Last month, a Bengali woman was allegedly raped and brutalised with an iron rod in West Bengal's Jalpaiguri district on Saturday. According to reports, the accused allegedly inserted an iron rod in her private parts.
The horrific incident drew comparisons to the 2012 Delhi gang-rape when a 23-year-old medical student was raped on a moving bus in Delhi on the night of December 16, 2012. She died in a Singapore hospital 13 days after the incident.
While the Supreme Court sentenced five of the rapists to death on May 5, 2017, a juvenile convict involved in the attack was freed after serving the maximum jail sentence of three years.
Also read: West Bengal: Woman raped, rod inserted in her private parts