Nick Jonas: Priyanka and I connected over love for family, faith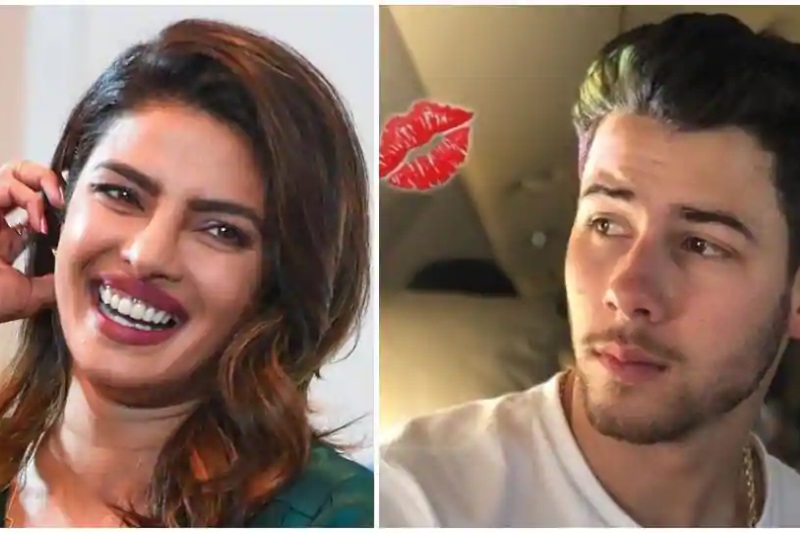 The couple is definitely on top of the world. Nick has been speaking to the media about their relationship and this time it was to E! News's Jason Kennedy.
When Nick was asked that what is it about Priyanka Chopra that attracted him most, Nick replied, "So many things… I can go on and get all mushy but the thing that really connected both of us is our love for family and faith and importance of being connected to those who are always going to be with you. And we found that in each other as well, which is a beautiful thing and I am excited to start our live together."
He also commented on the video where Denise Jonas and Madhu Chopra were dancing during the roka ceremony and said, "It's a lot of love. We had a beautiful time, we went to India and did a beautiful roka ceremony. It sort of combined the two families, her side and my side."
Nick also revealed that it wasn't immidiately after MET GALA that they fell in love, it took them a few months. Talking about how they met each other, Nick said he met Priyanka through a friend and MET GALA was actually the first time when they were meeting. He told Jimmy, "Our lives were kind of taking us in different places."
Right after MET GALA, their budding romance was being questioned by the media but he said that until then they were just friends. "People would ask us, in interview settings and in private, 'Are you guys seeing each other?' And the answer was no. People thought we were being coy, and so did we, until we cut to, now we're engaged, so the story sort of wrote itself. We then met up a couple of months ago, five months ago now, and it was kind of immediate. We just knew it was right and jumped right in," said Nick.
The couple has now become the most sought after couple in the world. Rumours suggest that they may have an October wedding.
Also read: Priyanka Chopra is all kisses for Nick Jonas on his birthday