GOT star Nicolaj Coster calls Lena Headey sister from another mother
The actor shared a cute picture over Instagram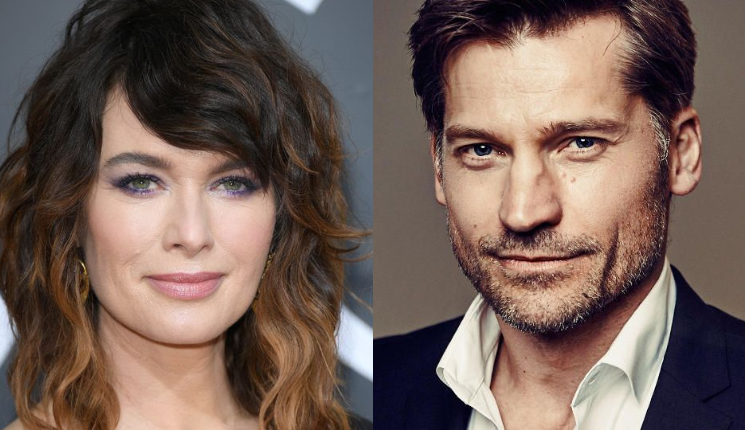 The latest episode of Game of Thrones has received mixed responses based on their depiction of who is killed and who gains supremacy. It has also kept the fans eagerly waiting for the season finale.
Nicolaj Coster who plays the role of Jamie Lannister has posted a cute picture with Lena Headey over his Instagram handle. The Danish actor is all praises for his co-actress.
The caption read as "The best, sweetest most wonderful sister from another mother @iamlenaheadey. That was a fun decade 😘"
The first episode of this mythical-fictional show aired on the 17th of April 2011 while the season finale is set to be aired on 19th of May 2019. The show has run successfully for almost a decade.