Nila Madhab Panda's Halkaa wins Grand Prix for best film in Kinolub Festival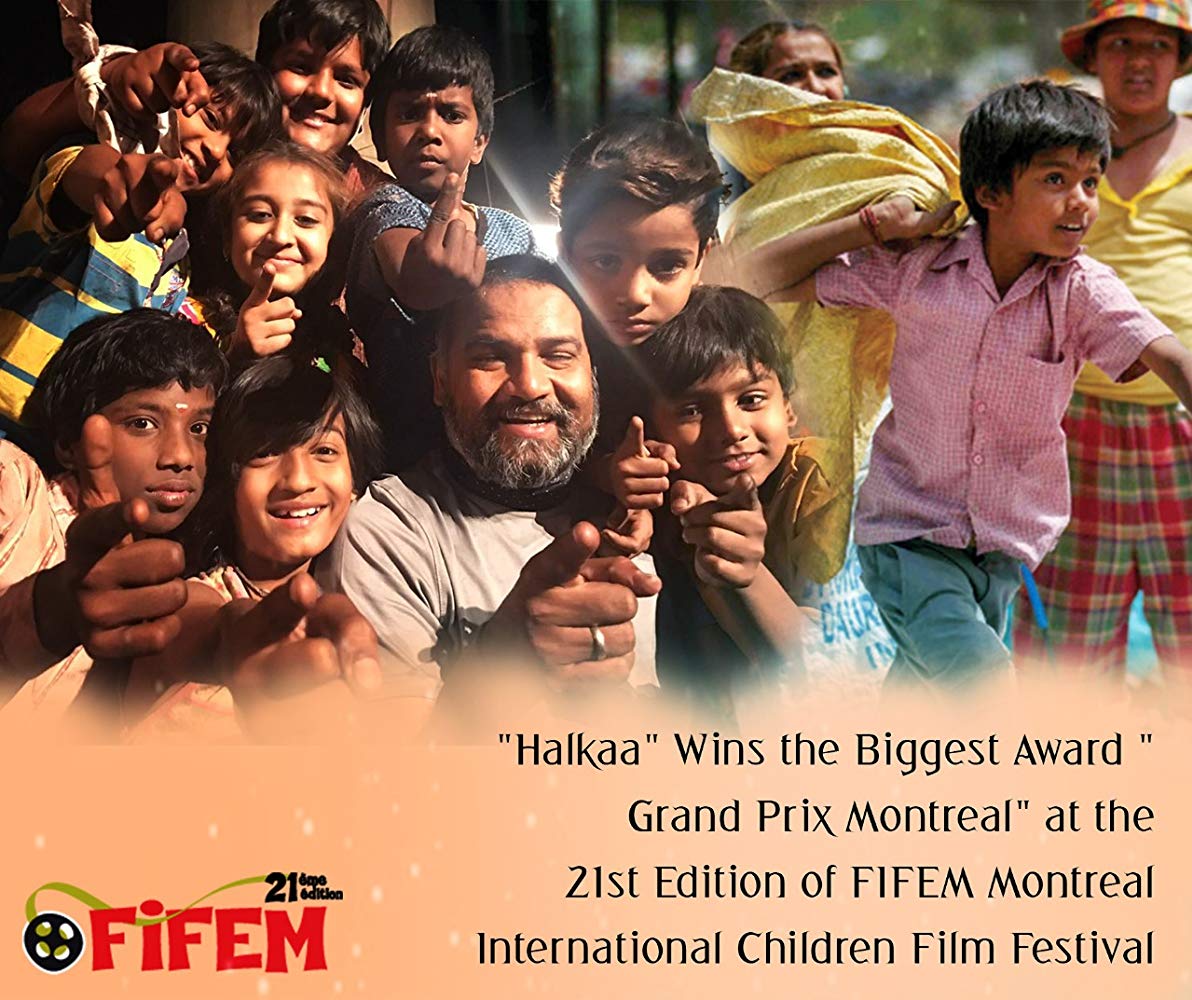 I am Kalam filmmaker Nila Madhab Panda's latest film, Halkaa, won the Grand Prix for Best Film at the Kinolub Festival for Children and Youth in Poland recently. Undoubtedly, the Odisha-born director is on a high. Like his previous films Jalpari, Kaun Kitne Paani Mein, Kadvi Hawa, Halkaa, too raises important questions about the society and environment.
In Halkaa, he has addressed the perils of open defecation. Also, Nila is one filmmaker who has always given importance to kids. So, from I am Kalam to Jalpari to Halkaa, kids play an important role in his films. "I want kids because they can talk about the simplicity of life," he said. Nila bares his heart on open defecation, Karan Johar and more.
Nila Madhab has always given attention to environmental and societal issues. "Post any war, we see a lot of war-based films. After India's Independence, we have seen a lot of stories on freedom struggle. I believe the circumstances should force you to tell a story. Halkaa is on open defecation and I have personally gone through this phase. Open defecation has literally upset my stomach for years. It has affected me so badly that I was on antibiotics for a long time. People are more interested in politics. But why are we not talking about subjects, which affect us on a daily basis?" says Nila Madhab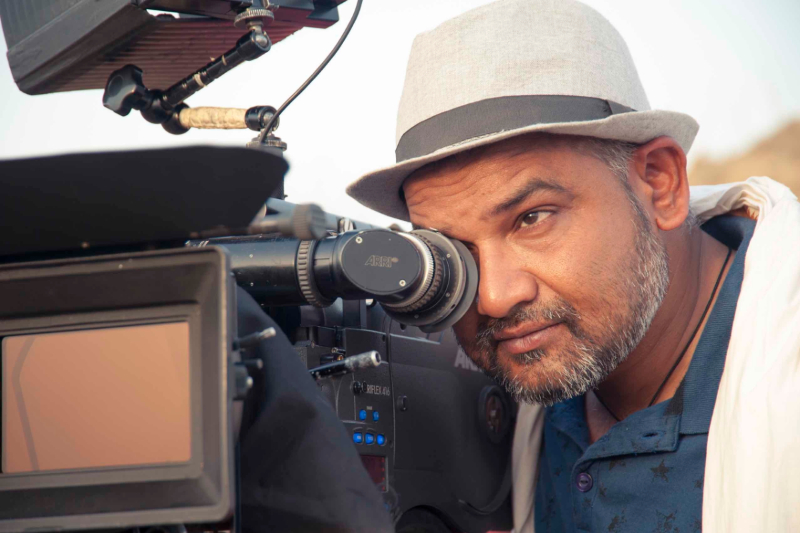 On being probed of he finds his story ideas, he says , "I find stories in what I see. This is what I call a 'sense of urgency'. In Halkaa, audience will see a slum in Delhi. People from different strata of the society live here. But my protagonist, Pichku, has a problem. He is forced to defecate in the open. I might make films on environmental and societal issues, but I am not an activist filmmaker. I am simply a storyteller. I express my anger through my stories. I have never made my films controversial." asserts Nila Madhab
Also read: Delhi: 16 kindergarten girls confined to basement over non-clearance of fees
Nila Madhab has always layered grave issues with dollops of humour. Halkaa is on open defecation. The Akshay Kumar-starrer Toilet – Ek Prem Kath also addressed a similar issue. On this note Nila said that, "Hindi cinema is star-driven. Star values do matter. But I believe if you make a good film, then it will work. Every penny is important. Whatever I invest, I also think of recovering it. Nevertheless, be it Karan Johar or Dibakar Banerjee, creating anything involves 100%. A number of people don't even want to hear my scripts. But when I make films, they go to festivals. It is a risk and you take it in your own way. This is what artistes should do," he insists
(The writer works with Eastern Chronicle, Kolkata)