Nisha Rawal REVEALS being diagnosed with bipolar disorder
In a press conference, Nisha Rawal confirmed that she was diagnosed with bipolar disorder in 2014.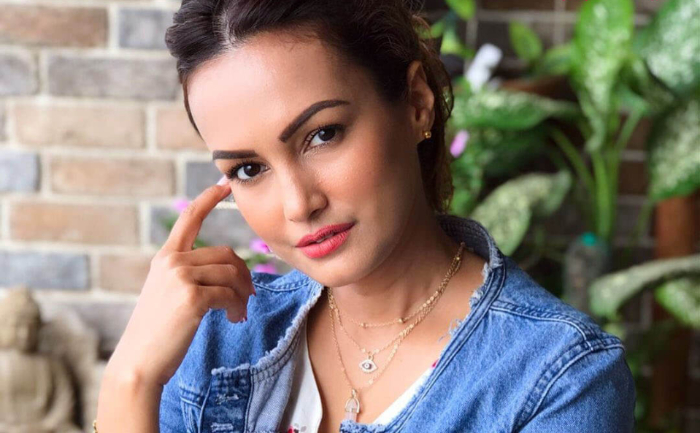 Telly couple Karan Mehra and Nisha Rawal's ugly spat have taken the industry in shock! On Monday night, the actor was arrested after allegedly assaulting his wife. However, Karan has now been granted bail but the current condition between the two has become extremely messy.
Post-bail, Karan made some shocking statements about Nisha and said that she banged her own head against the wall and is now putting the blame on him after the alimony discussions between the duo failed.
Soon after, Nisha held a press conference and accused her husband of having an affair and constantly abusing her over the years. She said she learned about the affair a couple of months ago and even confronted Karan about it after discovering text messages. The actress also said that she had not spoken about it as she was concerned about her husband's image in the industry.
Later, Karan called "bipolar" and "aggressive." The actor said that things have been bad for the past four-five years and there came a point when he became suicidal. He also denied the claim made by his wife about having an affair, reported the Times Of India.
Nisha responded to it and said: "People still have so much stigma against mental health. Bipolar is a mood disorder, and I was diagnosed with it after I lost my child in 2014. Karan was not available emotionally and would hit me, even when I was going through a traumatic time. You cannot bring that fact here to put me down."
Nisha also said that she cried after reading what Karan said to the made and was left shocked.
ALSO READ: Nisha Rawal And Karan Mehra's Spat Is Over His Extramarital Affair?