No good Hindu wants Ram temple by demolishing Babri Masjid, clarifies Shashi Tharoor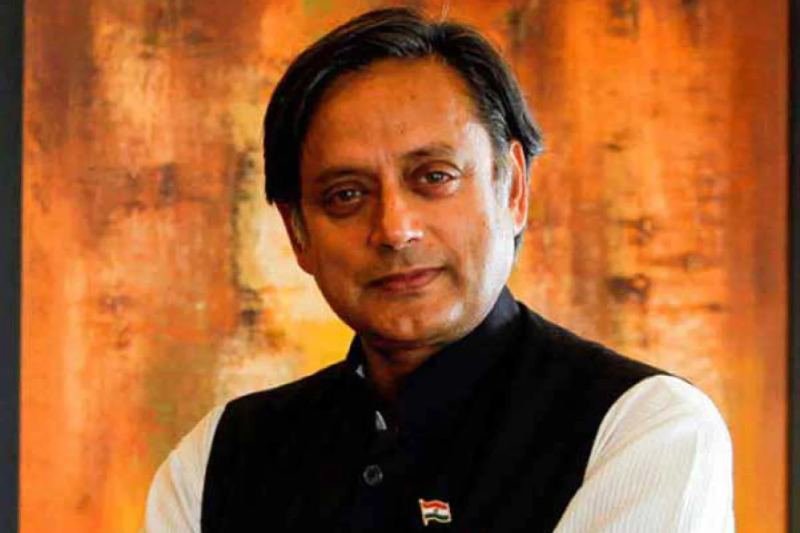 Following backlash from several quarters on his remark about the Ram Temple in Ayodhya, Congress leader Shashi Tharoor has clarified in clear terms. "I condemn the malicious distortion of my words by some media in the service of political masters. I said: "most Hindus would want a temple at what they believe to be Ram's birthplace. But no good Hindu would want it to be built by destroying another's place of worship," the Member of Parliament from Thiruvananthapuram took to Twitter to post this.
Tharoor also said that it was his personal opinion and shouldn't be taken as party's viewpoint. "I was asked for my personal opinion at a literary festival & gave it as such. I am not a Spokesperson for my party & did not claim to be speaking for @incindia," Tharoor added.
The Congress lawmaker referred to the demolition of Babri Masjid while delivering a speech 'The Hindu Lit for Life Dialogue 2018' in Tamil Nadu capital Chennai on Sunday. According to national daily The Hindu, Tharoor said that a majority of Hindus believe that Ayodhya was the birthplace of Lord Ram, no good Hindu would like to see Ram temple built "by demolishing somebody else's place of worship."
Tharoor remarks on Sunday sparked a controversy and BJP was quick to pounce on it and make it an issue. Spokesperson Shahnawaz Hussain vented his anger in as many words. "Is he demanding removal of the makeshift temple where pooja is performed daily in the tent? No one till now has made such a demand," Hussain was quoted by News18.
Another Union Minister Prakash Javadekar also followed suit by saying that the incident shows how cut-off Tharoor is from reality. "Astonished that Shashi Tharoor believes that true Hindus don't want a Ram Temple in Ayodhya. This could be a view of Tharoor or Rahul Gandhi, not of ppl. This shows how cut-off they are from reality and how they only become Hindu during elections," News agency ANI quoted Javadekar saying.
ALSO READ: Mayawati: Building Ram temple won't benefit BJP-RSS