No need to carry driving license, digital documents must be accepted by traffic police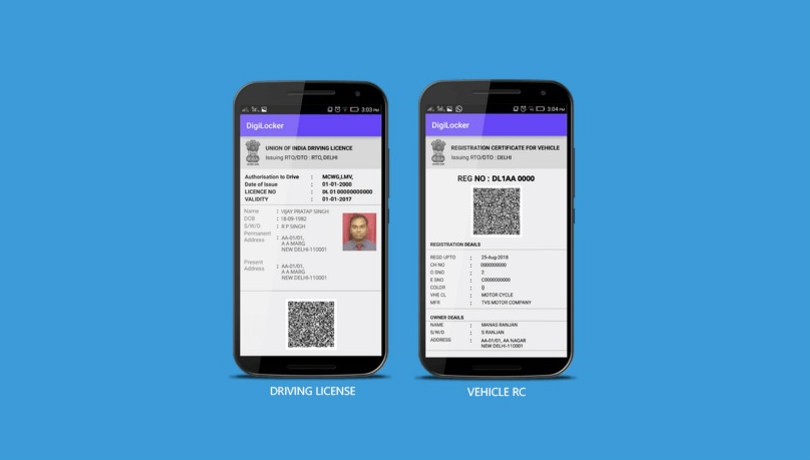 The Ministry of Road Transport has issued an official statement stating that the driving license on DigiLocker and mParivahan shall be accepted by traffic police, eliminating the need to carry physical versions of the documents while driving. An advisory has been issued for states to ensure documents in electronic form can be presented using government platforms. Documents stored in DigiLocker and mParivahan must be treated at par with their physical copies issued by the transport departments.
The advisory further clarified that both the digital platforms are designed to put a citizen's documents in an electronic form. The statement also added that the Insurance Information Board is uploading insurance-related information of new vehicles on a daily basis and the information reflects in the mParivahan and eChallan app of the Ministry.
Also Read: Samsung reduces Galaxy J7 duo price again, now available at Rs 12,990
The official statement said, "This is in response to a number of grievances/RTI applications received in the Ministry where citizens have complained that the documents available in DigiLocker or the mParivahan app are not considered valid by the traffic police or the motor vehicles department."
The advisory also added that if the vehicle registration details on the mParivahan or eChallan app contain the details of the policy which is in force, then the requirement of a physical copy of the insurance certificate will also not be enforced.
The Ministry added that even in case of an offence when there is a requirement of the documents to be impounded, there would be no requirement of the physical seizure of such documents as the enforcement agencies will have such impounding reflected in the electronic database through the 'eChallan' system.
"This IT-based online verification of certificates is expected to help the enforcement authority in ensuring the genuineness of the details which would further result in better compliance and effective monitoring," it said.