No requests received from Ranveer Singh to join Deepika Padukone during probe, says NCB
NCB have denied that they haven't received any requests from Ranveer Singh to join Deepika Padukone during the probe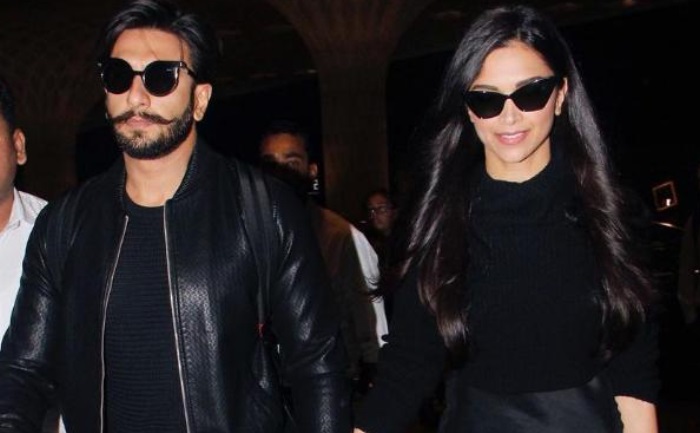 Earlier, this morning, there were reports stating that actor Ranveer Singh has sent an application to the Narcotics Control Bureau (NCB) to let him be present with his wife-actor Deepika Padukone during her probe, citing anxiety and gets panic attacks as the reason.
However, now, NCB has denied that they have not received any request from the Simmba actor. According to a report in India Today, the NCB officials said, "There are questions whether Ranveer Singh is joining the investigation with Deepika Padukone. We confirm that we have not received any such request from any summoned person. The last email received from the concerned summoned person is only regarding joining the investigation."
In Ranveer's application, he said, "Deepika Padukone sometimes suffers from anxiety and gets panic attacks", and as a "law-abiding citizen," he should be given permission to join her during the questioning.
Meanwhile, today, Rakul Preet Singh reached the NCB office in Mumbai and questioned regarding her connection with the alleged drug case in the Bollywood. Apart from Rakul, Deepika Padukone's manager, Karishma Sharma, also reached the NCB office to discuss the alleged drug chats.
Apart from the Piku actress, B-town actresses like Sara Ali Khan, Shraddha Kapoor, and Rakul Preet Singh have also been summoned by the NCB for investigation in the drug probe linked to the Sushant Singh Rajput death case.
Deepika will be appearing before the agency tomorrow.
ALSO READ: Ranveer Singh Requests NCB To Join Deepika Padukone's Questioning, Cites Her 'Anxiety'