Now find out when if you are bound to die with Google's Medical Brain team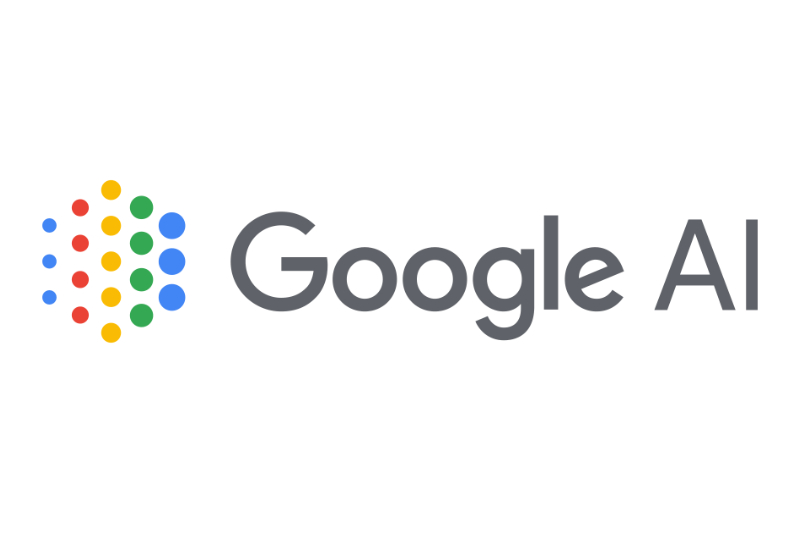 Google's Medical Brain team is now training an artificial intelligence (AI) computer system that is said to be 95 percent accurate in predicting whether hospital patients will die 24 hours after admission. Google has claimed that the system is around 10 percent more accurate than traditional models or a hospital's own warning system.
The tool can also predict a host of patient outcomes, such as how long they will stay in hospitals, their odds of re-admission and the death risk probabilities, Times Now reported. The device works by synthesizing data about patients like their gender, age and ethnicity and then makes its prediction. The system can process the hospital information alongside data about the person's medical history such as prior diagnoses, test results and their present state of health.
The system particularly powerful as it has the ability to go through the data which was previously out of reach for machines, like doctors notes buried in PDFs or scribbled on old charts. Although the system is still in its infancy, Google believes it could someday be used to create accurate and scalable predictions for a variety of clinical scenarios, including death.
To test the device, Google obtained de-identified data of 216,221 adults from two US medical centres, with more than 46 billion data points between them. After studying the data, the AI was able to associate certain words with an outcome (i.e. life, or death), and understand how likely (or unlikely) someone was to die.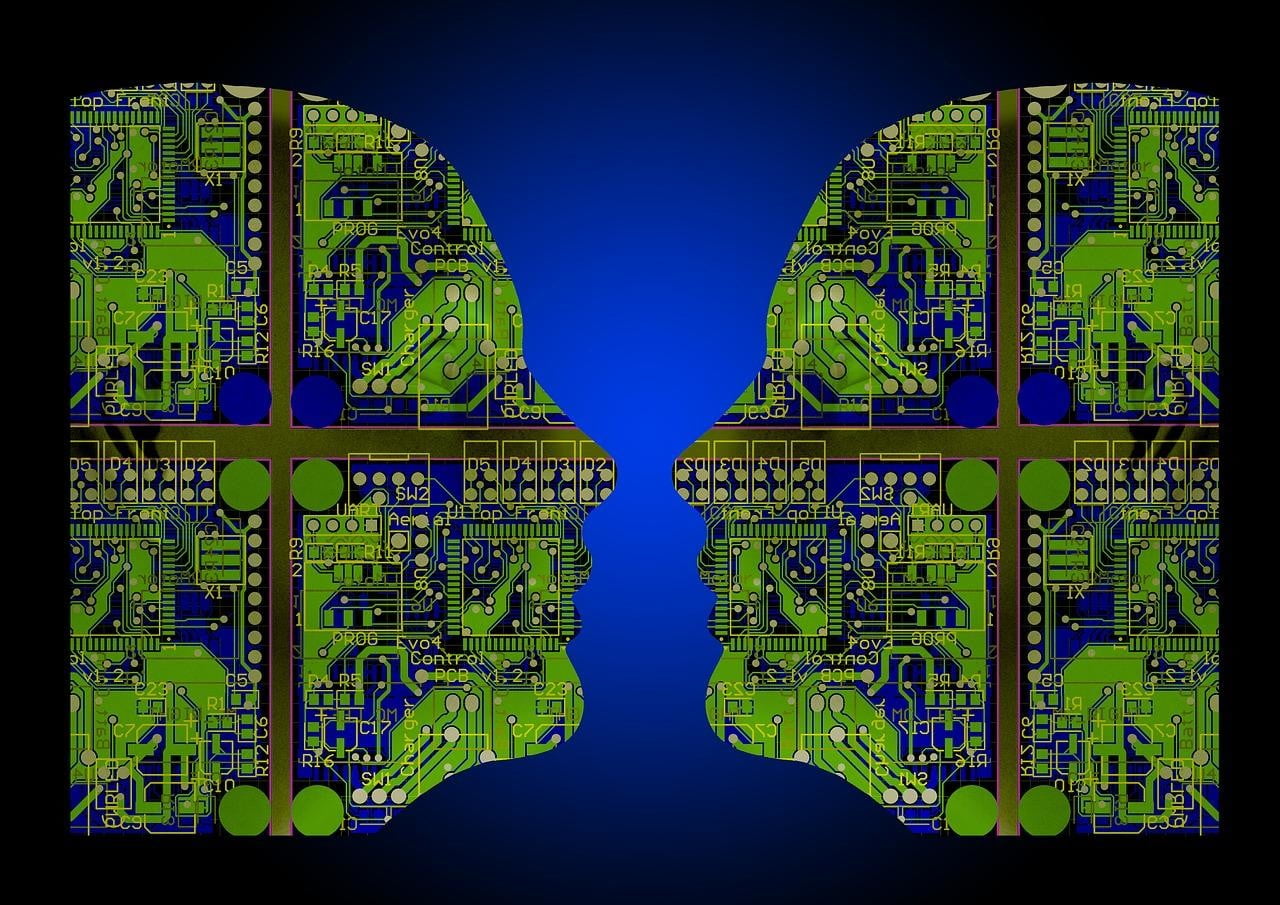 In one major case study, Google applied its algorithm to a woman with metastatic breast cancer. And 24 hours after she was admitted, the AI predicted a 19.9 percent likelihood of her dying within the hospital. This was in contrast with the 9.3 percent estimate that the hospital's augmented Early Warning Rating (aEWR) had given. The patient succumbed to death within 10 days of admission."These models outperformed traditional, clinically-used predictive models in all cases," explained Google's Alvin Rajkomar, adding that hospitals adopting the AI could be used it to 'improve care' for patients.
Also Read: Google takes full responsibility for securing customer's data.
Google's AI scored 0.86 in predicting if patients would stay long in the hospital, compared to 0.76 using traditional methods. In predicting inpatient mortality, it scored Google scored 0.95, while traditional methods achieved 0.86. In predicting unexpected readmissions after patients are discharged, Google scored 0.77 compared to traditional methods at 0.70.
Nigam Shah, an associate professor at Stanford University told Bloomberg that as much as 80 percent of the time spent on predictive models goes to making the data presentable. Google's AI was developed in collaboration with colleagues at UC San Francisco, Stanford Medicine and The University of Chicago Medicine. The findings of the study were published in the Nature partner journal Digital Medicine.
Although this seems to cause discomfort among people it also is adding further intrigue in the steps toward death as an indecipherable concept.