NSDL freezes 3 FPI's accounts having shares in Adani Enterprises; Shares Hit Lower Circuit
Investors panic as the share prices of the six companies owned by Adani groups sees a lower circuit up to 20 per cent on Monday trades. The change commenced after NSDL freeze 3 FPI accounts having stakes in the Adani Enterprises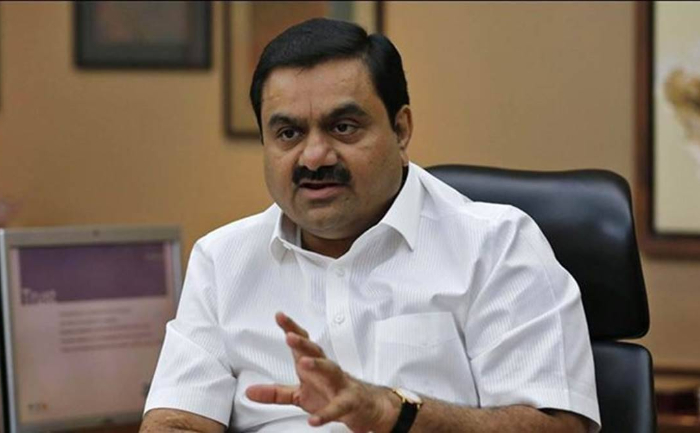 On Monday i.e June 14, the Sensex and NIFTY both recorded unexpected lower-circuits. Six of the companies owned by the Adani Enterprises recorded the lower-circuit up to 20 per cent. The change commenced after NSDL suspended three FPI accounts which are having stakes in the Adani groups. The National Securities Depository Ltd (NSDL) has frozen these three foreign funds accounts — Albula Investment Fund, Cresta Fund and APMS Investment Fund, which all together own up to Rs. 43,500 Crore worth of shares in four Adani Group companies. According to the reports, these accounts were frozen on or before May 31. 
"The freeze could be because of inadequate beneficial ownership documentation. Custodians typically warn their clients before such action but if the fund doesn't respond or fails to comply, accounts can be frozen," reportedly mentions a senior official with a custodian aware of the development.
Among all the different stocks owned by the Adani Enterprises hit the biggest lower circuit with up to 20 per cent at Rs 1,281 apiece on Monday early morning trades. This is followed by Adani Ports which is down by 18 per cent at Rs 681, Adani Transmission at Rs 1,517, Adani Power at Rs 140.90, Adani Green Energy at Rs 1,165.35 and Adani Total Gas at Rs 1,544.45 locked in their respective 5 per cent lower circuit bands on the BSE. Today sellers participated in the trading trends. The company is yet to officially issue a statement over the freezing of the FPI accounts.
For all the latest updates, stay hooked on to The Live Mirror.
Also Read: COVID-19 New Wave: PVR And Inox Leisure's Stocks Fall Up To 8 Per Cent