Odisha to incorporate ban on plastic from October 2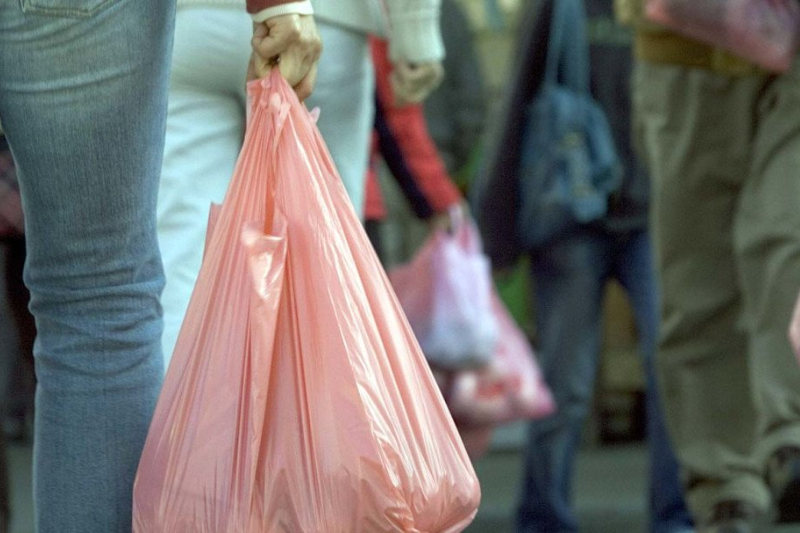 This year from October 2, Odisha will ban the use of plastic in its five municipal corporation areas and the pilgrim town of Puri.
On Tuesday, 10th July 2018, chief minister Naveen Patnaik while speaking on environmental awareness during 'Ama Mukhyamantri Ama Katha' programme at the state secretariat said the ban on plastic will be imposed in Bhubaneswar, Cuttack, Rourkela, Berhampur and Sambalpur municipal corporations and Puri town from October 2 in the first phase.
Claiming that later in next two years the use of plastic will be completely banned across Odisha.
During the programme, Patnaik said "If we all plant trees and take care of it, the environment will be protected and human beings can live in good condition and we can work for the development of our family and society."
Also Read: Amazon, H&M urge to soften the plastic ban in Maharashtra
The departments of housing and urban development and panchayati raj have been asked to execute the order in urban and rural areas respectively. Where as the forest and environment department will monitor the plastic pollution control works across the state.
According to the Officials, Odisha generates about 27,859 tonnes of plastic waste per annum.
The state had banned the use, sale, import, storage and littering of polythene carry bags of less than 20 microns thickness under Section 5 of the Environment (Protection) Act, 1986 but back in 2004, January 26th.
Also Read: CM Adityanath Yogi to implement plastic ban in UP for the third time