We will not give you walkover: Omar Abdullah hints at contesting elections in J&K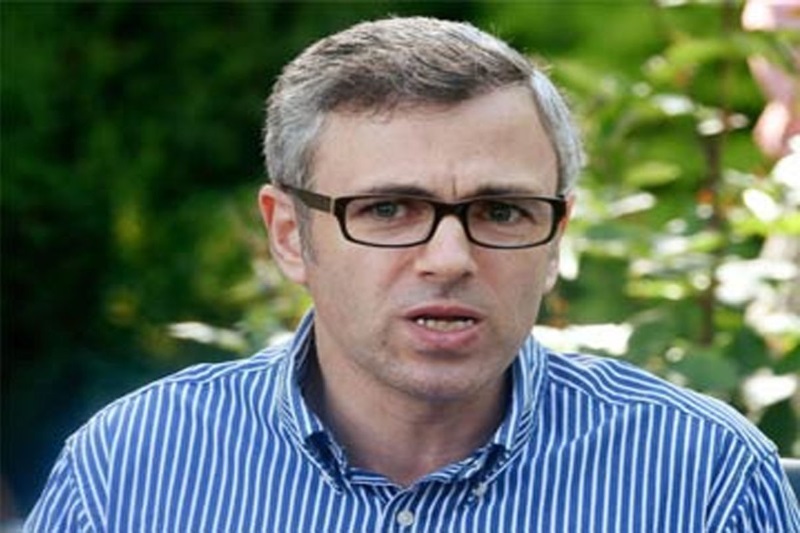 Omar Abdullah, the National Conference (NC) leader, has dropped hints of taking part in the Jammu and Kashmir Assembly polls if fresh elections of the state legislature take place anytime soon. "You got the control of a handful of towns & cities because NC & PDP stayed away (and the Congress did such a poor job of putting up a fight). Do you really think we will give you a walkover in the Assembly polls?" Abdullah posted on his Twitter handle on Wednesday.
The National Conference leader was replying to BJP national general secretary Ram Madhav's query whether National Conference and People's Democratic Party (PDP) would take part in the Assembly polls if it happens in near future.
"On one hand, they (NC and PDP) say they will not take part in elections to safeguard Article 35A, on the other, they demand dissolution of assembly and fresh elections. Tomorrow if assembly elections are held, will you will fight or go by your boycott?" Madhav was quoted by news agency PTI during a function in Kathua late on Tuesday night.
However, NC and PDP didn't take part in the urban local body's elections that took place last month after almost 13 years for the legal hurdle relating to Article 35-A of Indian Constitution in the Supreme Court. The Article 35-A guarantees exclusive residency rights to people of the state only
The two regional parties had requested the Centre to put up a stiff defence of the constitutional provision before the Supreme Court while they remained non-committal on taking part in future elections.
The state of Jammu and Kashmir has been under Governor's rule since June 19, the day BJP withdrew support from the coalition with PDP and there was no alternative claims to form the government.
Going by the constitution of Jammu and Kashmir, with the current scenario the state will be under direct President's Rule on December 19.
ALSO READ: Jammu and Kashmir: Congress stuns BJP in urban local body polls; bags 157 wards