OnePlus Demonstrates Hidden Cameras With A Rotating Cover Design Patent
OnePlus showcased the all-new Concept One smartphone at CES in Las Vegas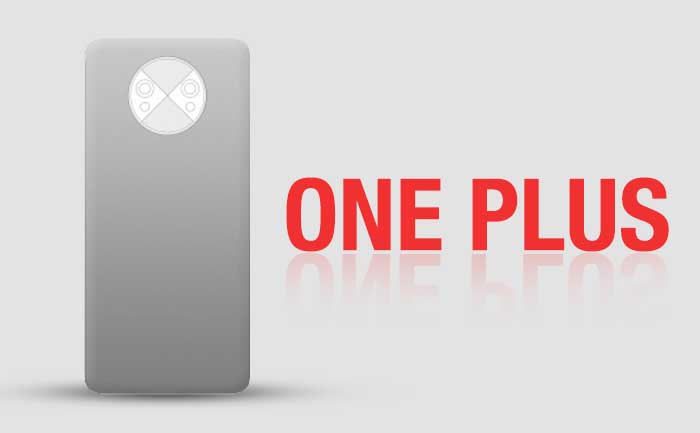 OnePlus has demonstrated the hidden camera feature for its Concept One. The design patent filed with the WIPO Global Design Database showcases a circular camera that uses a rotating camera cover instead of the electrochromic glass. OnePlus has shared that the reason for this change is the high costs involved in using the electrochromic glass tech. The rotating flap is a more economical alternative for use.
The rear panel camera has a rotating flap that can 'hide' or uncover the camera as required. As of yet, it is not known if this feature is automated or manual. There is no visible selfie camera on the front of the OnePlus. In addition, the top, side, and bottom of the phone don't give any indication of featuring a pop-up camera. This could mean that the design patent has an in-display camera. The OnePlus patent also showcases a completely bezel-less display with hidden front and rear cameras. Apart from this, the bottom part sports a USB Type-C charging slot.
While the concept is exciting, OnePlus is not the first to come up with an' invisible' front camera design. Oppo also showcased a similar design back in 2019 at MWC Shanghai.
While this tech isn't ready for the market yet, OnePlus is ready to launch its OnePlus 8 series. It is likely that it will be launched sometime in May. The OnePlus 8 series is expected to feature OnePlus 8, OnePlus 8 Lite, and OnePlus 8 Pro. The OnePlus series might bring forward a 120Hz refresh rate display, wireless charging, four back cameras, and two selfie cameras included in punch-hole in the display.
ALSO READ: Download OnePlus 7/OnePlus 7 Pro Wallpaper, Live Wallpapers For Free