10 Online Multiplayer Games To Play With Friends During The Coronavirus Lockdown
No matter where your friends are, you can enjoy online multiplayer games with them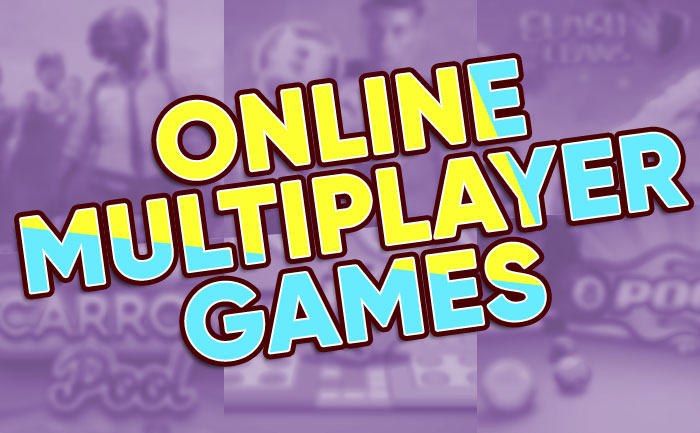 The novel coronavirus pandemic has led to a country-wide lockdown situation for coming 21 days. While the self-quarantine is important, it can also quickly become monotonous. With the Coronavirus forcing people into self-isolation, online multiplayer video games can be a way to stay connected. Online multiplayer games offer players a chance to play with their friends during the coronavirus lockdown. No matter where your friends are, you can enjoy online multiplayer games with them for as long as you want. Here are 10 of the best multiplayer games that you can play with friends during the coronavirus lockdown:
Online Multiplayer Games For The Coronavirus Lockdown
1. PUBG Mobile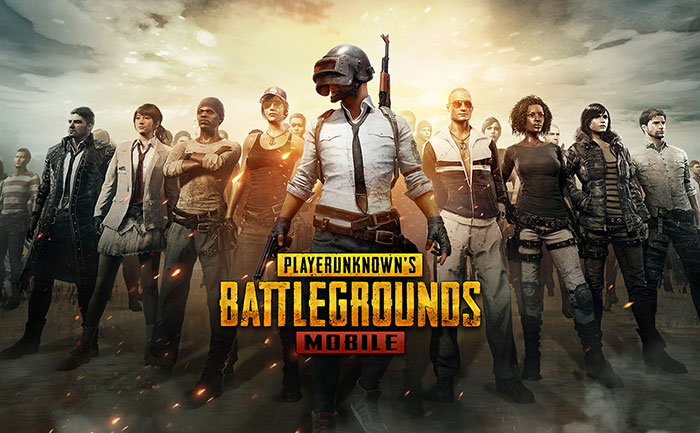 PUBG Mobile is one of the most played online multiplayer games in the Asia region. The game hosts some of the biggest mobile esports events. PUBG Mobile offers 5 maps with a lot of different game modes to try. It is one of the biggest battle royale game for mobile devices. The game's in-game chat system can help players stay connected with their friends.
The only minus point of the game is that it needs a higher spec mobile devices to have smooth gameplay. In addition, PUBG Mobile is also celebrating its 2 year anniversary with special missions and rewards. So if you are looking for a good online multiplayer game to enjoy with your friends during the coronavirus lockdown, PUBG Mobile may be your answer.
2. Call of Duty: Mobile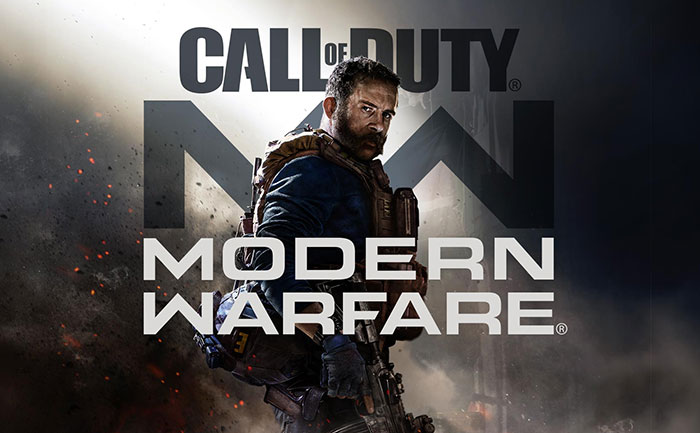 Call of Duty: Mobile is giving PUBG: Mobile a serious run for its money in the popularity department. The game was released by Activision for mobile devices and is a great online multiplayer game to play with friends during the coronavirus lockdown.
The game also features in-game text and voice chat options to help connect you with your friends.
3. FIFA Soccer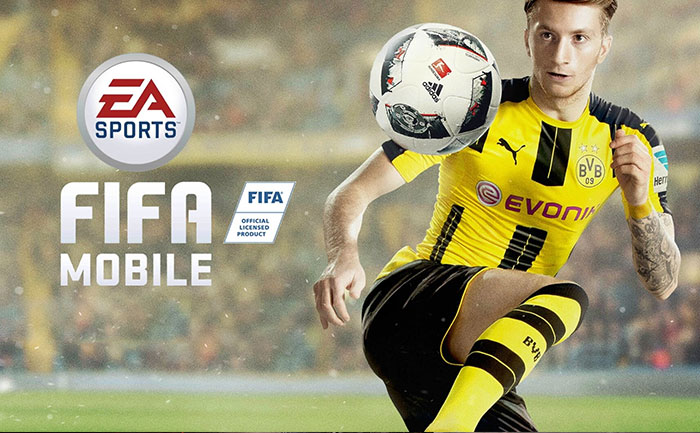 One of the most popular online multiplayer football game is EA's FIFA Soccer. It offers players the chance to experience exciting, real-life football game for Android. Players can form a powerful league under their command as well as have their leagues join World Wide Tournament. FIFA Soccer is a 11vs11 game with players from more than 500 teams. In addition, players can enjoy 90 seconds game with the attack mode.
4. Fortnite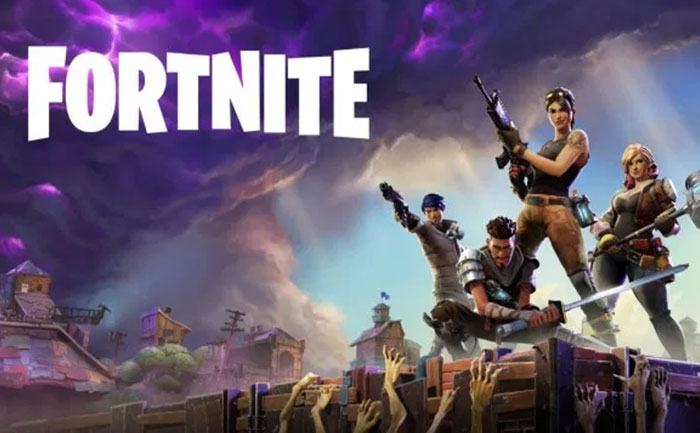 Fortnite is the first online mobile game to bring battle royale concept to the forefront.
The most popular video game in the world is also a great choice for online gaming with friends, as its battle royale mode supports cross-play across everything from Nintendo Switch to Android phones. Epic Games' take on the genre is colorful and less gory than some of its competitors, and its building component makes it perfect for creative players tired of hiding in a bush or behind a rock. New events and gear are also added on a regular basis, ensuring friends will have new content to experience together for as long as they want to keep playing.
5. Clash of Clans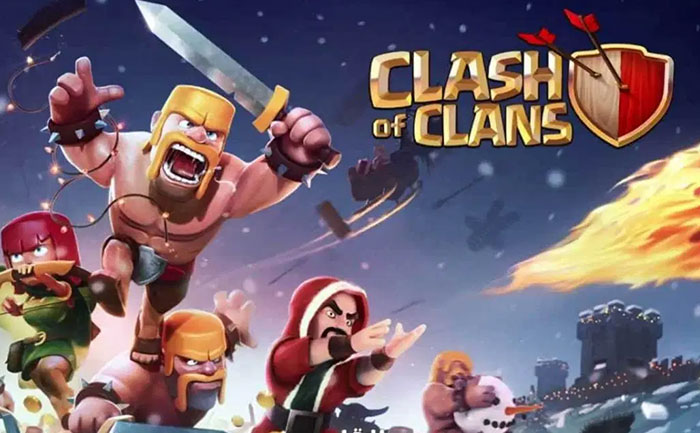 Clash of Clans allows players to create clans and battle other teams by taking part in the war. The game has seen some upgrades and now offers a lot more exciting new opportunities for teams to play together.
Clash of Clans has players building their own village. They have to use the resources gained from attacking other players through the game's fighting features. The main resources are gold, elixir and dark elixir.
6. Carrom Pool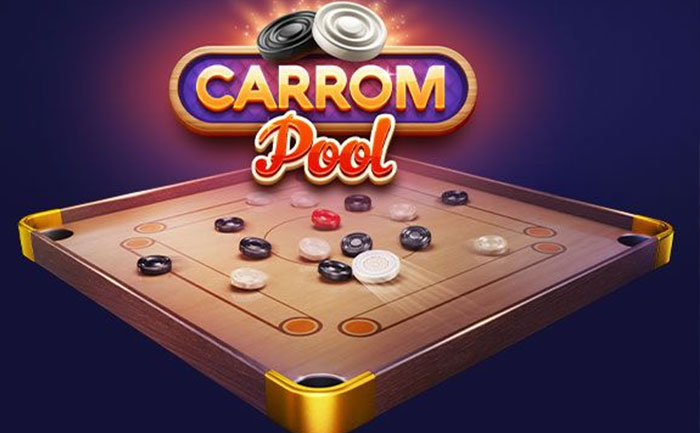 Go old school with this retro take on online multiplayer games during the coronavirus quarantine.Carrom Pool is an easy to play multiplayer board game. It has a simple gameplay and smooth controls. travel around the world and play against worthy opponents.
Charge up the nostalgia with this '90s inspired digital version of Carrom board games. As with the original, 4 players can play the game at a time.
7. Uno!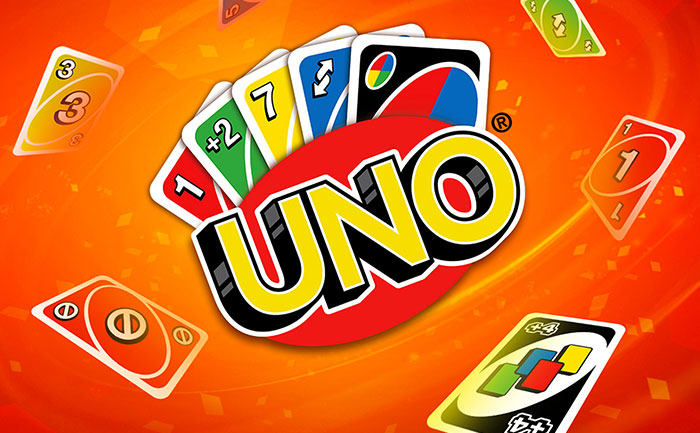 Download this online multiplayer and enjoy the coronavirus lockdown by facing off against your friends in card games. UNO is the digital version of the popular card game and it allows you to play with friends from the safety of your home.
The objective of the game is to get rid of your cards before your opponents do. UNO is played in three rounds. Try to get rid of all the cards in your hand before your opponents. When it is your turn, try to match the card on the discard pile, either by number, color, or symbol.
8. Ludo King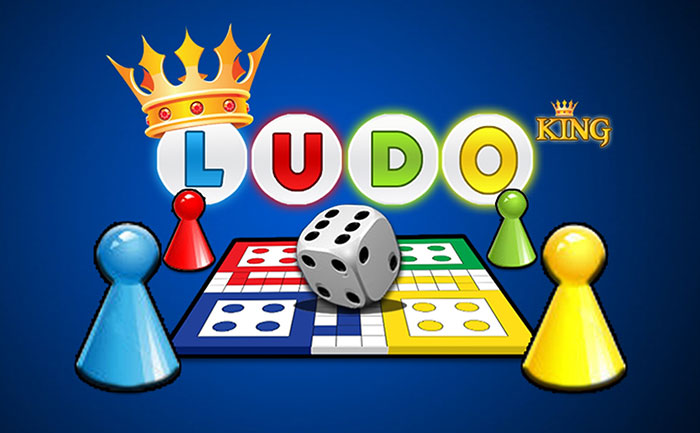 Ludo is one of the most popular game whether on board or online. Ludo King was nominated as the best games of 2019. While it lost out to COD Mobile the game has seen no decline in its popularity. It has over 300 million downloads. It is available on PC, Android, as well as iOS and it supports cross-platform multiplayer gaming.
9. 8 Ball Pool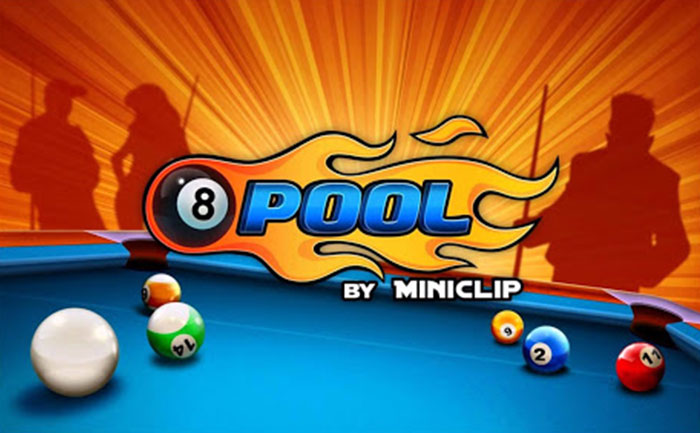 8 Ball Pool has been rated the number 1 pool multiplayer pool game on mobile devices. The game supports 1vs1 multiplayer mode and comes with easy-to-use touch controls. The game allows players to join millions of pool players across the world.
In addition, players can challenge their friends, enter pool tournaments, or take on the world in 1v1 pool games.
10. Word With Friends 2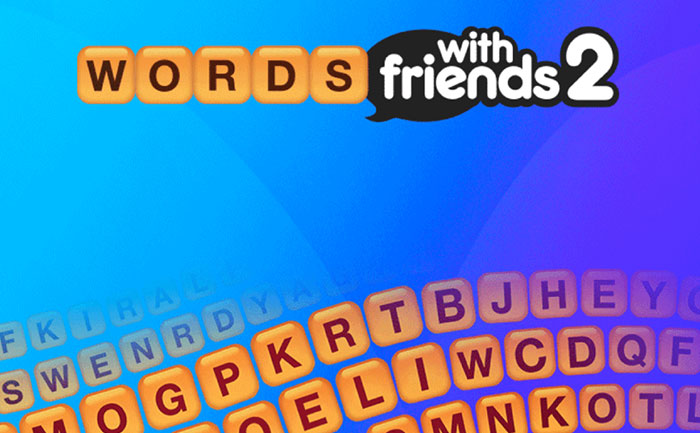 Word With Friends 2 is one of the best word puzzle online multiplayer games to play while you protect yourself against the coronavirus pandemic.It is available on Android and iOS. Word With Friends 2 offers more game modes and new ways to challenge you friends.
These are the 10 online multiplayer games that you can enjoy from the safety of your home during the coronavirus lockdown.
ALSO READ: 7 Indoor Games To Play Online During Lockdown