Oops! Did these Bollywood celebs confess something that is shocking?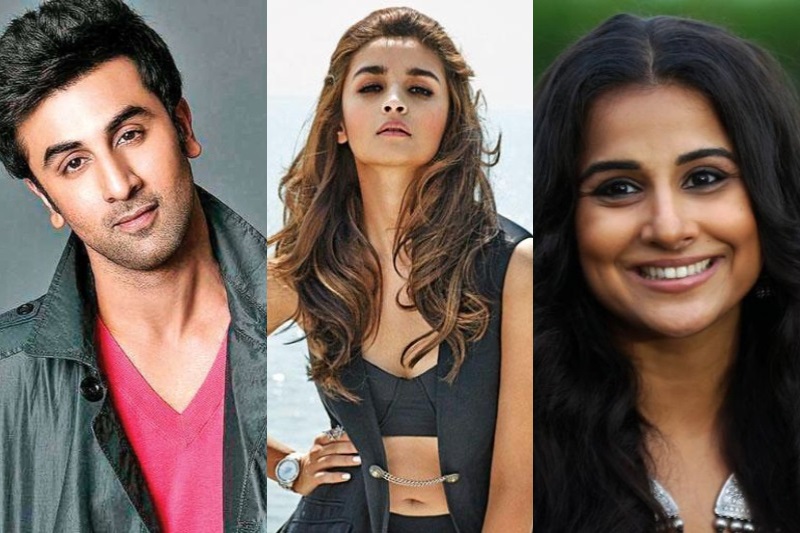 Celebrities can't keep themselves away from limelight, no matter how much they try. They are superstars and their life is always on a watch. This fact doesn't stop them from being how they are, because ultimately they are as human as us. They eventually learn to deal with the attention they get from everyone, everywhere. That's what they aim for, when they start their career with the goal of becoming a celebrity.
When you know some off-screen life scenes of any celebrity, you either adore them or you dislike them. Today, we have some interesting confessions to present which are being confessed by these stars of their own.
Here are some interesting confessions admitted by our favourite celebs which will surprise you:
1. Sonam K Ahuja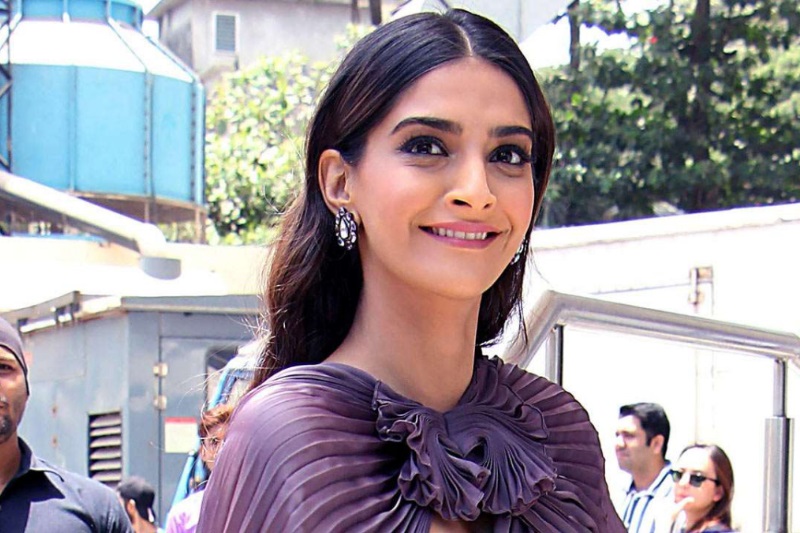 Once in an interview, Sonam revealed that she cannot wear a bikini because of her body shape. She thinks she doesn't have a perfect bikini body.
2. Kareena Kapoor Khan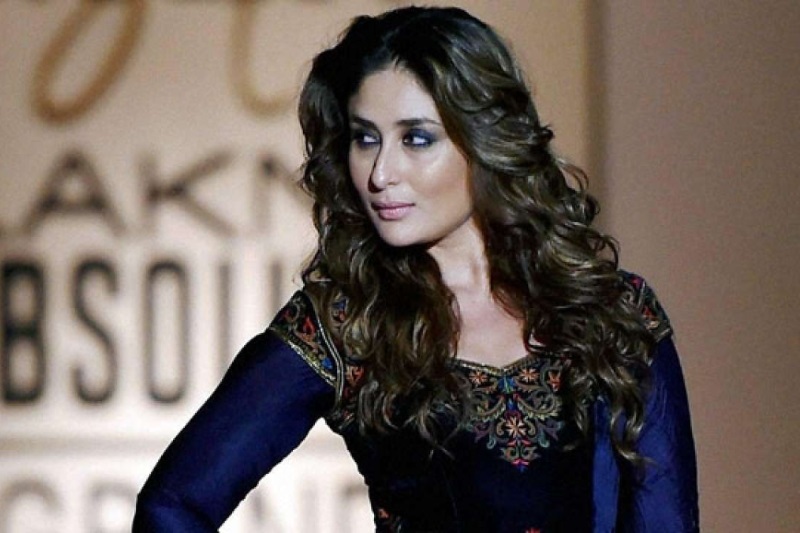 When it comes to cloths, you know stars have unlimited of them. Surprisingly, Bebo confesses that she doesn't wash her jeans regularly, sometimes for a month. She also feels uncomfortable on flights, if she is wearing jeans.
3. Ranbir Kapoor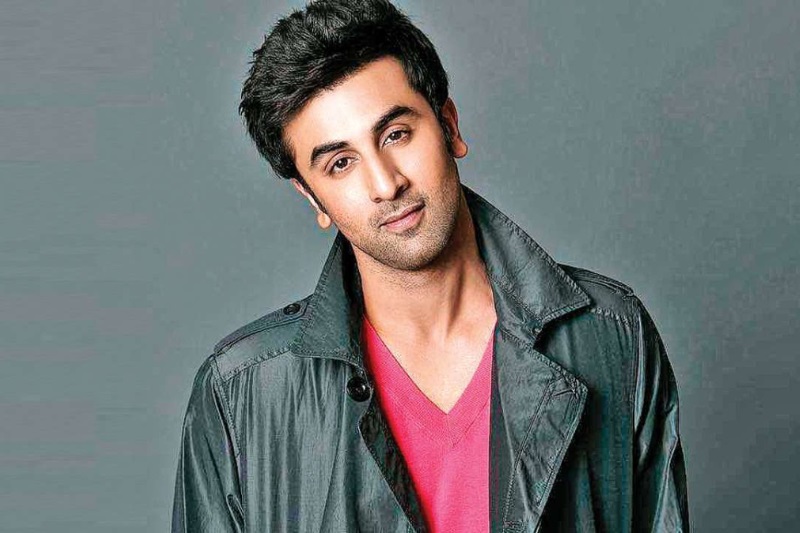 Back then Ranbir confessed on Karan Johar's show Koffee with Karan that he was the one who cheated his ex-girlfriend Deepika. For this, he justified saying he was young, immature and inexperienced.
4. Alia Bhatt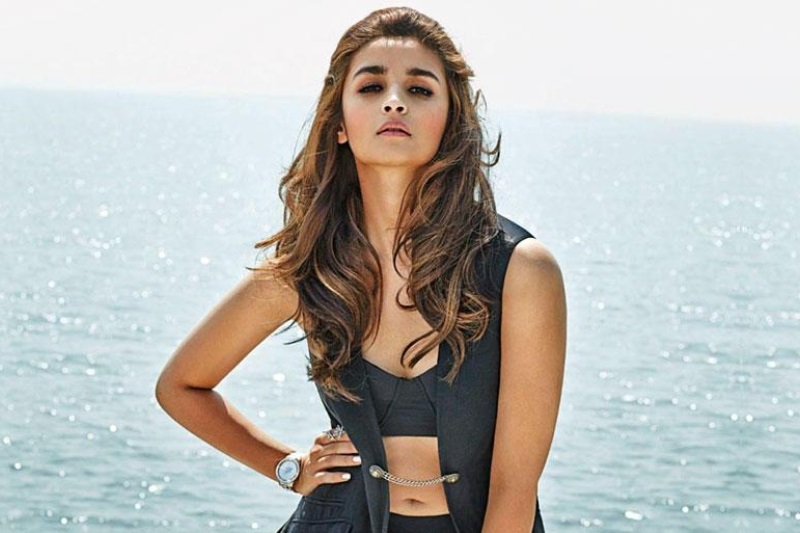 Our sweet Alia has made a cute confession saying, she can't sleep in dark. When she sleeps, she makes sure that there is a dim light on.
5. Sidharth Kapoor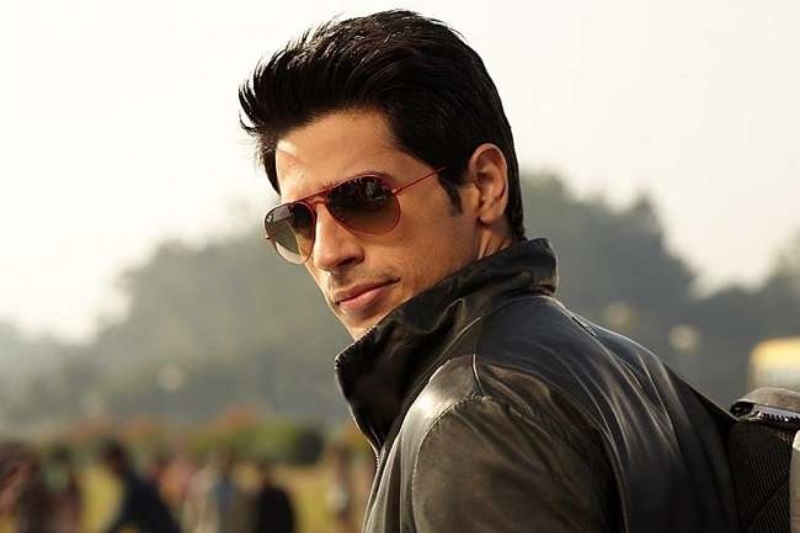 Sid confessed in an interview that he was bored of kissing Alia in a film because it was too technical. To add to this he also confessed that he would enjoy kissing Deepika Padukone.
6. Vidya Balan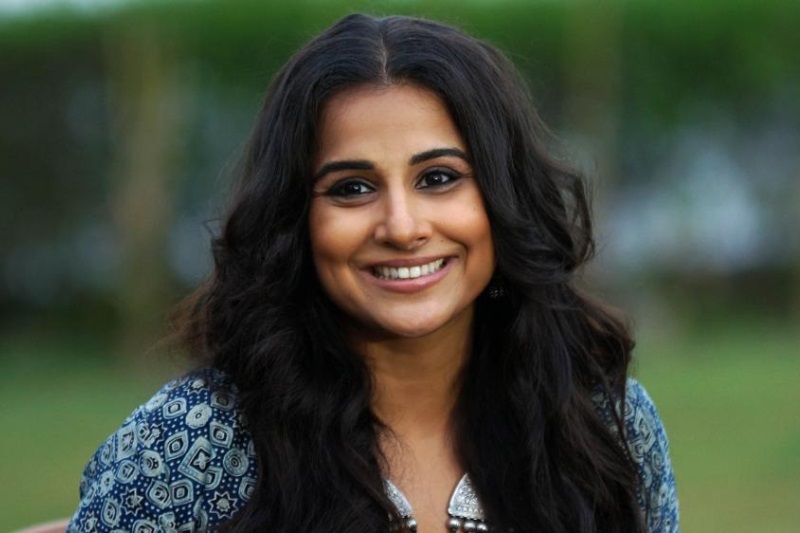 The bold actress confessed in an award function about bribing officials while registering for her new house in Khar but promised that she would never do it again.
7. Govinda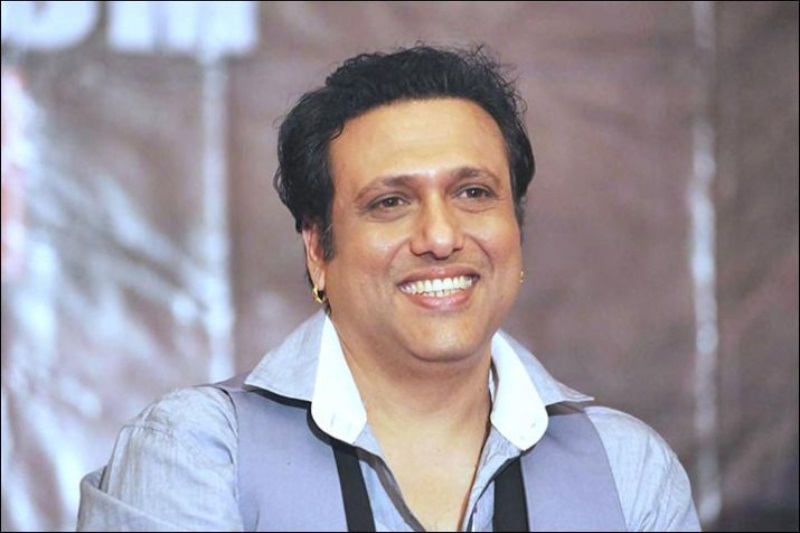 During Govinda's film career, he was rumored to have an extramarital affair. Once in an interview he was asked about same that time he replied some things are better left unsaid. Does that mean he had an affair?
8. Hrithik Roshan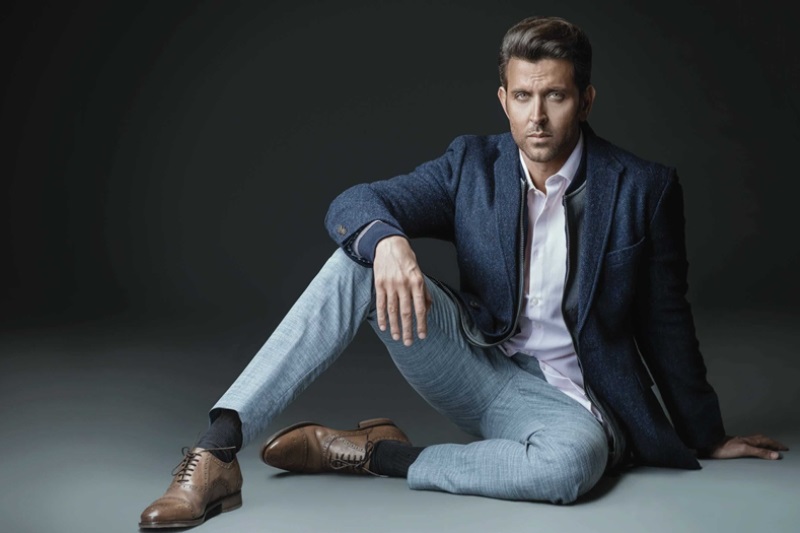 The actor confessed that he had faced lot of ridicule during his childhood due to his stammering issues. And he said that even his dad's stardom was not able to save him from such situations.
9. Kalki Koechlin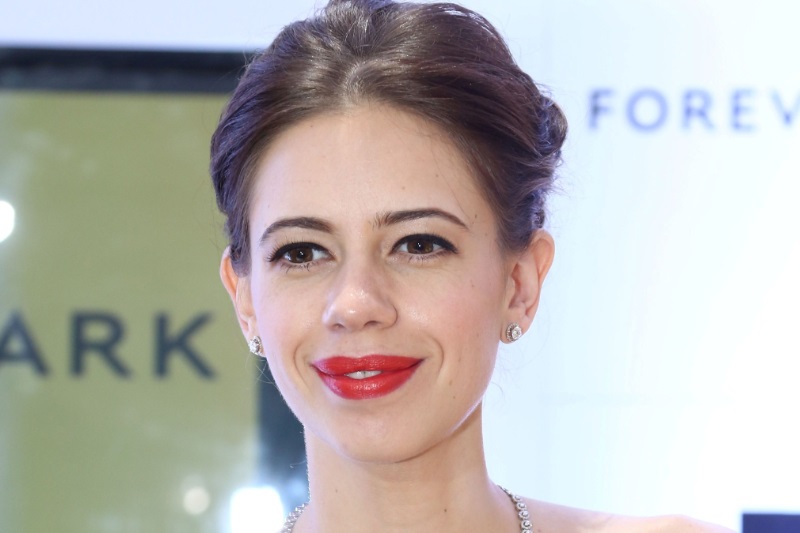 This sunshine like actress admitted that she was sexually abused as a child and maintained silence for a long time.
10. Chitrangada Singh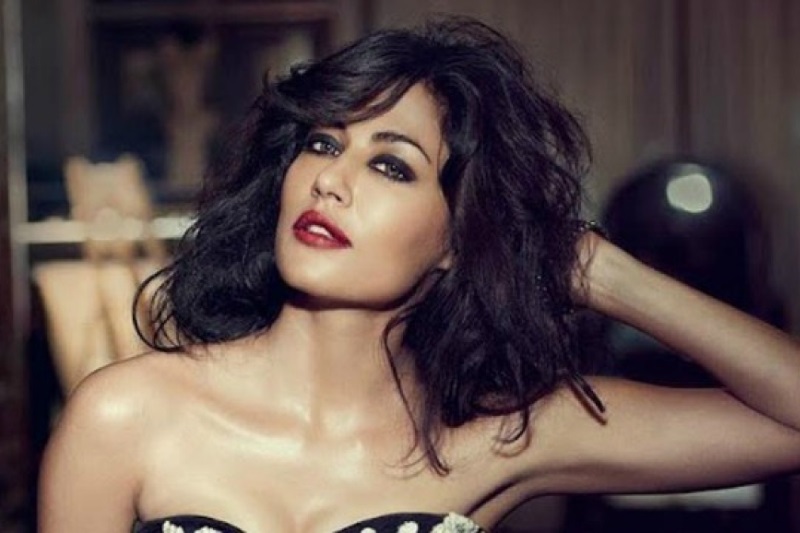 Chitrangada had similar confession like Kalki that the actress was sexually assaulted while she was studying in Delhi University.