Oxford's Covid-19 Vaccine Undergoes Promising First Human Trial
Late-stage trials are already underway in Brazil and South Africa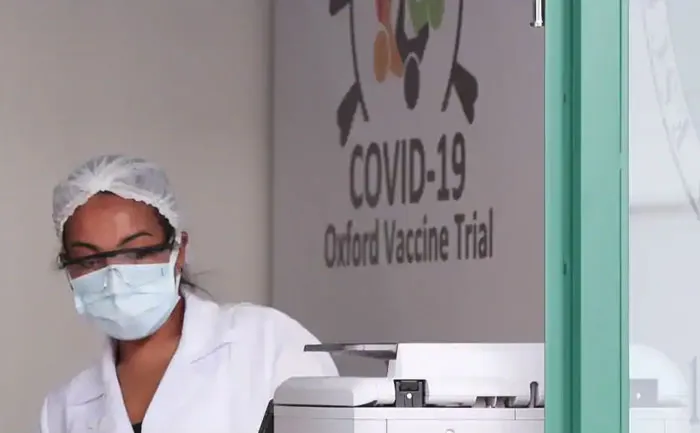 AZD1222, the experimental vaccine being developed by Oxford University and AstraZeneca for COVID-19, is now in the next phase of the clinical trials. These trials will test whether the immune response exhibited in the early stages offers protection against COVID-19.
As per the trial results published in The Lancet medical journal, the Covid-19 vaccine prompted no serious side effects. Moreover, it elicited antibody and T-cell immune responses with the strongest response seen in people who received two doses.
"The global programme is made up of a Phase III trial in the US enrolling 30,000 patients, a paediatric study, as well as Phase III trials in low-to-middle income countries including Brazil and South Africa which are already underway," the university has said in a release.
Meanwhile, late-stage trials are already underway in Brazil and South Africa. The United States is also due to start trials soon.
Sarah Gilbert, professor of vaccinology at the university, had said earlier 8,000 volunteers had been enrolled for the Phase III of its trial into the vaccine. The project has started Phase III of the human trials to assess how the vaccine works in a large number of people over the age of 18, and how well the vaccine works to prevent people from becoming infected and unwell with Covid-19. In addition, researchers will also confirm their findings in different groups of people including those with other health conditions.
However, researchers have stated that the project is still at an early stage.
"There is still much work to be done before we can confirm if our vaccine will help manage the COVID-19 pandemic," vaccine developer Gilbert said.
"We still do not know how strong an immune response we need to provoke to effectively protect against Sars-Cov-2 infection," she added.
ALSO READ: India's First COVID-19 Vaccine Gets DCGI Approval For Human Trials